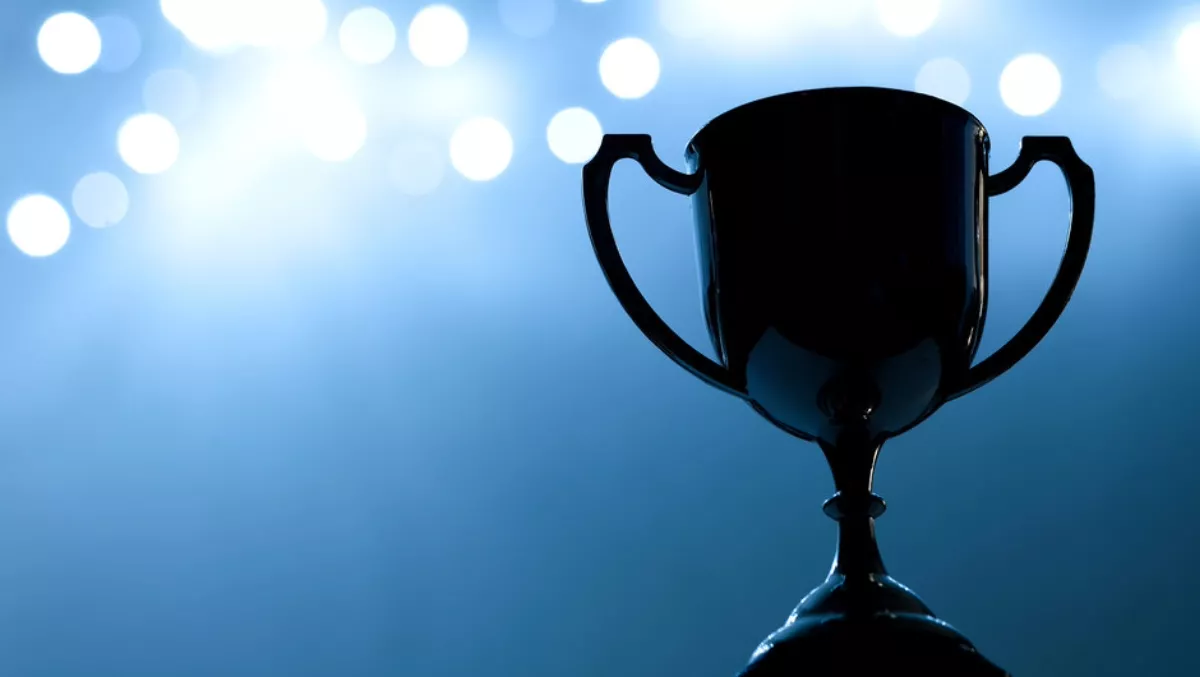 Winners of 2019 Adobe Experience Maker and Marketo Revvie Awards announced
FYI, this story is more than a year old
Adobe has announced the recipients of its Adobe Experience Maker Awards and the Marketo Revvie Awards at Adobe Summit, spotlighting companies who have developed transformative digital customer experiences.
The Adobe Experience Maker Awards recognise Adobe Experience Cloud customers and partners, and the Marketo Revvie Awards honor B2B marketers leveraging Marketo technology to drive business growth and customer loyalty.
"We're proud to recognise the winners of the 2019 Adobe Experience Maker Awards and Marketo Revvie Awards, as brands that have developed amazing digital experiences that are driving customer loyalty and growth," says Adobe executive vice president and CMO Ann Lewnes.
The winners of the 2019 Adobe Experience Maker Awards include:
• Velocity Frequent Flyer, Loyalty Program of Virgin Australia (in partnership with CHE Proximity) for Best Audience-Driven Experience
• Accent Group (in partnership with eWave) for Best Commerce Experience
• NVIDIA for Best Data-Driven Experience
• T-Mobile (in partnership with Tata Consultancy Services) for Best Digital Experience
• Hilti (in partnership with EPAM Systems) for Best Experience-Driven Campaign
• Dollar Shave Club for Best Integrated Ad Campaign
• AARP for Best Personalised Experience
• Xero for the Audience Choice Award
Adobe also hosted the annual Revvie Awards for Marketo customers at the Adobe Experience Maker Awards gala.
Recipients of the 2019 Revvie Awards include:
• Palo Alto Networks for Marketing Team of the Year
• Joe Reitz of AWS for Marketer of the Year
• Glenn Thomas of GE Healthcare for Marketing Executive of the Year
• Euan Howden of Education New Zealand for The Fearless Marketer
• Honeywell for The Performer
• Pelco by Schneider Electric for The Transformer
• Concentrix for The DreamTeam
• Helix Education for The Orchestrator
• Juli James of St. Edwards University for Champion of the Year
• Taishi Yamada of Trend Micro for MUG Leader of the Year
These award-winning Experience Makers are all part of Adobe Experience League, Adobe's global customer enablement program to help customers get the most out of Adobe Experience Cloud.
New Experience League programs launched at Adobe Summit focus on a more personalised guided learning experience, company level tracking and streamlined guidance for Experience Makers.
The winners were recognised at an awards gala at Adobe Summit.
Related stories
Top stories