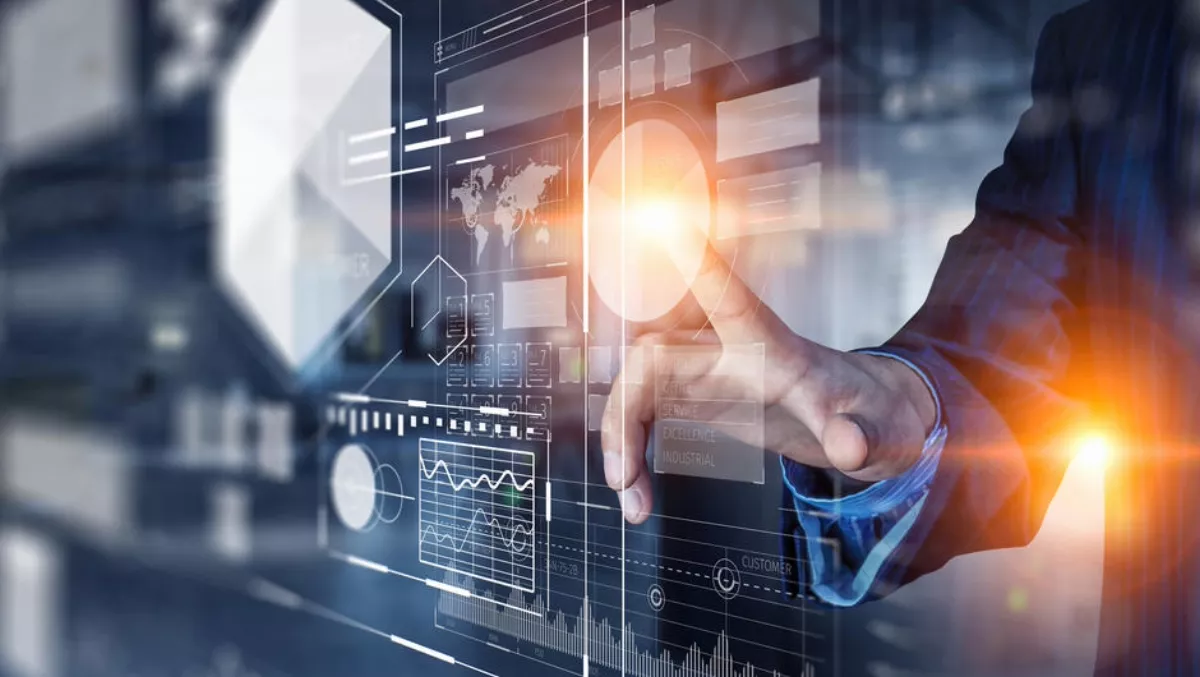 Worldwide DX spending will surpass $1 trillion in 2018 - IDC
FYI, this story is more than a year old
Worldwide spending on the technologies and services that enable the digital transformation (DX) of business practices, products, and organisations is forecast to be more than $1.1 trillion in 2018, an increase of 16.8% over the $958 billion spent in 2017.
DX spending will be led by the discrete and process manufacturing industries, which will not only spend the most on DX solutions but also set the agenda for many DX priorities, programmes, and use cases.
In the newly expanded Worldwide Semiannual Digital Transformation Spending Guide, IDC examines current and future spending levels for more than 130 DX use cases across 19 industries in eight geographic regions.
Discrete manufacturing and process manufacturing are expected to spend more than $333 billion combined on DX solutions in 2018.
This represents nearly 30% of all DX spending worldwide this year.
From a technology perspective, the largest categories of spending will be applications, connectivity services, and IT services as manufacturers build out their digital platforms to compete in the digital economy.
The main objective and top spending priority of DX in both industries is smart manufacturing, which includes programs that focus on material optimisation, smart asset management, and autonomic operations.
IDC expects the two industries to invest more than $115 billion in smart manufacturing initiatives this year.
Both industries will also invest heavily in innovation acceleration ($33 billion) and digital supply chain optimisation ($28 billion).
Driven in part by investments from the manufacturing industries, smart manufacturing ($161 billion) and digital supply chain optimisation ($101 billion) are the DX strategic priorities that will see the most spending in 2018.
Other strategic priorities that will receive significant funding this year include digital grid, omni-experience engagement, omnichannel commerce, and innovation acceleration.
The strategic priorities that are forecast to see the fastest spending growth over the 2016-2021 forecast period are omni-experience engagement (38.1% compound annual growth rate (CAGR)), financial and clinical risk management (31.8% CAGR), and smart construction (25.4% CAGR).
"Some of the strategic priority areas with lower levels of spending this year include building cognitive capabilities, data-driven services and benefits, operationalising data and information, and digital trust and stewardship," says IDC customer insights & analysis group research manager Craig Simpson.
"This suggests that many organisations are still in the early stages of their DX journey, internally focused on improving existing processes and efficiency. As they move into the later stages of development, we expect to see these priorities, and spending, shift toward the use of digital information to further improve operations and to create new products and services."
Related stories
Top stories