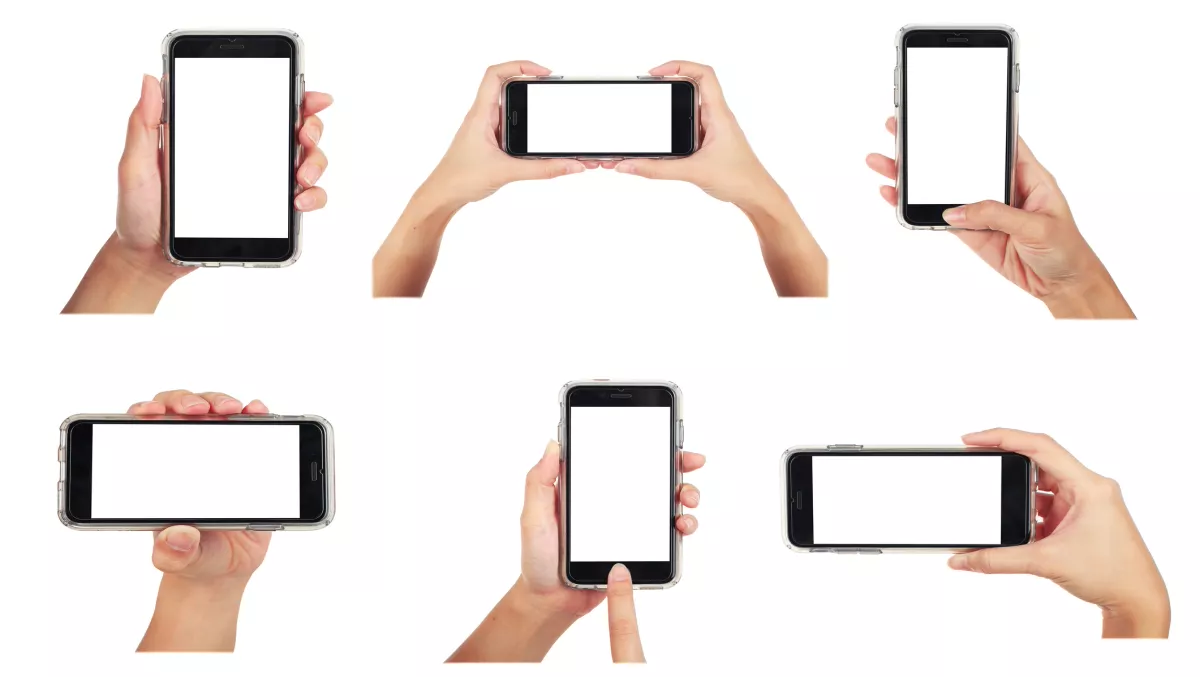 Samsung remains on top in worldwide smartphone volumes
By Sam Worthington,
01 Aug 2016
FYI, this story is more than a year old
According to a recent report from the International Data Corporation (IDC) titled Worldwide Quarterly Mobile Phone Tracker, a total of 343.3 million smartphones were shipped worldwide by vendors.
This occurred in the second quarter of 2016, besides being flat for the time period, the results were indeed up 0.3% from 2Q15.
IDC claims that the market showed greater sequential growth as shipments were up 3.1% from 333.1 million in the first quarter of this year.
Interestingly enough, the report shows the top five list remains intact from last quarter, with Samsung still in front. The tech giant also gained shares thanks to strong Galaxy S7 and S7 Edge performance.
IDC also mentions that the impending arrival of the Samsung Note 6/7 could challenge Apple's latest and greatest.
Anthony Scarsella, research manager for Mobile Phones, says that outside of Samsung's Galaxy S7 flagship, a majority of vendors have found success with more affordable models.
"As smartphone prices continue to drop and competition escalates at the high-end, vendors will need to continue to push 'flagship-type' devices at affordable price points to encourage upgrading on a more frequent basis," says Scarsella.
"Chinese brands such as Huawei, OPPO, vivo, and Xiaomi have witnessed success with this strategy by shipping premium styled devices that focus on the features that matter most to consumers, such as imaging, sound quality, and design."
Ryan Reith, programme vice president with IDC's Worldwide Quarterly Mobile Device Trackers, says there is a continuous number of changing dynamics in the smartphone market. He also says that many vendors are readjusting their business strategy and portfolios to take advantage of these particular movements.
"Mature markets continue the transition away from pure subsidy and over to EIP programs and Apple is beginning to put more emphasis on 'Device as a Service' to try to prevent lengthening replacement cycles," says Reith.
"This is a growing theme we have heard more about from PCs to smartphones."