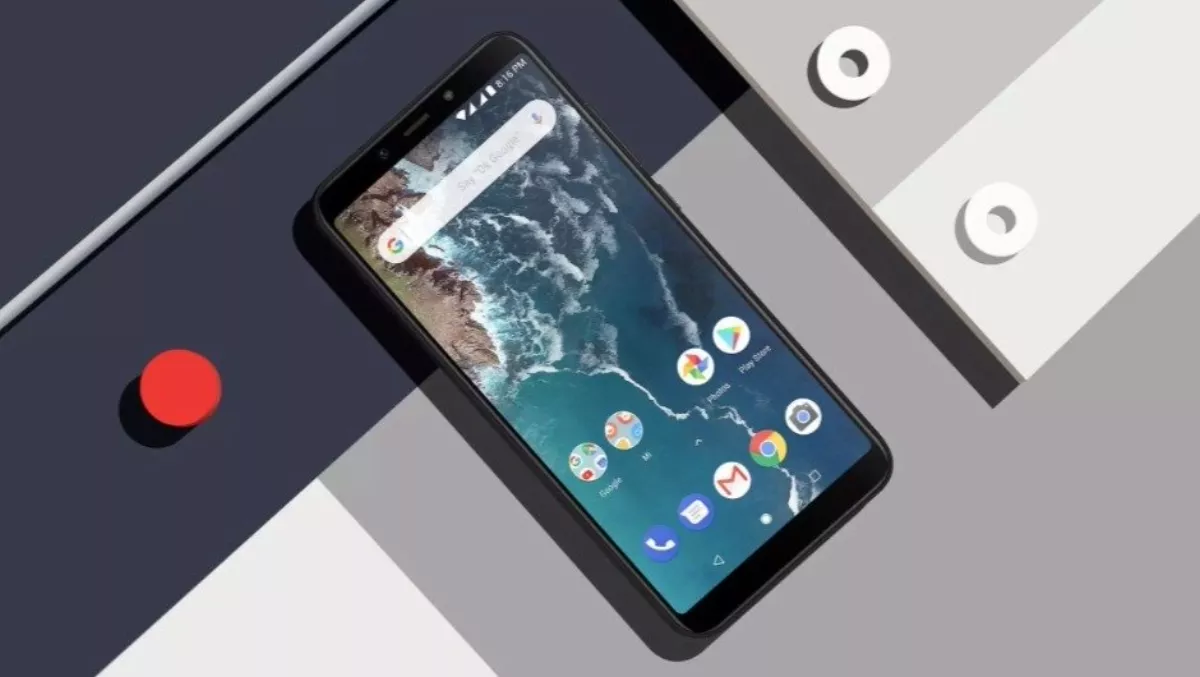 Xiaomi sets NZ market firmly in its sights
Thu, 18th Oct 2018
FYI, this story is more than a year old
Smartphone manufacturer Xiaomi is set to enter the New Zealand market, aiming to continue its impressive growth of the global market share.
Xiaomi (Mi) is the fourth largest smartphone manufacturer and one of the world's fastest growing mobile phone brands - with their share of the global handset market surging from less than 4% to 9% over the past 18 months.
Xiaomi's iconic Mi Stores are popular throughout Asia and Europe and New Zealand will become the latest market to have access to the Mi technology ecosystem with the opening of the first authorised Mi Store in Auckland early next month.
New Zealand spokesperson for the brand Eric Chang says a strong value proposition for consumers is behind the company's rapid growth and says the arrival of the brand here will see significantly lower prices on a range of smart devices.
He says sales of Mi smartphones grew by 88% last year - in contrast to the global market decline of 3% facing its competitors.
"Mi's stellar performance in recent years is driven from a unique business model which can see some products are sold at cost or below, and subsidised with content offers and accessories as part of the wider Mi ecosystem," says Chang.
"This means they can leverage scale to take advantage of reduced prices for key components and sell hardware with specifications comparable to high-end devices at a fraction of the cost.
"What this will mean for Kiwi consumers is the ability to purchase a Mi mobile phone like the Redmi Note 5 which has similar specifications to a $1400 competing model on the market already - but selling for around 70% less," he says.
In addition to smartphones, flagship products include electric scooters, robotic vacuum cleaners, wearable tech, home automation, appliance and lifestyle products such as sunglasses, razors and other homewares.
The new Mi retail store will open in Auckland's Sylvia Park Shopping Centre in early November.