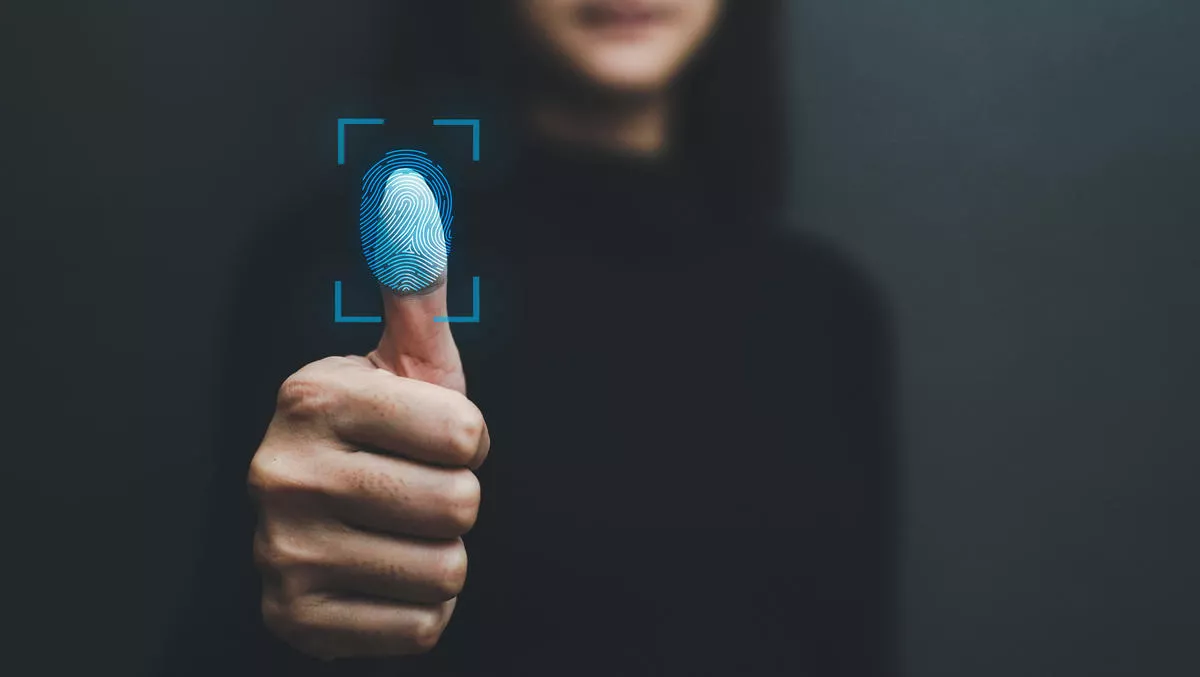 Y Soft adds to identity verification solution portfolio
FYI, this story is more than a year old
Y Soft is adding to its portfolio of identity verification solutions with the release of a new secure identity verification for networked printers.
The Y Soft MFX Mobile Reader joins the portfolio of USB readers designed to provide identity verification in what the company describes as a 'secure, accurate, and convenient' way.
This is particularly important following COVID-19 and a refreshed interest from businesses that focuses on keeping employees safe at the office.
Y Soft chief of products Wouter Koelewijn says the reader "addresses the need for better physical safety by letting their employees use their mobile devices to identify themselves instead of physically touching the networked printer.
Furthermore, employees' biometric data is only stored on their smartphones and not on corporate networks, which means there is no need to comply with data protection regulations such as the GDPR.
"Unlike an identity card, a misplaced or stolen smartphone can't be used to access users' print jobs since the phone's native security features (PIN, fingerprint, facial recognition) act as the second-factor authentication," the company explains.
The USB reader comprises the reader, digital credentials, and a mobile app.
YSoft MFX Mobile Reader accurately reads the user's credentials from the user's mobile phone. Employees only need to touch their own mobile phones to print all the jobs in their print queue, eliminating the need to touch the networked printer and reducing the number of times the multifunction device (MFD) must be wiped down per day. MFX Mobile Reader also supports the use of identity cards supporting over 100 access card technologies.
YSoft Connect ID provides an enrolment process, and the credentials can be sent electronically to each user. The YSoft Mobile Connect app stores the digital credentials and uses those credentials to securely authenticate the user on any printer equipped with the MFX Mobile Reader. This provides secure two-factor authentication, and the user's private data is stored only on their personal device.
With the YSoft Mobile Connect mobile app (Android or iOS), users can authenticate access to print management services by turning on Bluetooth Low Energy (BLE), or NFC and holding their phone close to the MFX Mobile Reader. The app is available on Google Play and the App Store as a free download.
According to Y Soft, partners belonging to the Y Soft SAFEQ program can now access a 'cost-effective, touchless mobile alternative that customers are asking for in today's hygienic office environment'.