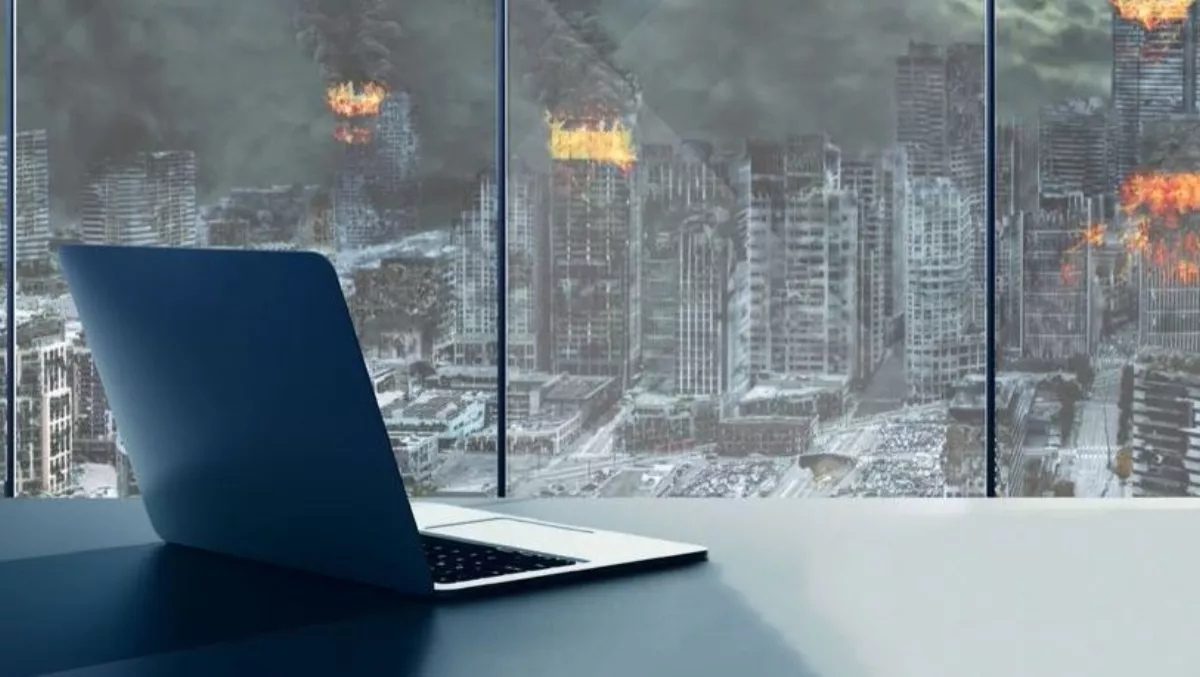 Why your business could crumble without the right disaster recovery solution
FYI, this story is more than a year old
It's an all too familiar occurrence for businesses today, something goes wrong, from the simple accidental deletion to the loss of an entire building's worth of data.
IT is supposed to make it all better.
However, this is not always the easiest task to accomplish. Why? It may be worth considering that you're using the wrong backup and recovery solution.
It's impossible to plan your recovery if you don't know what disaster is you're protecting against in the first place.
Thus it's important to narrow down everything that can go wrong and prepare for the most likely scenarios.
It's also crucial to recognise the importance of your data, applications, systems, connectivity, and locations, as you may need to respond with a completely different recovery strategy in different situations.
To truly define the disasters you want to protect against, you'll need to define the loss instance granularity.
Clearly, you're not going to treat all files on a file server with the same level of importance.
You need to look at each data set, application, system, etc. and decide just how critical it is to the business.
For example, when thinking about a loss of data, you might be thinking about a specific file server and a few critical client endpoints.
But when trying to protect against the loss of a location, you're considering many more applications, endpoints and business processes.
The goal here is to make sure you know which parts of your environment need protecting and from what disasters they need to be protected.
Finally, this step will yield a set of technical requirements you'll use to select a disaster recovery solution.
By answering the questions mentioned, you'll start with the actual goal of disaster recovery, and work backwards.
Your recovery needs will dictate your solution. That means you need to build out the true list of features, support, and capabilities necessary to recover your environment.
SolarWinds MSP empowers MSPs of every size and scale worldwide to create highly efficient and profitable businesses that drive a measurable competitive advantage.
Integrated solutions including automation, security, and network and service management, both on-premises and in the cloud, backed by actionable data insights, help MSPs get the job done easier and faster.
This includes preparing for the worst.
Click here to find out more.
Related stories
Top stories