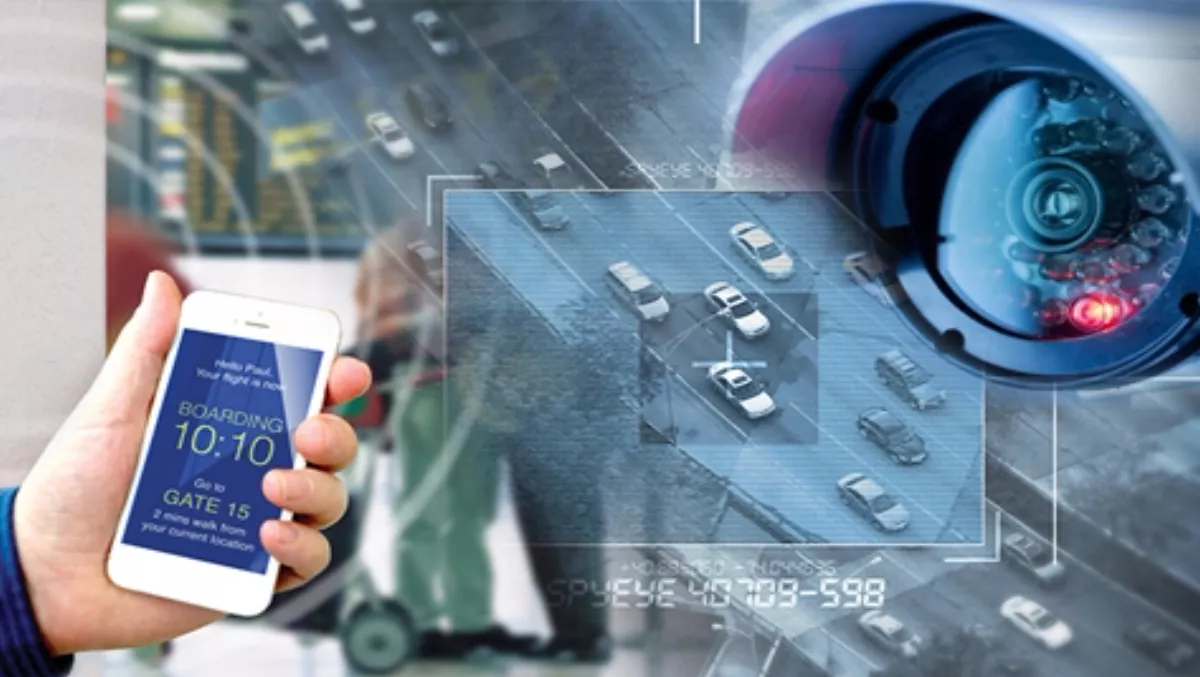 Your invite: Sektor Auckland Security and Networking event tomorrow
Wed, 4th Nov 2015
FYI, this story is more than a year old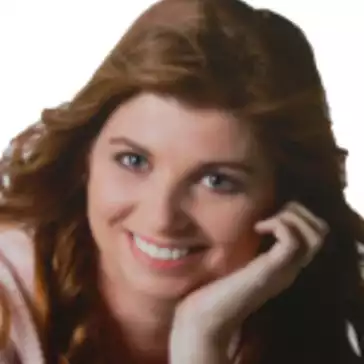 By Heather Wright, Contributor
Resellers are being urged to view video as more than just a tool for surveillance, and instead to see it as a business enhancement tool. This week's Sektor Security and Networking Roadshow will show attendees how this offers a potentially lucrative new market for the channel.
Andre van Duiven, General Manager for Sektor Security, says that rather than surveillance being used simply as a forensic analysis tool, there is a move to use video as a business enhancement tool.
"We have identified this sector as relevant for future growth," van Duiven says. "Video can be a feed to business enhancement – helping companies make better decisions or refining processes – rather than just the screen in the cupboard under the stairs that is checked when there's a break-in.
He says that one area of particular potential is in ERP systems which can now contain images, whether it is of people in contacts files, signed agreements or stock items.
"If you look at video over the last five years, it's extremely pervasive in the consumer space, yet it's not that significant in our commercial processing. And we believe that this is about to change.
In the future, transactions in ERP can be supported by video, opening up a world of opportunities for both resellers and their customers.
Traditional security integrators now have the opportunity to expand their offerings and provide application integration as well as deploying storage arrays and IP networks for their cameras.
Meanwhile, IT systems integrators are also being encouraged to step up as they have valuable relationships with organisations and appropriate skills from an application integration perspective.
The market is potentially lucrative for all involved.
Sektor – Australasia's leading specialty technology provider – takes to the road this week with its Sektor Security - Networking Roadshow to showcase the latest technology and business trends for resellers.
The half-day roadshow includes presentations, trade show and demonstrations. Held in Christchurch, Wellington and Auckland, it will cover topics including video surveillance and analytics, and video integration of POS, warehousing and general ERP applications to deliver video footage of any activity 'on demand'.
Sektor will also unveil a pure IP-based access control product from ISONAS – a new offering for the New Zealand market.
"Applications include enabling access control in moving vehicles, such as forklifts, cars or trucks," van Duiven says. "It's managed by a wireless network so it can be used to ensure that someone can only use a forklift if they're licensed to, with a sensor so it won't start unless you are tagged on.
Enterprise networking products will be showcased, with offerings from Aruba Networks and point-to-point high bandwidth wireless network solutions for connecting remote locations and vehicles on the move from Radwin.
Resellers will hear about what tech-savvy users are demanding from a wireless network, and why it's changing what the future requirements for networks will be.
The Sektor Roadshow runs from 8.45am to 1pm (includes lunch) and starts in Christchurch on Tuesday 3 November.
On Wednesday 4 November the show heads to Wellington then lands in Auckland on Thursday 5 November.
All three events are open to security and IT consultants, security/networking/IT integrators, and POS, warehouse/logistics/transport software companies.
Find out more about the Sektor Roadshow here or you can book your place now so you don't miss out.