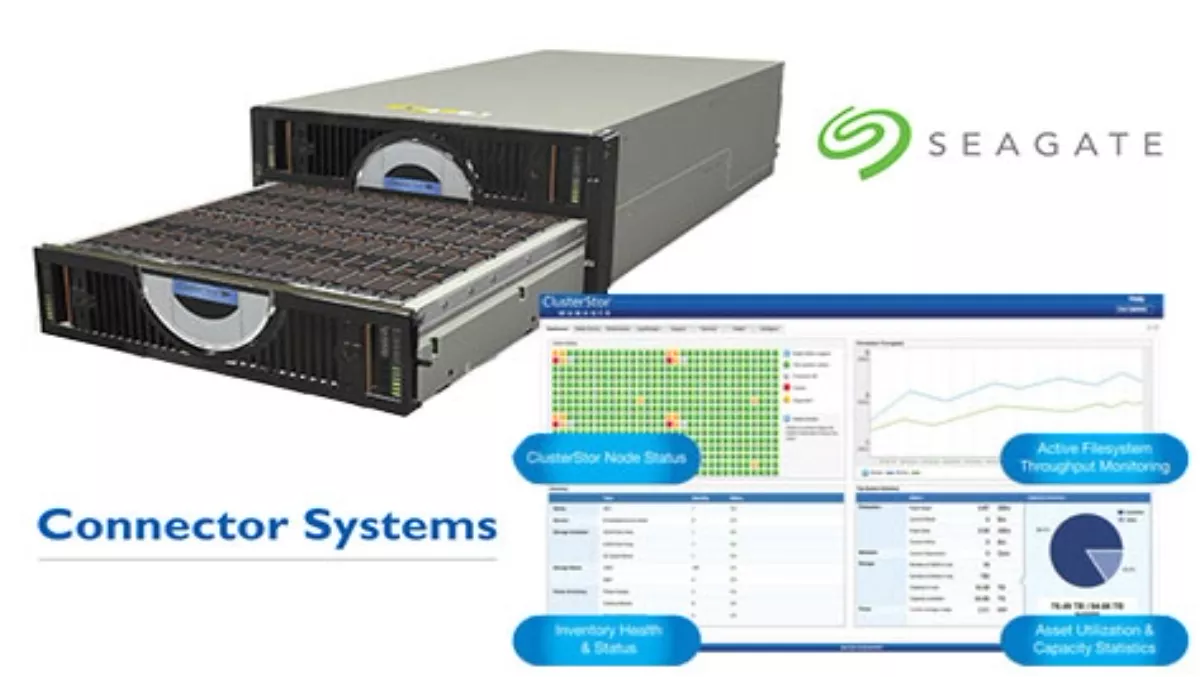 You're invited to Seagate Cloud launch in Auckland this Tuesday
By Sean Mitchell,
Sat 16 May 15
FYI, this story is more than a year old
Auckland based technology distributor Connector Systems is hosting a launch for Seagate's business and data centre centric solutions this Tuesday. The event is open to resellers and system integrators who sell business and data centre solutions.
The Cloud Systems and Solutions division of Seagate is focused on providing Intelligent Information Infrasturcture to business and enterprise customers. In other words sophisticated NAS (Network Attached Storage) solutions.
Seagate NAS securely stores critical files while also allowing stakeholders 24/7 access to share and manage projects from anywhere, like never before.
The event is this Tuesday afternoon (Tuesday 19th May, 2015) at Royal New Zealand Yacht Squadron, 101 Curran St, Westhaven Marina, Auckland.
Registration starts at 4pm with the event kicking off at 4:15pm. A second more technical session is open from 5:15pm to 6pm.
The presentations will be given by Chris Robilliard - Regional Director for Seagate Cloud Systems and Solutions and Roger Eckrode - Senior Program Manager for Seagate Cloud Systems and Solutions
Free parking is available onsite as indicated with white marking.
If you're a reseller or system integrator selling business, enterprise or data centre solutions then please attend.