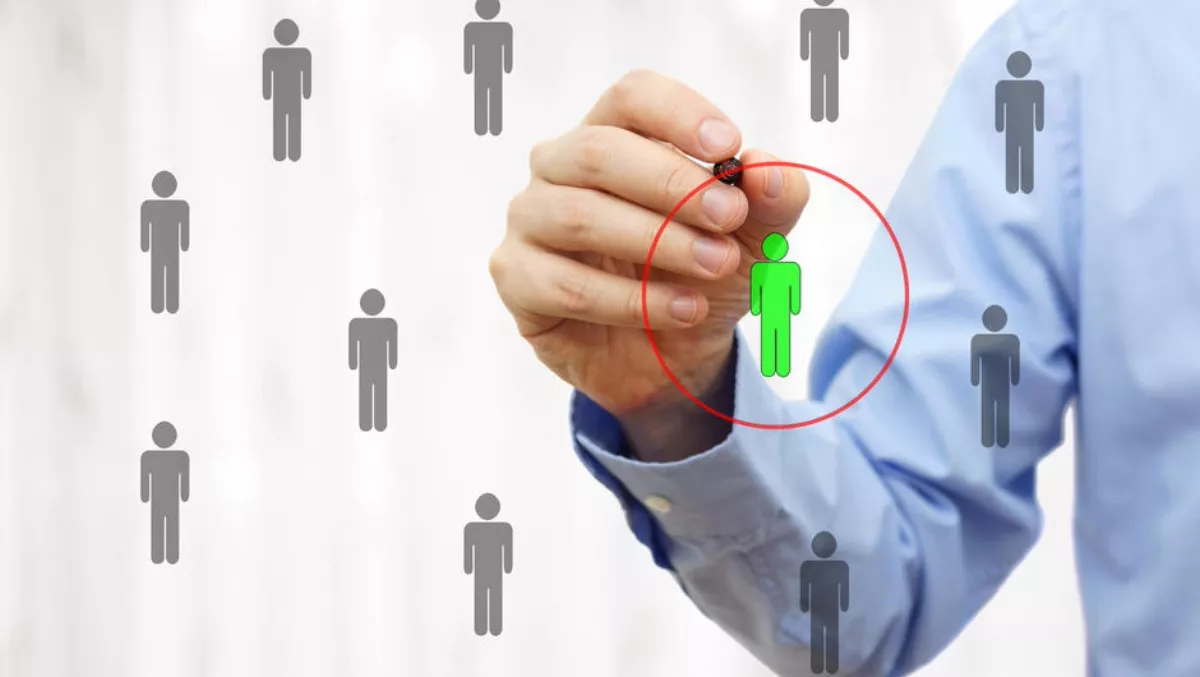 Zerto commits to A/NZ with country manager appointment
FYI, this story is more than a year old
Zerto, a provider of cloud-based solutions, has announced the appointment of Sean Abbott as country manager for Australia and New Zealand.
Abbott has over 20 years of experience in IT security and business transformation.
Previous roles include country manager and APAC area vice president of Tufin and executive sales director at Trend Micro.
"In today's always-connected world, businesses need to be available to their customers 24/7 and to experience any amount of downtime puts a business at considerable risk, both financially and reputationally," says Abbott.
"In my newly appointed role as A/NZ Country Manager, I will work closely with the local team and trusted partners to further support our customers to overcome this ongoing challenge by leveraging Zerto's best of breed IT resiliency technology."
Zerto Asia Pacific vice-president Andrew Martin says that Abbott's appointment reinforces Zerto's commitment to the A/NZ market, ensuring the business has the right skills and capabilities to deliver real transformation to local customers.
"Abbott's robust experience in security and the protection of data and organisational assets puts him in a very strong position to lead the Australian and New Zealand team to help support our growing customer base as we continue to partner with leading cloud service providers and resellers."
He adds that with more organisations leveraging hybrid cloud infrastructure, the need for IT resilience technologies to assist with application uptime is gaining momentum in the local market.
"More than ever before, companies are increasingly aware of the need for IT resiliency. Zerto has experienced tremendous growth in Australia and New Zealand over the past 18 months which has really pushed our success across the whole region," says Martin.
Abbott adds that organisations today have to be able to adapt to change, whilst protecting both themselves and their customers from disruptions - and Zerto's technology enables them to do just this.
"There is a significant market opportunity here in Australia and New Zealand. I'm looking forward to working with our customers to help them build resilient IT infrastructures, from which they can drive their digital transformation projects.
"Our customers come from a wide breadth of industries, including financial services, government, healthcare and insurance. Increasingly, they have aggressive service level targets to improve and protect customer experience. I look forward to helping Australian and New Zealand organisations to transform, disrupt, and innovate to drive further business growth."
Related stories
Top stories