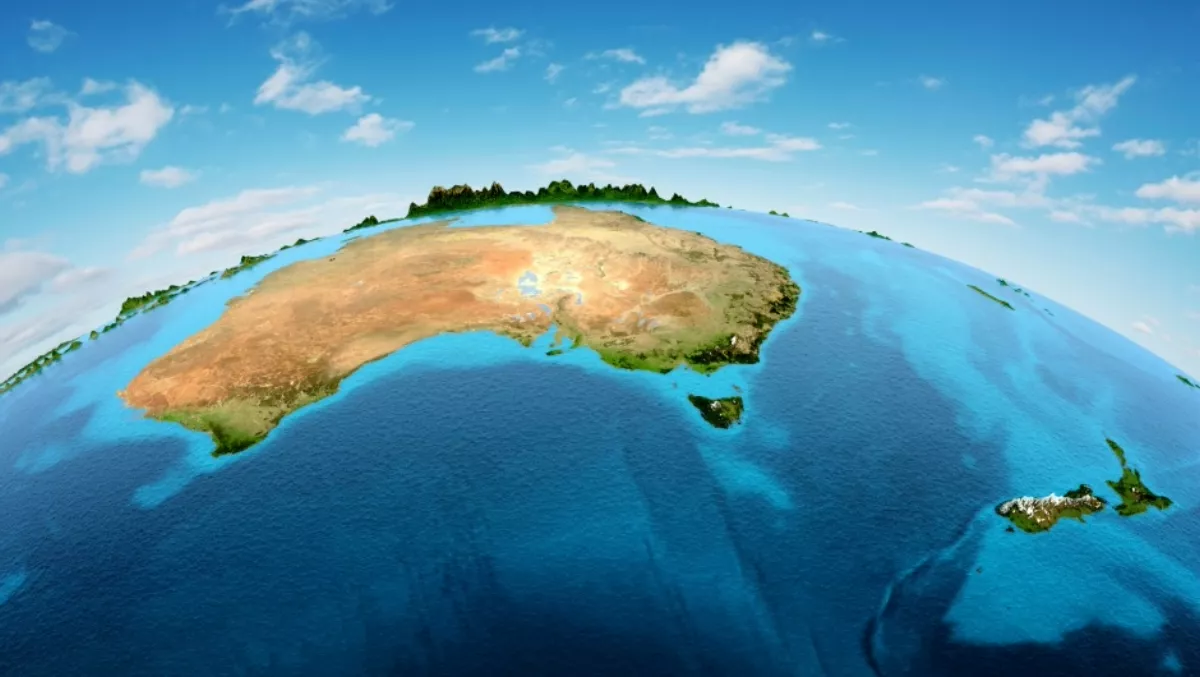 Zerto experiences huge success in ANZ region, ups channel plans
Mon, 15th Feb 2016
FYI, this story is more than a year old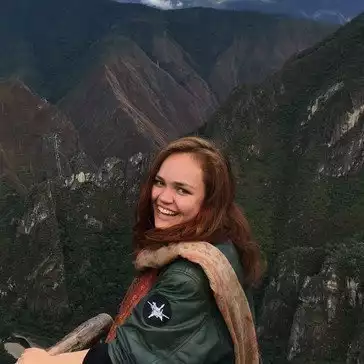 By Catherine Knowles, Journalist
Over the past year, Zerto has experienced a 300% increase in sales in the APJ markets, driven largely by its success in the Australia and New Zealand markets.
The growth of Zerto, which provides disaster recovery and business continuity software for virtualised data centers and cloud environments, is part of the company's ambitious expansion strategy for ANZ and APJ over the next five years, according to the company.
Zerto's growth has led to the appointment of five new staff in ANZ to support customers in the local market, with more to join the team in the next four months. The company plans to have a headcount of 25 across Asia Pacific by June.
In line with sales growth, Zerto has also expanded its local channel, signing 50 new partners and cloud service providers in the region adding to its relationships with VMTech, Datacom and Thomas Dureya.
The addition of these partners, across ANZ and the wider APJ region, aims to ensure customers in the region are sufficiently supported.
This local expansion feeds into Zerto's global channel network of 250 cloud service providers and 900 resellers.
"Zerto has enjoyed tremendous growth in Australia and New Zealand over the past 12 months which has really pushed our success across the whole region," says Andrew Martin, Zerto director Asia Pacific and Japan.
"We've built an exceptional team of some of the most talented people in the market and are partnering with leading cloud service providers and resellers, and this is just the beginning," he says.
Zerto is a provider of enterprise-class business continuity and disaster recovery software that helps companies large and small use the cloud to protect their data and the business applications in which they reside.
"We're working with organisations of all sizes that are turning to the cloud to help them manage their ever-changing IT needs and stay flexible and agile in fast-moving business environments," says Martin.
"We're enabling companies to accomplish goals in their cloud strategy that have not been possible before. We do this through software that makes it easy for organisations to move their applications, workloads and data between locations, including to and from public cloud or specialist cloud providers," he says.
One of Zerto's key partners is IT services company Datacom, which uses Zerto implementations in a variety of their solutions across Australia and New Zealand, according to the company.
"As well as offering a robust disaster recovery as a service tool, Zerto has been a key part of our cloud transition and migration solutions," says Glenn Scown, Datacom Systems Australia director.
"Zerto remains a part of our national infrastructure as a service solution, and has helped Datacom continue to lead the market in innovative cloud-first, service based, and customer focused solutions across the Australian and New Zealand markets," says Scown.
Other organisations across Australia and New Zealand, including ME Bank are choosing Zerto as part of their cloud strategy, which has seen the company reach 2,200 customers worldwide spanning financial services, insurance, healthcare and public sector.
This latest local growth follows the announcement in January that Zerto secured a US$50 million Series E financing led by IVP, which brings the company's total financing to over US$110 million.
The additional capital will support continued product development to increase the flexibility of software defined, hybrid cloud infrastructures for easier adoption and use by business leaders in a wide range of industries, according to the company.