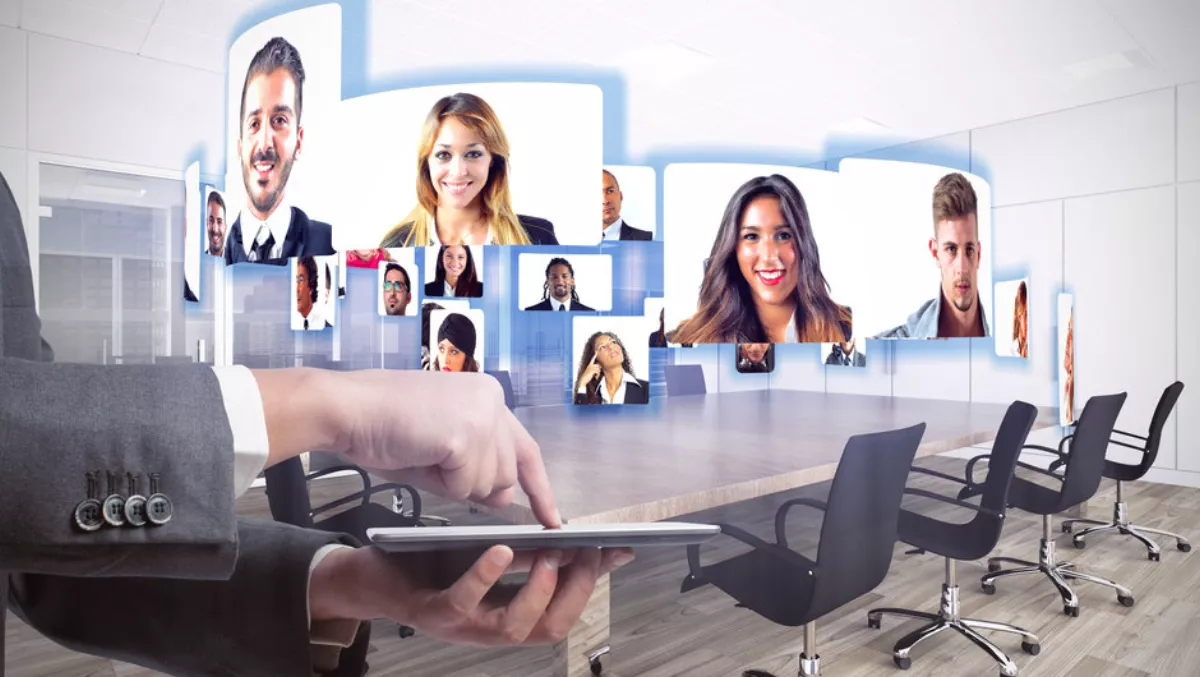 Zoom expands platform to create a cohesive UC solution
Mon, 15th Oct 2018
FYI, this story is more than a year old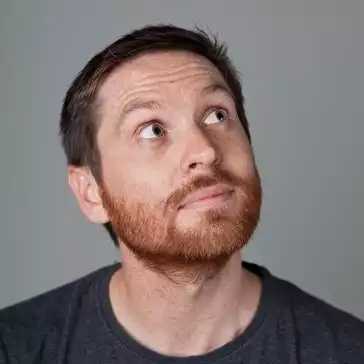 By Ben Moore, News Editor - Channel
Zoom is adding new features to form an end-to-end modern communications platform.
"At Zoom, we engineer happiness into our product suite," says Zoom head of product management Oded Gal.
"We hear time and again from happy customers that Zoom 'Just works,' but we don't stop there. We innovate beyond quality and reliability to create a truly unique and comprehensive communications solution. Zoom Voice, our App Marketplace, and the ongoing enhancements we make to Zoom Rooms and our core video meeting platform demonstrate our commitment to innovation and customer happiness,
Zoom Voice
Zoom Voice is a cloud phone system that will be available as an add-on to Zoom's video communications suite.
Support for inbound and outbound calling through the public switched telephone network (PSTN) and seamlessly integrated traditional telephony features will enable customers to replace their existing PBX solution and consolidate all of their business communication and collaboration requirements. Zoom Voice will roll out globally over 2019.
App Marketplace
Zoom's App Marketplace brings together its API and cross-platform SDK integrations built by Zoom and third-party developers.
The marketplace includes a multitude of categories including Assistants, Productivity, Scheduling, and Unified Log-In.
Apps in Zoom's marketplace are fully vetted by Zoom for security and user experience.
Zoom Rooms
Upcoming Zoom Rooms features include:
Hardware Device Partnerships - AVer, Crestron, Dell, DTEN, Logitech, Polycom, and Suirui have co-developed with Zoom devices that feature deep Zoom Rooms integrations. These devices will be available in kits, all-in-one devices, or individual components.

Zoom Rooms Multi-Share - Multiple users in a Zoom Room can now simultaneously share content on displays. On the Zoom Rooms Controller, users can manage how the content is distributed across the room's displays.

Zoom Audio Processing - Zoom is moving audio processing from hardware devices to its Zoom Rooms software, providing the ability for iterative audio enhancements through machine learning.
With Zoom Audio Processing, each microphone's audio stream is received individually and mixed in real-time, enhancing the active speaker's audio with echo cancellation and noise suppression.
Enterprise Management - Zoom has released enhancements that will help IT managers better mass deploy, troubleshoot, and proactively monitor their Zoom Rooms. The release includes remote Zoom Rooms rebooting, automatic optimisation of Mac and Windows OS settings during installation, Windows MSI installer for mass deployment on Windows, and OAuth support for Office 365 calendar integration.

Zoom Rooms Meeting Start on Mobile - With proximity detection, users will be able to start a Zoom Rooms meeting by clicking a button on their Zoom mobile app.

Digital Signage Enhancements - Digital Signage administrators now have more control over how they deliver content, with the ability to schedule content in advance and upload video files directly to their content library (supports .mp4, .wmv, .avi, and .mov files).
User Experience Enhancements
Zoom is offering several new enhancements to its core video platform:
Increase Default (Basic/Free and Above) Capacity to 200 Video Participants.

Virtual Backgrounds - Zoom is improving its virtual backgrounds to work without a green screen.

Audio Signature - When enabled, this security feature embeds each VoIP user's credentials/identity into their unique audio track. If a participant leaks the audio from your meeting, it can be traced back to them.

Headset Controls - Users can control their Zoom meetings via their headset - including join, leave, mute, unmute, and volume.