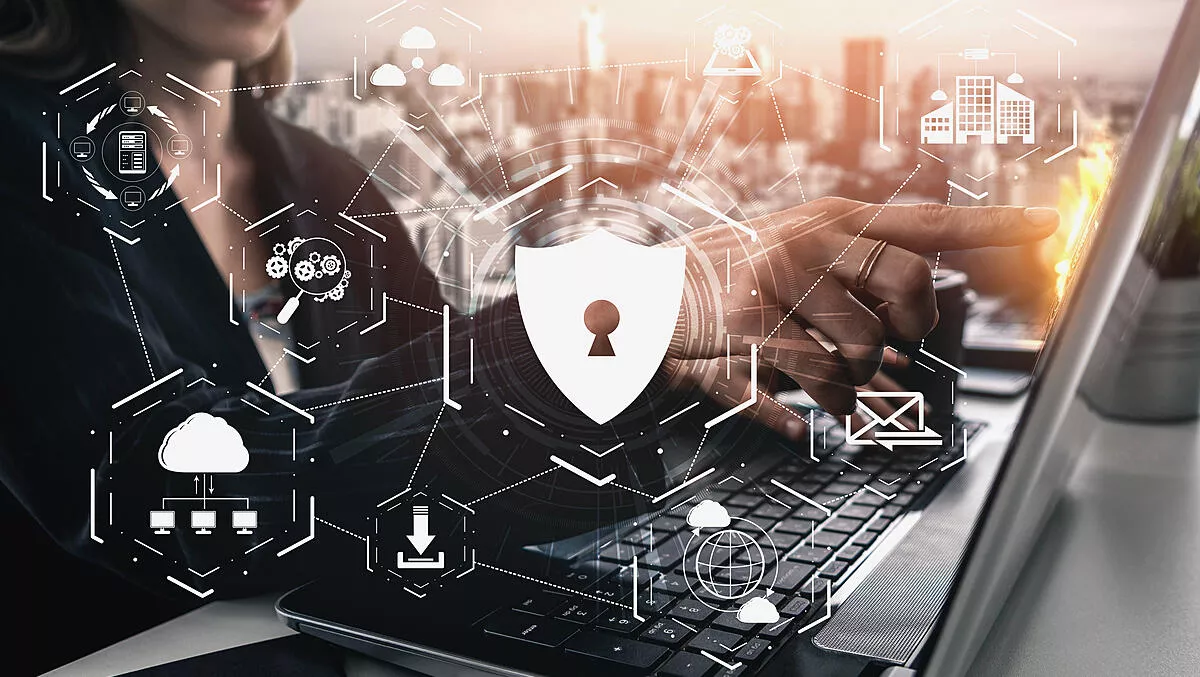 Zscaler updates partner programme
Thu, 27th Feb 2020
FYI, this story is more than a year old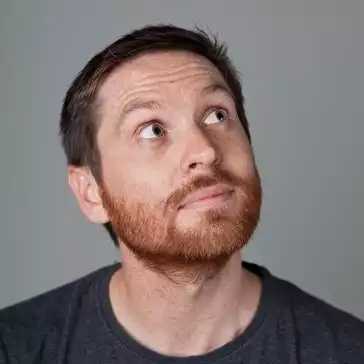 By Ben Moore, News Editor - Channel
Zscaler has released its Summit Partner Program to incentivise reseller and service provider partners.
The programme also provides training for those partners who wish to become more familiar with Zscaler products.
According to a statement from Zscaler, the new programme will take a more merit-based approach to partner enablement, rewarding partners with more technical knowledge of Zscaler products who "technically invest in … customers' digital transformation.
The statement outlines that the impetus for the change was a need for partners to be able to architect solutions for customers that establish the connection between Zscaler and its key alliance partners, including Crowdstrike, Microsoft and Silver Peak Systems.
Selected partners will be invited to a Concierge Service, which will grant significant access to Zscaler internal teams and resources.
This service will provide partners with the same training Zscaler uses in customer success, customer experience, pre-sales engineering, and sales enablement.
Zscaler is also simplifying channel enablement for new partners who are building their technical excellence with three new tiers - Base Camp, Alpine, and Zenith - to incentivise channel partners to gradually expand their technical, go-to-market and customer success capabilities.
New partners will be able to work with Zscaler and find sales, technical and implementation support through a self-service partner portal.
"In order to capitalise upon digital transformation, organisations must move applications to the cloud, transform their networks to support the cloud apps, and then transform security to protect the business," Zscaler global alliances and channels vice president Al Caravelli says.
"The programme is designed to train and reward our most strategic partners to drive this success hand-in-hand with our customers. By focusing on partners who deeply invest in our customers' success, we can train them the same way we train our own employees while also launching the more traditional self-service model for additional partners.
Partner comments - provided by Zscaler:
"An increasingly distributed workforce, plus the prevalence of cloud and mobile-first strategies, are posing new challenges for security. We're excited to accelerate our partnership with Zscaler and help our shared customers integrate a new model of security into their digital transformation efforts.
AHEAD CEO Dan Adamany - USA
"Zscaler was the first to market as a true born in the cloud solution in the Secure Access Service Edge space and that is resonating with our clients. We look forward to building a stronger partnership with Zscaler and appreciate their leadership team's focus on revitalising their channel program to fuel our mutual growth,"
Trace3 CEO Rich Fennessy - USA