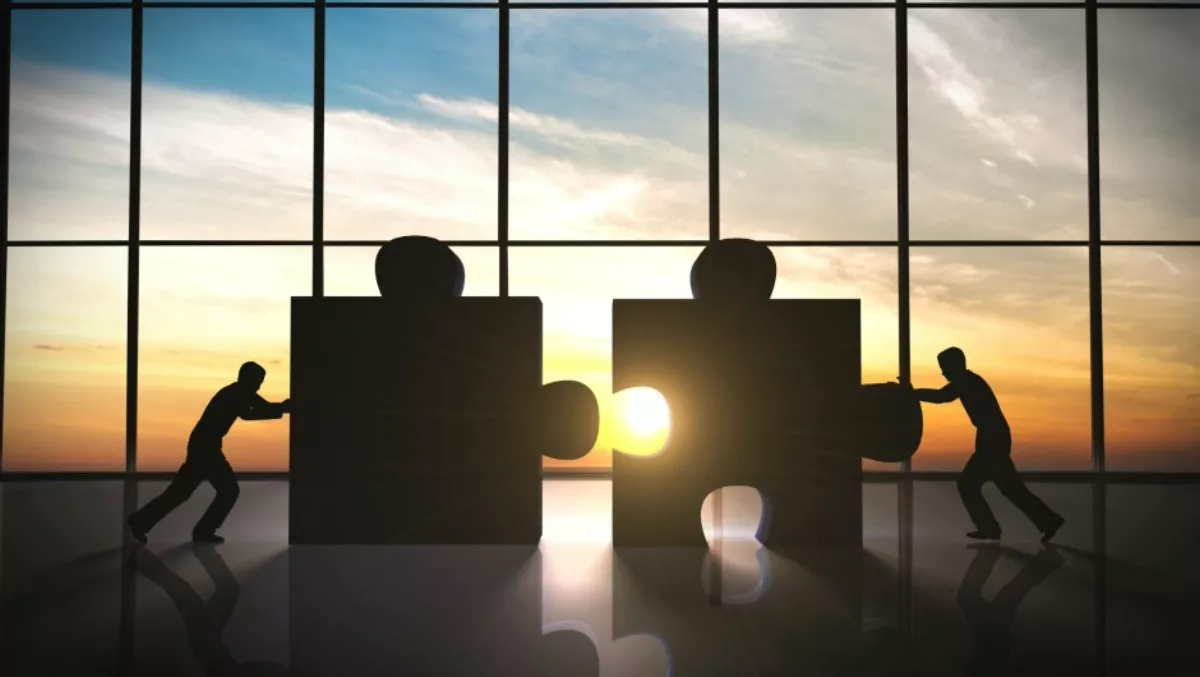 Zuora takes over Leeyo, asserts subscription economy is the future
Fri, 12th May 2017
FYI, this story is more than a year old
By Ashton Young, Editor
​Zuora recently announced that it has signed a definitive agreement to acquire Leeyo Software.
As a provider of subscription commerce, billing and finance solutions, Zuora will add Leeyo RevPro (the cloud-based, enterprise-grade revenue recognition solution) to its order-to-cash product portfolio.
Zuora affirms this will enable the company to offer a one-stop shop for automating financial operations, helping Zuora to expand further into the $102 billion market for subscription economy tools.
The subscription movement has certainly been a rapid one, particularly in recent years as The Economist found 80 percent of customers to be demanding new consumption models and moving away from traditional ownership.
Companies like Salesforce.com, Amazon and Netflix were among the early disruptors in the subscription economy, however, the story is now far broader and deeper, relevant to every industry around the world.
According to McKinsey - Company, digital services are expected to account for about three-quarters of global growth over the coming decade.
"We've been saying that accounting standards have to change to accommodate the Subscription Economy, and now they have," says Tien Tzuo, CEO and founder of Zuora.
"Every company, regardless of revenue mix, product or service offerings, will be impacted by these new accounting standards. We've partnered with Leeyo for over three years, and today we join forces to help our customers alleviate the burden of dealing with these new standards.
CEO of Leeyo, Jagan Reddy says their software automates critics revenue recognition processes, helping businesses save countless hours, improving investor confidence and building greater stability in public markets.
"At Leeyo, we are tremendously proud of the company and market leading product we've built. Being part of Zuora allows us to reach a broader range of companies looking for revenue automation, transparency and consistency in corporate financials," says Reddy.
"RevPro is a natural fit for Zuora's product portfolio and completes the full order-to-revenue process.
Zendesk VP global corporate controller, Christina Liu says they are thrilled with the coming together of the two companies.
"Traditional financial systems and manual processes don't work for the fast paced world of Zendesk. Zuora and Leeyo have been critical to our ability to automate and scale our financial operations," says Liu.
"We're excited the two companies are coming together to allow us to have a single-source-of-truth for our order to cash process.