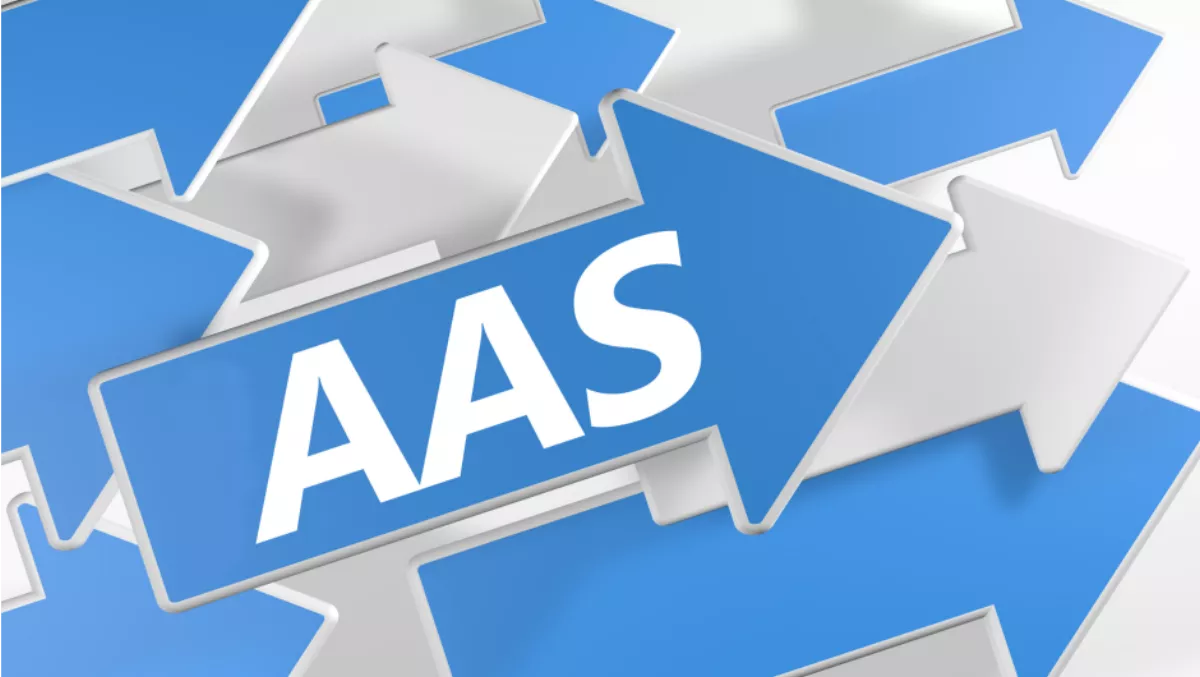 As-a-service models causing problems in IT services market
FYI, this story is more than a year old
Increased adoption of as-a-service models was a major contributor to a declining IT services market, according to Technology Business Research.
According to the firm's 4Q15 IT Services Vendor Benchmark,IT services revenue growth continued to drop, declining 4.1% year-over-year in the fourth quarter of 2015.
The analyst firm says adoption of as-a-service models erode traditional services, which has contributed to the decline, as has IT transformation to cloud-based environments based on specific workloads rather than full conversions.
TBR says vendors are attempting to adapt their business models to deliver more value to clients as revenue growth remains elusive for many.
"Amid IT services revenue pressures, vendors that have built out their innovative consult-design-build-operate solutions with or ahead of market demand and delivered business outcomes to clients achieved revenue growth in 4Q15," explains TBR Professional Services senior analyst Elitsa Bakalova.
Bakalova says vendors such as Accenture, Capgemini and Wipro are expanding their management and IT consulting resources and portfolios to attract clients' CxO budget keepers to invest in next-generation solutions that address business and IT concerns and drive their digital transformation initiatives.
"Combining security, digital and Internet of Things into a single attainable solution positions vendors for success," Bakalova says.
"Vendors help clients protect against cybersecurity attacks by integrating consult-design-build-operate services and products into comprehensive solutions," she explains.
"As customers improve marketing through digital technologies and seek to test and derive business value from IoT, vendors with a full range of offerings will successfully compete for digital transformation projects.
Bakalova says vendors will continue to expand their portfolios with managed services, analytics and automated capabilities as they attempt to limit revenue erosion.
"Scarcity of specialised skill sets impedes vendors' ability to support clients' makeovers and challenges vendors' ability to grow," she says.