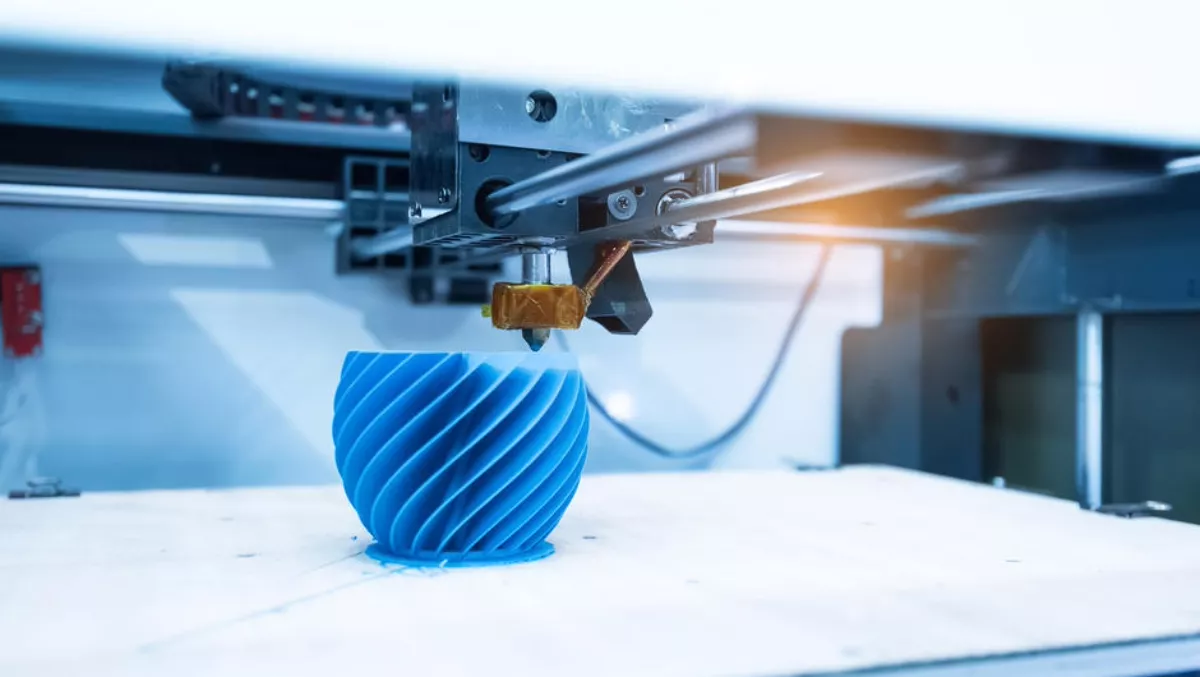 $10 million project launched to foster kiwi 3D printing startups
FYI, this story is more than a year old
A world-leading entrepreneurial researcher will be joining the University of Auckland to help foster potential start-ups in the 3D printing industry, Education Minister Chris Hipkins has revealed.
The Government says the appointment serves as a part of its Entrepreneurial Universities programme, with a $10 million investment being made - in conjunction with the University of Auckland - to help foster 3D printing startups.
As a part of this project, multi-award winning professor Olaf Diegel will start with Auckland University's Faculty of Engineering in early 2019, following a successful tenure at Sweden's Lund University.
He will lead the faculty's new Creative Design and Additive Manufacturing (AM) Laboratory.
"We are fortunate to have secured Professor Diegel, a world leader in creating new products that provide innovative solutions to engineering problems," Hipkins says.
"Professor Diegel's work aims to establish New Zealand as a global leader in Additive Manufacturing, a technique used to build 3D printing technology. It's already been used by Kiwi start-up Rocket Lab to build its groundbreaking rocket motor that cleverly used parts made by 3D printers.
"This project, however, will fast-track New Zealand's ability to develop more commercial products using AM.
According to the Government, professor Diegel has been recognised as one of the most accomplished multi-disciplinary Additive Manufacturing (AM, 3D-Printing) product development researchers in the world.
Having founded AM labs at Auckland University of Technology, Massey University and Lund University, professor Diegel has developed more than 100 commercialised products, including patenting a portable device and method for regulating the temperature of a substance, successfully commercialised as an insulin cooler by Medactive.
He has developed products for a variety of companies, including Selecon NZ (which was acquired by Philips), Theatrelight NZ, Micron, Cruzpro, Medactiv, Lifeina, Microlife, Wohlers Associates and Spengler.
Hipkins adds, "professor Diegel has dedicated much of his career to developing entrepreneurship. He has been involved in seven university start-ups and was a board member of Lund University's VentureLab ─ helping students turn their ideas into start-ups.