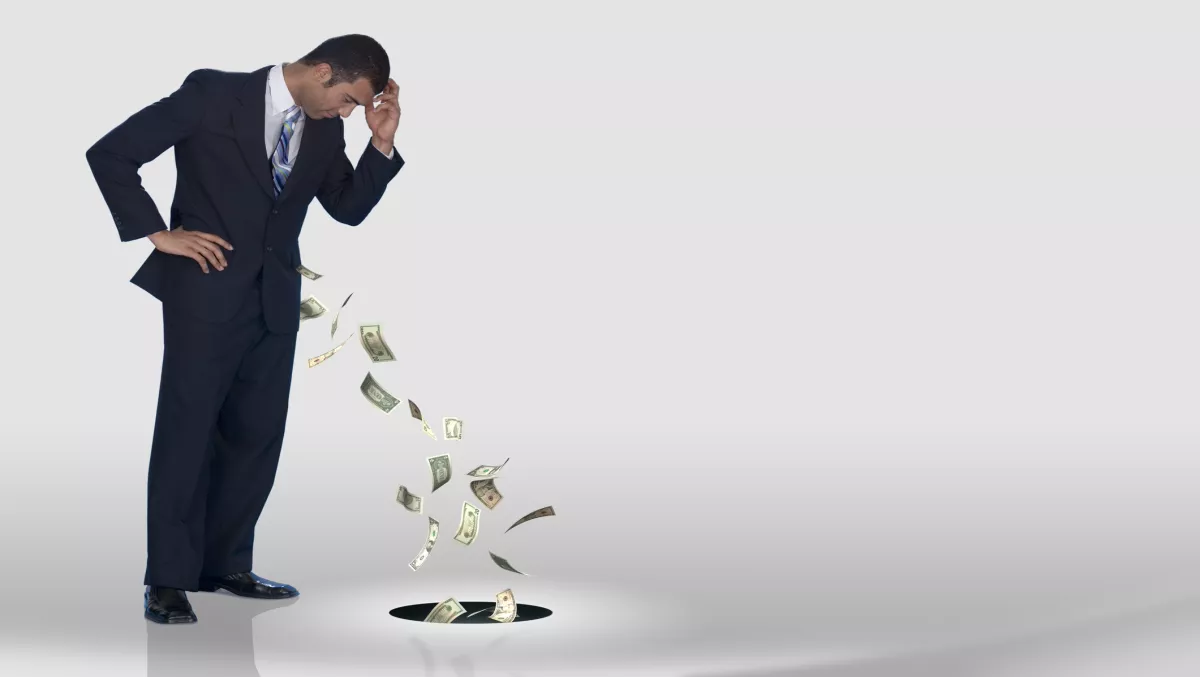 2015 'not a good year' for services revenue, says TBR
FYI, this story is more than a year old
It was a sad state of affairs for professional services in 2015, according to new figures from Technology Business Research.
The analyst firm says that of their 15 years covering the professional services market, 2015 was not a very good year for revenue growth, with professional services firms facing numerous challenges that led to revenue declines.
Of the challenges, TBR says macroeconomic issues and uncertainty in regional prospects played a significant role. The commoditisation of IT infrastructure, especially in the server and personal computing market, continued, further exaggerated by the advent of cloud computing.
"With cloud computing, clients began shifting their IT infrastructure spending from capex to opex, reducing infrastructure rebuilds and modernisation to piecemeal tactics, and thus requiring less services support," TBR explains.
At the same time, the emergence of 'as a Service' offerings, especially regarding software, enabled client line-of-business managers to purchase software without the need for IT involvement and service provider support, creating a shadow IT market.
Finally, facing the need to improve profits and grow revenues, clients began insisting that IT modernisation not only deliver services more quickly but also help grow the respective businesses, TBR says. "The role of IT began to shift from a pure cost center to a key integral cog for future revenue and profit growth. However, the bottom of the cycle appears to have arrived," the analyst firm explains.
However, TBR says better time lay ahead for 2016.
The analysts expect IT services revenues to begin improving and turning positive.
"The challenges that drove declines during 2015 will now propel a recovery of growth in the future," it says.
Moreover, TBR says delayed infrastructure rebuild because of economic uncertainty can only be delayed for a short period of time.
Cloud computing is becoming more complex, with public, private and hybrid environment choices that must be taken into account during modernisation. Mobile devices, digital transformation and analytics solutions that can manage and derive answers from data collected to address various business challenges across industries are the future.
"IT services firms are transforming themselves to help clients incorporate emerging technologies," TBR says.
Related stories
Top stories