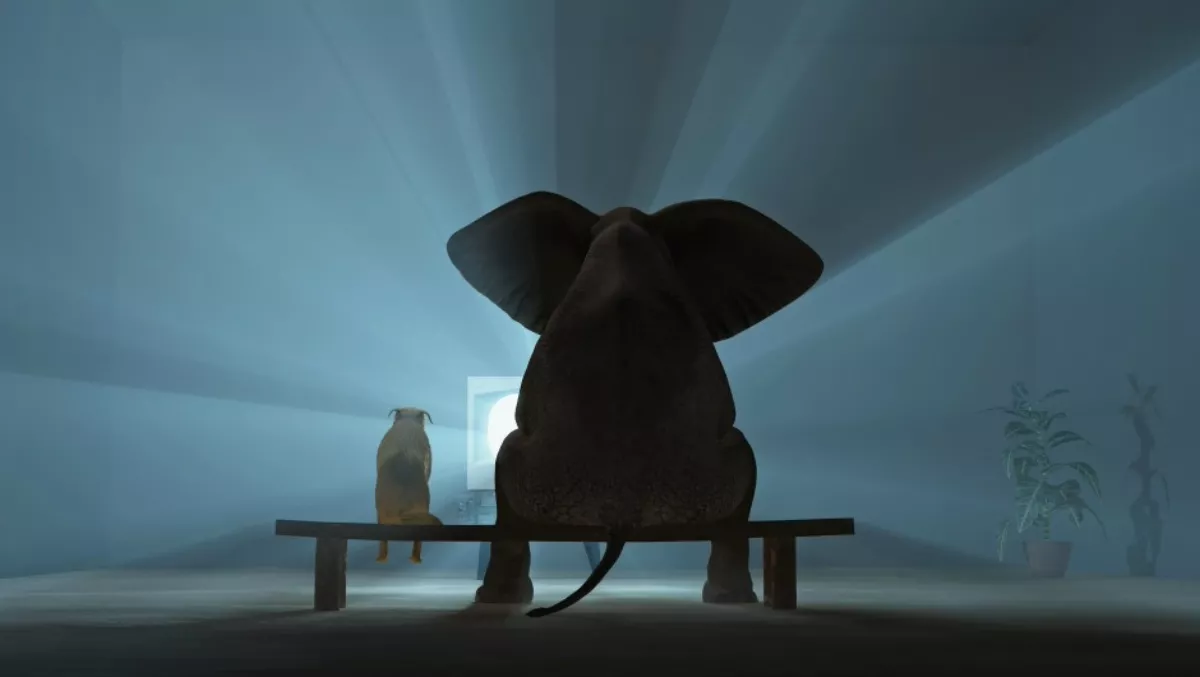 2016 sees TechDay double in size – our highlights for the year
Mon, 21st Nov 2016
FYI, this story is more than a year old
By Ashton Young, Editor
Last year TechDay switched the printers off and became an exclusively digital publisher.
Producing solely digital content allowed us to refocus the time that went into the production and administration of our magazines, resulting in the ability to create even more compelling online content for our readers and advertisers.
We've also been able to offer our advertisers more exclusive opportunities to reach specific niche audiences, while offering huge flexibility before, during and after an advertising campaign.
We got a full head of steam up following the digital-only decision last year, and we certainly haven't slowed that train of growth in 2016 – here are some of the highlights:
We celebrated our tenth anniversary, offering $50,000 of marketing credit to our advertisers
We expanded our reach into Asia, opening and maintaining three unique sites based in Singapore (DataCenterNews - SecurityBrief Asia)
Our editorial team doubled in size, producing more unique content than ever before to keep our hungry (and constantly growing) readers satisfied
In addition to traditional online advertising, we tripled our advertising options with a range of different marketing options for our advertisers, including sponsored editorial, lead capture and event partnerships
TechDay publisher, Sean Mitchell affirms this year has been massive for TechDay.
"The digital-only transformation has seen TechDay working with a savvy new breed of marketing managers throughout the Asia Pacific region, who themselves have already made the transition to digital-only marketing," says Mitchell.
"Our goal is and always has been to be the most agile publisher in the Asia Pacific, and thus far I think we are certainly achieving that.
If you would like to know more, get in touch with TechDay's team of Digital Account Managers for an obligation-free quote for editorial integration and/or advertising. Our team is well trained on how to get the best return on your marketing investment.
With many unique tech news websites within our TechDay network, we've got a perfectly targeted site for your next campaign. Call our Asian team on +65 3129 2765, our Australian team on 1300 092 195, or our New Zealand team on +64 9 376 8121.