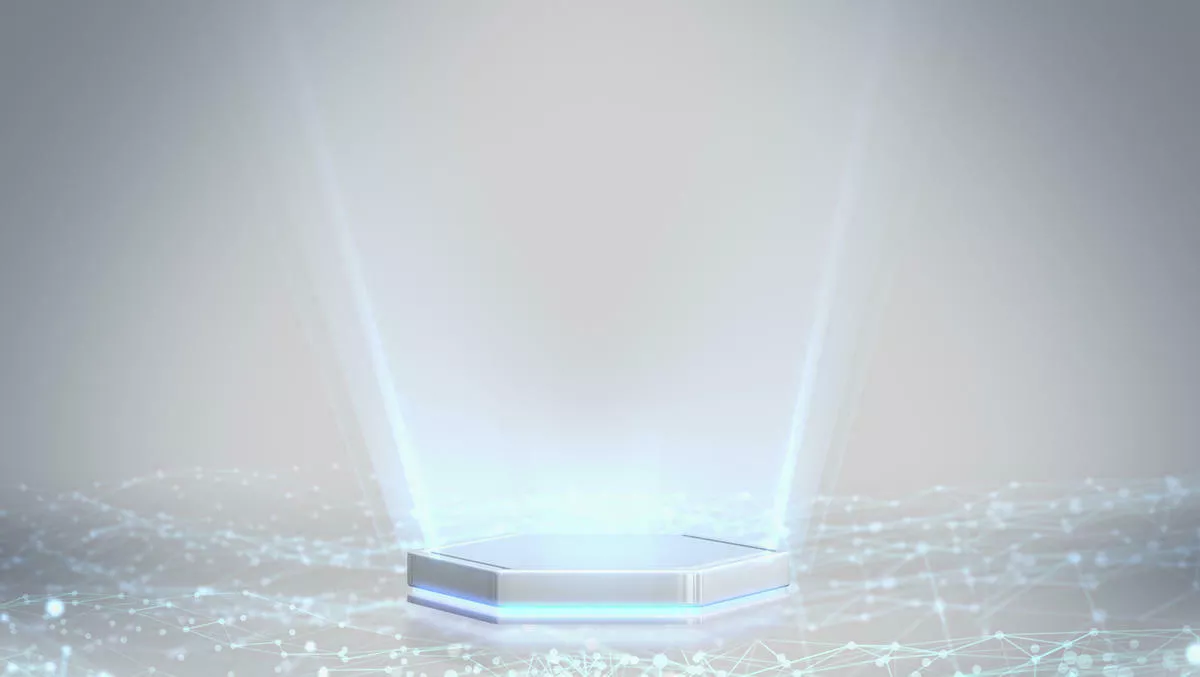 2019 winners of NetApp's A/NZ partner awards
FYI, this story is more than a year old
The winners of its NetApp's annual Partner Awards were announced last Thursday, recognising twelve top-performing individuals and businesses that have contributed to the strength of the NetApp partner network in 2019.
In its fifth year, the awards recognise seven partners that have demonstrated leadership in the channel by working with customers to unleash the full potential of their data through the fostering of innovation and optimisation of operations.
The awards also single out five individuals who have demonstrated excellence, with a number of awards dedicated to individual performance, including Alliance Partner Champion and Technical Excellence.
Among these, Justin Bailey, Solutions Consultant at Nexon, has been named The Data Visionary of the Year.
This category recognises outstanding thought leadership, solution design, evangelism of the data fabric concept, and for driving new and innovative initiatives around the use of data.
Special recognition was also given to Thomas Duryea Logicalis on the night for not only being awarded NetApp's Gold Partner of the Year, but for also achieving Global Star status in NetApp's partner programme – the highest tier possible.
Judged by a team of NetApp Australia and New Zealand leadership and channel team members, the twelve award winners for 2019 are:
Company Winners
Converged Infrastructure /Hybrid Cloud Infrastructure Excellence – Yell IT
Marketing Excellence – James Bright, Comstor
New Partner of the Year – Global Storage
Partner of the Year: Gold – Thomas Duryea Logicalis
Partner of the Year: Platinum – Xpanse
Cloud Provider of the Year – Nexon
Global Systems Integrator of the Year – NTT
Individual Winners
Data Visionary of the Year – Justin Bailey, Nexon
Alliance Partner Champion – Rob Ironmonger, Equinix, and Andy McInnes NTT
Sales Excellence – Frank Arena, Cube
Technical Excellence – Taylor Holloway, AdventOne
Hall of Fame – Nick Verykios
The award winners were congratulated by NetApp channels and alliances director Neville James.
"The high calibre of entries this year is a testament to the commitment of our partners and the continuous collaboration between our business and those who are committed to delivering the data fabric message to the market," says James.
"NetApp's partner network is fundamental to the success of our business and both finalists and award winners have demonstrated outstanding effort working with customers, providing unique solutions supported by our advanced capabilities. As a united ecosystem, our partners are empowered to offer their customers a seamless data management experience across private, public and hybrid cloud environments. 2019 has seen tremendous success over the course of the year and we are incredibly proud to work with individuals and businesses that are committed to building a collaborative network."
Related stories
Top stories