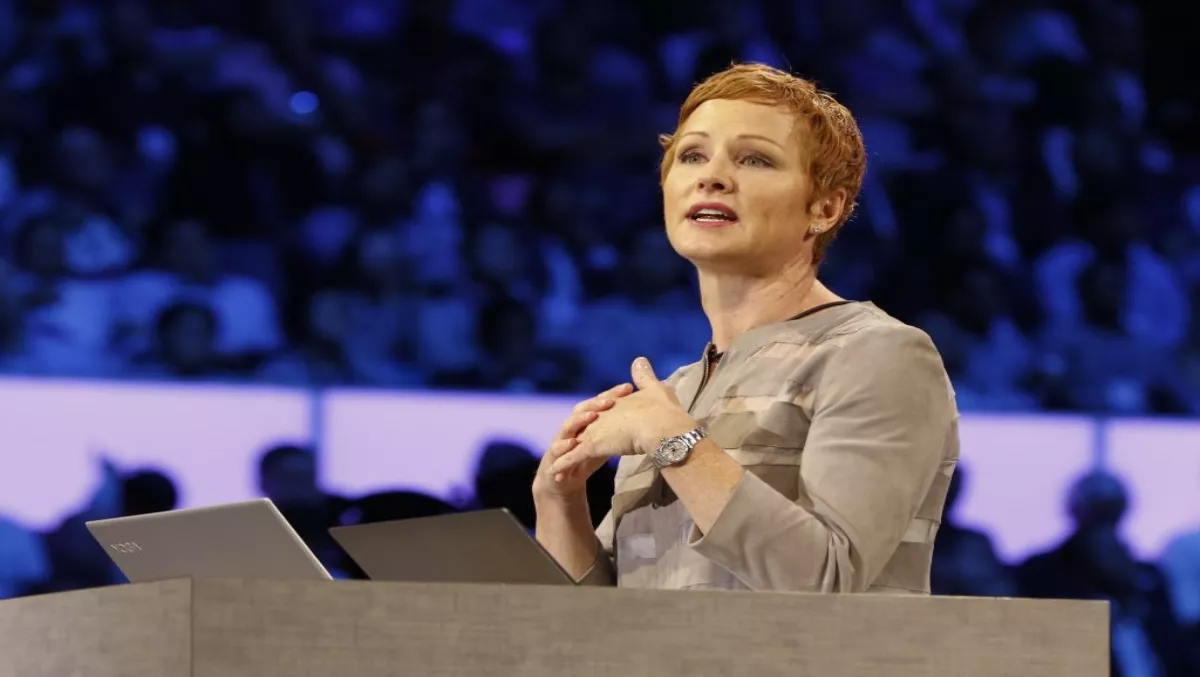 $250 million, new programmes and discounts to help Microsoft ISVs
FYI, this story is more than a year old
Developing using Azure
Azure is Microsoft's cloud infrastructure offering that competes with Amazon Web Services (AWS) and Google Cloud Platform.
Many of Microsoft's channel partners globally have developed solutions for deployment on the Azure platform. Over the last 12 months, Microsoft has been trialling a new Azure co-sell programme. This provides comprehensive sales and marketing support for partners to sell their solutions built on Azure to new customers. In its first six months in market, this trial programme helped close more than $1 billion in annual contract value for Azure partners, created $6 billion in Azure partner pipeline opportunity and generated more than 4,500 partner deals.
"Azure is the only public cloud, providing partners with this incredible benefit through which Microsoft sales reps are paid up to 10 percent of the partner's annual contract value when they co-sell qualified Azure-based partner solutions. This means Microsoft is uniquely incenting its own sales reps to work hand-in-hand with Azure partners to drive new business together and enabling partners to leverage the Microsoft salesforce to grow their business globally," says Judson Althoff, Executive Vice President, Worldwide Commercial Business, Microsoft.
The current trial has finished, and the co-sell programme is now being introduced to Microsoft's wider partner community. Microsoft is also making a USD $250 million investment the programme over the next 12 months. This involves creating dedicated Channel Manager roles internally that will be 100 percent focused on supporting partners go to market efforts. This will help ensure the partner's solutions reach new customers and fully utilise the programme.
Developing using the business applications
A significant new programme is also being introduced to help partners developing using Microsoft's tools and platforms. The ISV Cloud Embed programme is designed to make it easier for partners to modernise existing business applications, and build new ones.
Through this new programme, partners can purchase core Dynamics 365, Power BI, Power Apps and Microsoft Flow capabilities as embeddable "building blocks" at discounts of up to 50 percent. In the same way that partners today build their apps on Microsoft Azure, they can now also use our business applications platform to easily add sales automation, service line and operational backend functionality to their own apps.
This helps lower development overhead and costs by putting Microsoft engineering resources to work for them. Partners receive tiered go to market support and an opportunity to reach Office 365's 100 million active monthly users and a growing community of Dynamic 365 customers through Microsoft AppSource.