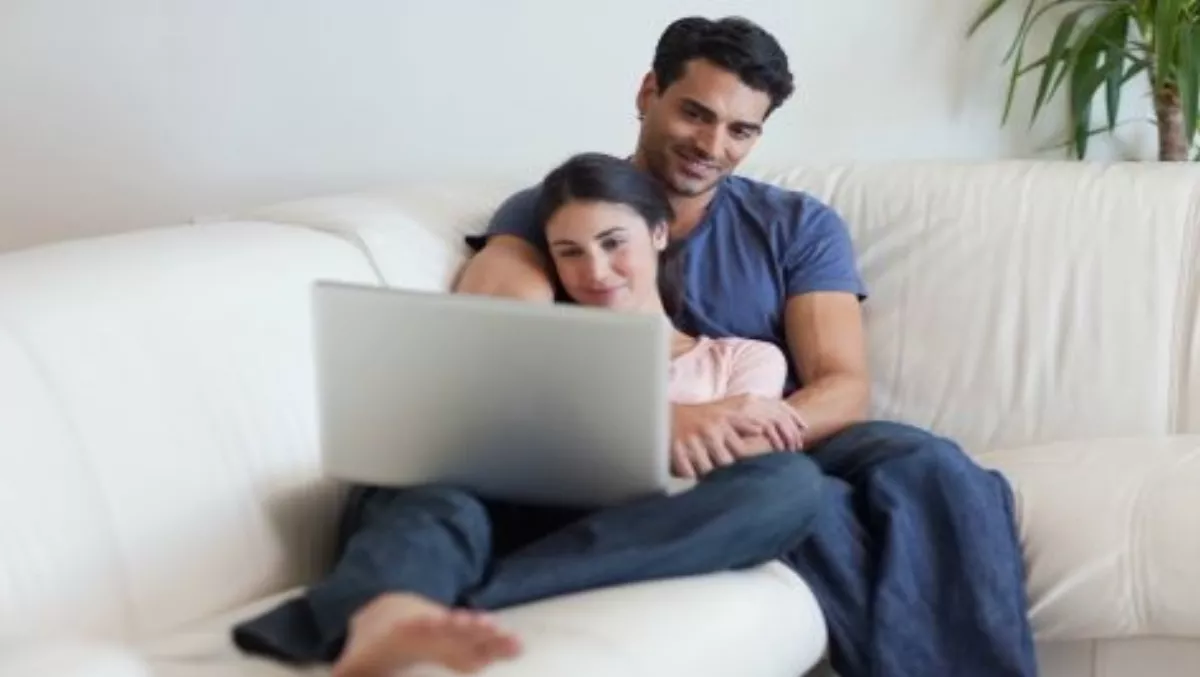 2degrees launches broadband assault
FYI, this story is more than a year old
2degrees has unveiled its first consumer broadband plans, following its March acquisition of internet service provider, Snap.
Plans for the business market are expected to follow soon, with the telco focused on becoming a full service telecommunciations provider – and being able to compete more fully with Spark and Vodafone.
Stewart Sherriff, 2degrees chief executive, says the launch of the plans means 2degrees is now able to offer customers the full communications service they have been wanting.
"Today, we see one of our key strategic goals come to fruition – providing both mobile and broadband services to our customers," he says.
"Becoming a full service provider is something our customers have been asking us for – particularly as Kiwis continue to embrace more data intensive lifestyles and move to UFB fibre services."
The telco is offering up two consumer broadband plans, starting at $69/month for an 80GB plan. Those wanting unlimited data will pay $89/month.
New and existing 2degrees Pay Monthly mobile customers will receive $10 discount on a bundled package, and the telco has also partnered with Sky Neon to provide customers unlimited access to Neon content for the first six months.
Sherriff says the purchase of Snap – New Zealand's fourth largest ISP at the time of the purchase – has allowed 2degrees to accelerate its entry into the broadband market, using Snap's national network infrastructure.
"With residential and enterprise customers now able to access 2degrees broadband, and business customers shortly, we are now well positioned to compete in all segments of the market to support our customers' growing digital needs."
Sherriff says 2degrees intends to change the way New Zealanders think about broadband in the same way it changed the way Kiwis thought about mobile – offering simple pricing and plans.
"Kiwis have told us the broadband market is too complex – there are so many different plans to choose from, it's hard to navigate the jargon and actually work out what is right for them," Sherriff says.
"They don't know what to get, how much to pay and they're confronted with a whole bunch of questions they don't really understand," he says.
"They have told us they want a reliable connection, quality customer service and, most importantly, simple pricing and plans."
Sherriff says the partnership with Neon is also a 'major coup' in a world where content is king.
Sherriff says in terms of speed, 2degrees is promising to ensure customers are always on the best connection to their home – 'even fibre for no extra cost'.
"And if a customer is already with 2degrees broadband and a better connection becomes available, we'll just let them know and offer them an upgrade for free," he says.
"That's because it's very important for us that we give our customers the very best connection to their home."
Sherriff says the new offerings mean 2degrees is now 'well positioned' to compete in all segments of the market to support its customers growing digital lifestyle requirements.
Related stories
Top stories