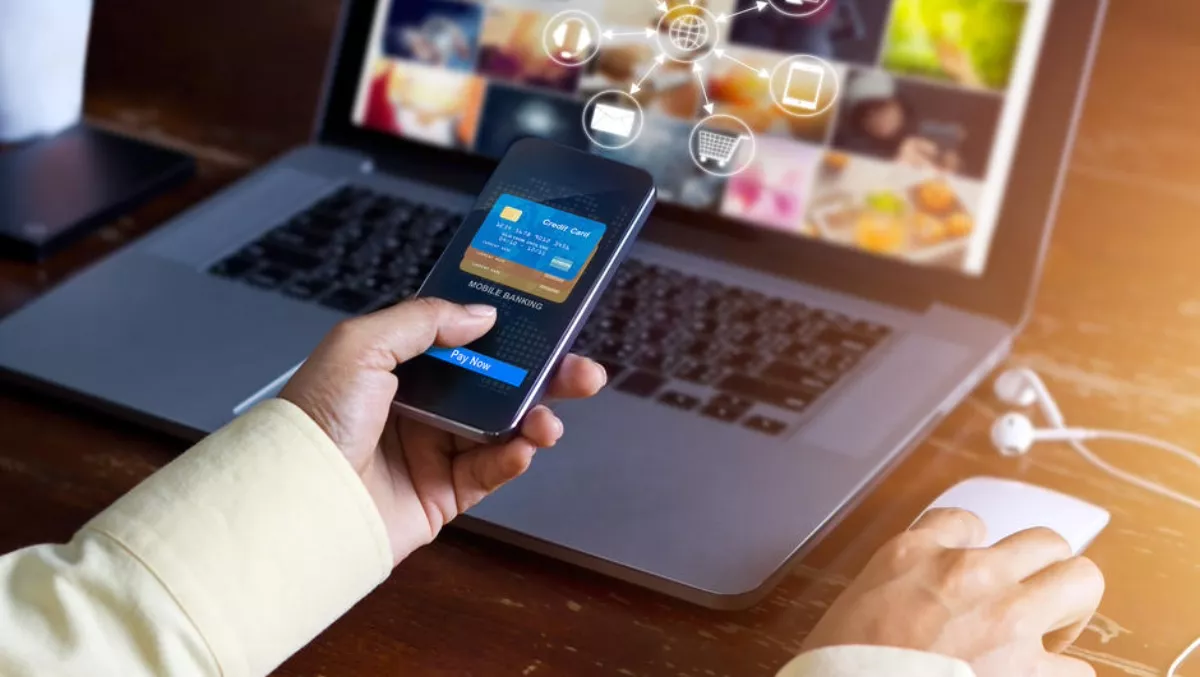 5 major CX trends to expect this year - Qualtrics
By Ben Moore,
19 Mar 2018
FYI, this story is more than a year old
While 80% of CEOs believe their company offers exceptional CX, just 8% of their customers agree.
"Organisations need to differentiate on CX because 9 out of 10 customers are willing to pay significantly more for a better experience," says Qualtrics CX subject matter expert and principal consultant Vicky Katsabaris
Qualtrics has identified five key trends businesses need to consider for their CX management programmes this year:
1. Connected experiences matter
Innovations come from connected data. It's clear that the employee experience is inextricably tied to the customer experience, and this is making way for new roles such as the chief experience officer.
Businesses will start to link employee satisfaction and motivation to customer behaviour and profitability in new ways, using comprehensive data.
Nurturing a customer-centric approach throughout the employee lifecycle is crucial.
Highly-engaged employees turn customers into fanatics, products into obsessions, and brands into religions.
2. CX payback is required
Businesses now know that happy customers don't necessarily create higher profits.
CX programmes need to deliver a return on investment especially as businesses are investing huge amounts.
However, few practitioners calculate ROI based on business outcomes. Instead, they rely on the soft metrics such as net promoter scores.
While these soft metrics form a useful baseline, it's more important to track business data.
This year, businesses will start to demand real evidence that CX programmes are delivering on the investment.
3. CX programmes will become three-dimensional
There are three key dimensions of an effective CX programme: the head (scores and objectives); the heart (CX values and purpose); and, now, finally the hand (action and empowerment to make real-time decisions with more latitude).
All three dimensions are crucial. CX management needs to take this into account and create space for frontline staff to make decisions that will positively impact the customer experience.
Too much reliance on numbers and metrics can disconnect people from the outcomes, which leads to reduced engagement.
For organisations that say their employees are their greatest asset, enabling them with greater tools and latitude to service the customer will be how they deliver on that promise.
4. Journeys will outweigh interactions
Measuring discrete interactions can give a valuable point-in-time view of the customer experience. However, it doesn't tell the whole story.
While a customer may be happy with the performance of frontline staff, for example, the time it takes to receive their product or service may result in an overall negative perception of the company.
Therefore, businesses will move towards measuring the entire journey and this will make way for efficiency gains and innovation.
5. Predictions will become more powerful
This year will see a unification of customer experience and operational data, or X and O data, as well as a strengthening accuracy of analytics.
Gaining deeper insights through combining X and O data will allow organisations to understand what truly matters to their most valuable customers.
Predictive analytics already automatically surfaces the actions that will most likely have the biggest impact on the customer experience.
Businesses will, therefore, be able to clearly see where to strike the balance between over-delivering on customer expectations (which can impact operating costs) and under delivering (which can cause customers to go elsewhere).
The next frontier will be that of prescriptive analytics. These will go a step beyond prediction and move into recommending next best actions for employees to act on in the moment.
"Businesses that embrace these trends and apply them throughout the organisation, enhancing their existing CX efforts, will find it easier to gain a competitive advantage," Katsabaris adds.