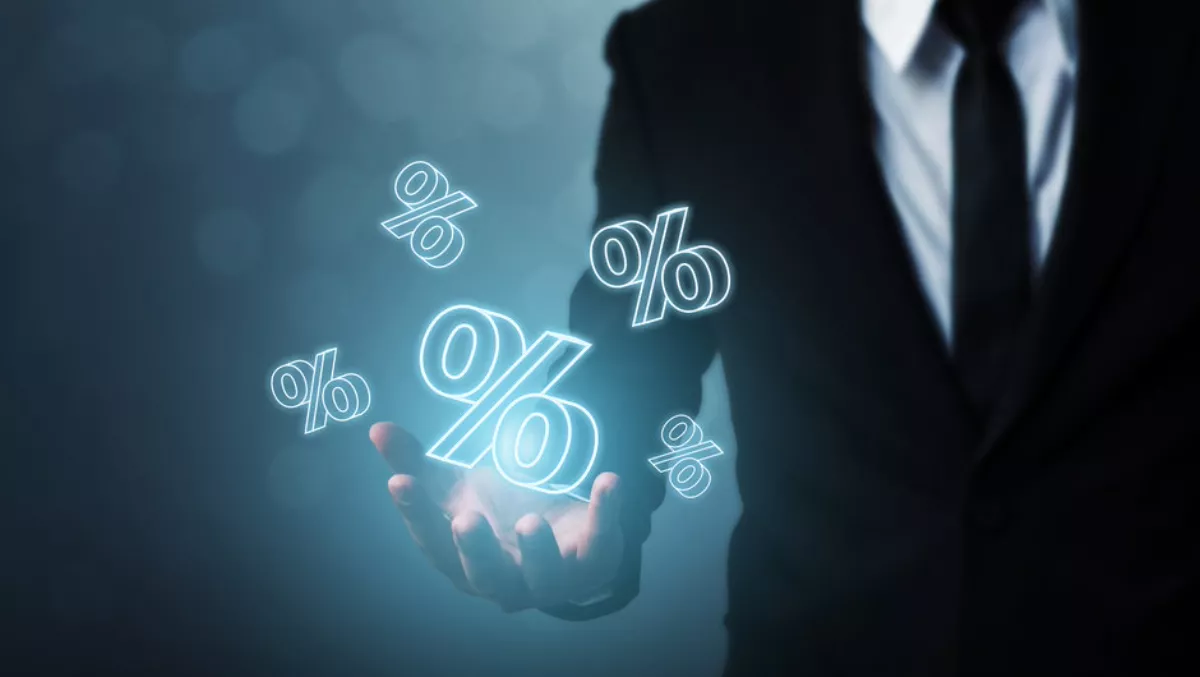 8 ways to make distribution margins work for you
Fri, 12th Apr 2019
FYI, this story is more than a year old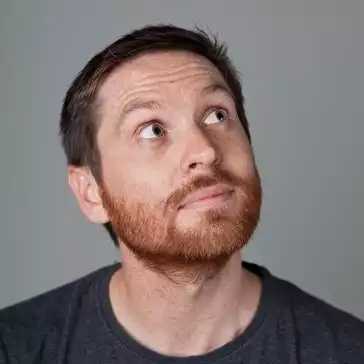 By Ben Moore, News Editor - Channel
Distribution is an increasingly complicated area of the channel, as the distribution landscape is shifting in response to the drastic increase in cloud uptake, in an age of rampant M-A.
The lines between the distributor, reseller and vendor are blurring as MSPs produce and distribute their own IP.
However, the constant battle for profit margin is at least one thing that has stayed the same.
Epicor ANZ regional vice president Greg O'Loan says that distributors need to understand which factors they can control and the actions they can take to improve profit margins.
"Distributors are at the mercy of costs such as logistics and transportation, as well as increased competition from large global players such as Amazon. Consequently, they need to find ways to stay relevant in an era that's increasingly defined by digital disruption," O'Loan says.
"With very little command over most aspects of the process, distributors must focus on the elements they can control, using smart business systems that help them achieve the growth they're looking for."
Epicor has identified eight habits exhibited by successful high gross margin distributors.
1. Establish a pricing committee
Pricing decisions require a combination of sales, finance, marketing, purchasing, and operations information.
To identify pricing improvements, the pricing committee needs access to accurate, up-to-date information on everything - including the product portfolio, competitive pressures, and historical performance.
Since the factors affecting pricing can change regularly, it's important that members of the pricing committee can analyse these frequently and monitor pricing performance across the business.
If prices haven't moved for more than a couple of years, it's time to consider an update.
2. Define a profit margin goal
Setting a tangible profit margin goal is essential to incentivise sales representatives appropriately.
Well-considered, simple, and straightforward, the goal may be to maintain currently-high margins or it could be to increase margins.
If an increase is needed, it's important to make the goal time-specific and achievable.
Once the goal is established, it must be clearly communicated to the team so that each transaction can be assessed based on whether it will contribute to the goal.
3. Use 'list less' pricing
Cost-plus and fixed pricing create additional work for distributors and can contribute to a perception that the customer could be getting a better deal elsewhere.
If costs go down, the sell price must also go down.
Listless pricing takes the list price of an item and discounts it by a certain percentage.
This results in the highest margin while also giving the impression that the customer is receiving a healthy discount.
4. Recognise not all customers and products are equal
It's difficult to apply a single gross margin across all products and customers.
Some customers will negotiate bulk discounts on high-volume items or may demand special pricing across the board.
Stratification involves classifying items and customers into different categories, based on key characteristics, so that pricing can then be structured according to these classifications.
This enables distributors to achieve the highest margin possible while still retaining customers.
5. Establish thresholds and approval processes
If sales representatives need to drop prices to win business, they should be empowered to do so within certain guidelines.
Should a deal fall outside these rules, there should be a formal review process to ensure the exception is justified.
Doing this as a matter of course makes it easier to do the right deal with the right customer.
6. Understand how to charge for value-added services
Value-added services can help distributors to differentiate their proposition and foster goodwill.
It's important to charge appropriately for these services, ensuring that effective pricing strategies are utilised to leverage potentially large revenue streams that can improve the bottom line.
7. Monetise customer service
There is a real value in providing exceptional customer service, and distributors can command a premium for doing this.
The best customer service will deliver better customer retention rates and can eliminate the need to provide discounts or incentives to retain customers.
8. Walk away from unprofitable business
Low-margin business erodes profit margins and should be avoided.
The ability to identify high-cost-to-serve customers is vital so that decisions around pricing, delivery and other services can be taken to either make these customers more profitable - or transition them away.
It's important to clearly communicate changes to discounts and set realistic expectations for customers.
"Gross margin is the single most important competitive factor for distributors to grow and thrive," O'Loan says.
"Serving customers efficiently is key to maintaining gross margin and it takes incredible execution capabilities to serve customers efficiently in every channel. With customer expectations for speed and convenience on the up, Australian distributors will need to digitally-enable and integrate every aspect of their operations to deliver 'Amazon-like' experiences and respond quickly to changing customer demands, or they won't be able to stay competitive.