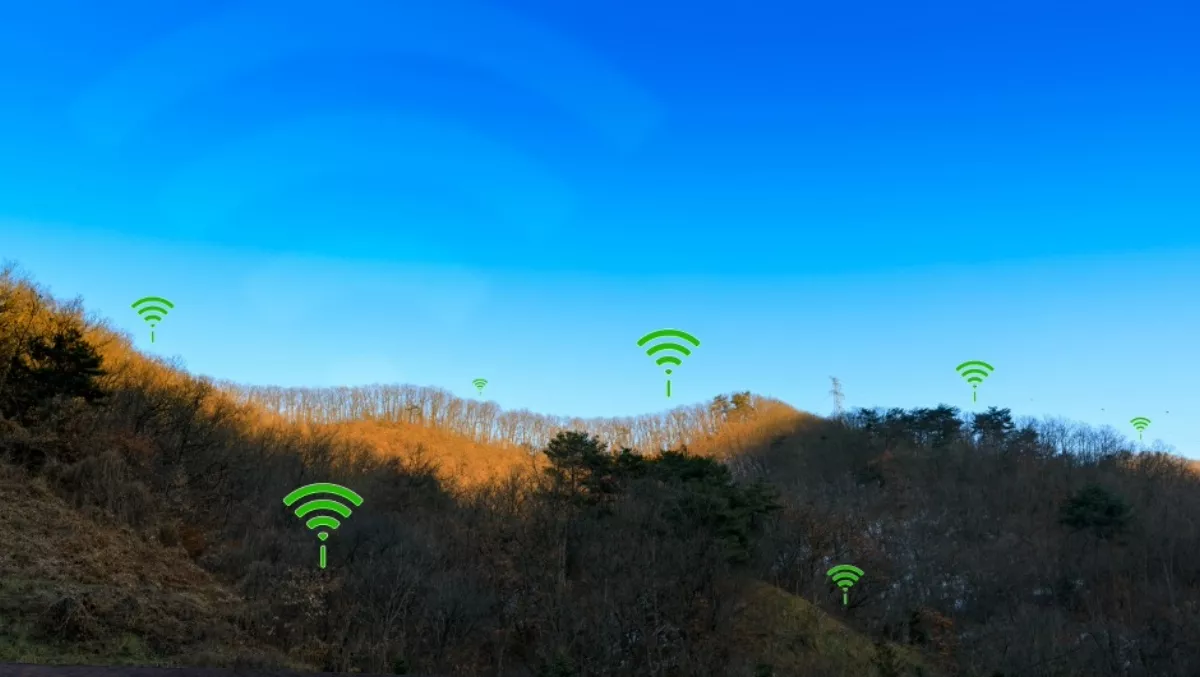 Accelerated strikes up new bands with failover router, hunts out local resellers
FYI, this story is more than a year old
Cellular networking vendor, Accelerated Concepts is on the hunt for local partners after launching a 4G failover router which supports all carrier bands in Australia and New Zealand.
The company, which provides enterprise cellular network data hardware designed in Brisbane and used in Fortune 500 companies and major Tier 1 telecommunications providers, is actively recruiting resellers across Australia and New Zealand, a spokesperson says.
David Malcolm, owner and director of Network Professional Services, which is the company's master reseller for Australia and New Zealand, says Accelerated's routers have broad appeal for customers wanting consistent broadband connections.
"We've sold them to everyone from car dealers to fashion houses in Melbourne and Sydney to a tourist resort in Far North Queensland," Malcolm says.
Malcolm says New Zealand businesses have also expressed interest in the offerings, which have also seen a 'strong response' from businesses in the Australian outback where its too expensive to run fibre, is too remote for DSL coverage and where mobile data frequencies can become congested 'by the proliferation of single band 4G devices – something Malcolm says is also an issue in cities.
Both the newly launched Acclererated 6350-SR and the upgraded Accelerated 6300-CX now support the full range of carrier frequencies across Australia and New Zealand, including Band 28 on the 700MHz frequency – previously used for analogue television services in Australia.
The offerings automatically connect to the least congested bands.
"Customers have found the 6300-CX is a great way to connect systems where you want real-time access without puttin gin a phone line, such as ATMs, vending machines and laundromats, as well as for automated 4G failover access when the primary broadband link drops out," Malcolm says.
"Extended carrier band support makes it even more appealing because the newer bands, especially Band 28, are not congested."
The new 6350-SR model adds Wi-Fi support and five fully configurable local or wide area networks ports to the 6300-CX offering, enabling users to use it for both the primary broadband link and an automated 4G failover system, if the wired link goes down.
Malcolm says the routers also include carrier aggregation, delivering 4G LTE CAT 6 performance with cellular data access speeds of up to 300 megabits per second, doubling bandwidth capacity by using two bands at once from the same carrier.
Related stories
Top stories