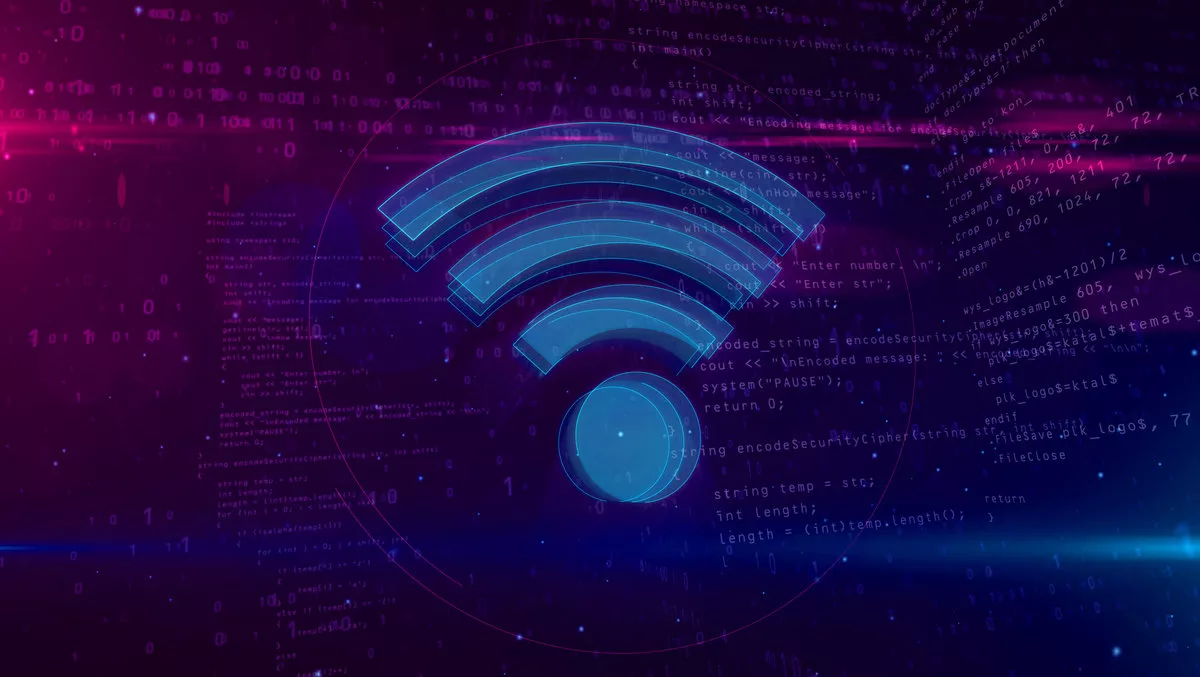 Access Networks partners with WoMaster on distie deal
FYI, this story is more than a year old
Access Networks has signed on as the specialist distributor for WoMaster products across New Zealand and the Pacific Islands.
Access Networks specialises in the distribution of networking, wireless IoT and access solutions. It will now work with WoMaster, which is hailed as one of the world's leading industrial IoT providers.
WoMaster is based in Taiwan, where its R&D centre develops and owns critical IIoT hardware and software technologies, and multiple patents concerning cybersecurity and redundancy for wired and wireless networks.
WoMaster also develops compliant solutions for applications in verticals such as telecommunications, smart cities, utilities, city surveillance, power substations, railways, and hazardous environments.
According to Access Networks sales and marketing director Mask Dasent, the company selected WoMaster products because of the broad range of IoT products and WoMaster's core values, which align well with how Access Networks conducts its business.
"WoMaster cover solutions in the Industrial IoT space as well as smart cities and industrial secured networks. We are already working on opportunities and look forward to developing the channel as this IoT market continues to develop and grow here."
WoMaster's APAC sales director Sylvia Lin says she is excited to work with Access Networks.
"They have a solid reputation and sound experience in the NZ and Pacific Islands markets around delivering IoT solutions. Access Networks fits well into our core strategy to deliver value to our customers: Innovation, motivation, alliance, trust and teamwork make up these core values."
Access Networks was founded in 2018, with the core capability centred around delivering network communication solutions that include hardware, software and services to ensure the end customer receives a fully managed reliable and cost-effective solution.
In June 2019, the company signed a distribution agreement with IoT solutions provider Kerlink. As part of the agreement, Access Networks distributes Kerlink's entire range of LoRaWAN products and solutions.
"Kerlink, which has a long and well-established presence in the IoT market globally, is the kind of company Access Networks looks for in our business partners," commented Dasent at the time of the announcement.
"Access Networks is a recognised provider of IoT networks for the hospitality, utilities, and telecommunications industries throughout New Zealand and the Pacific Islands," added Kerlink APAC vice president René Arbefeuille.
"The company provides Kerlink with a strong, local presence in Access Networks' primary markets and will help Kerlink expand its global footprint in verticals such as smart buildings, smart cities, smart seaports and smart agriculture."
Related stories
Top stories