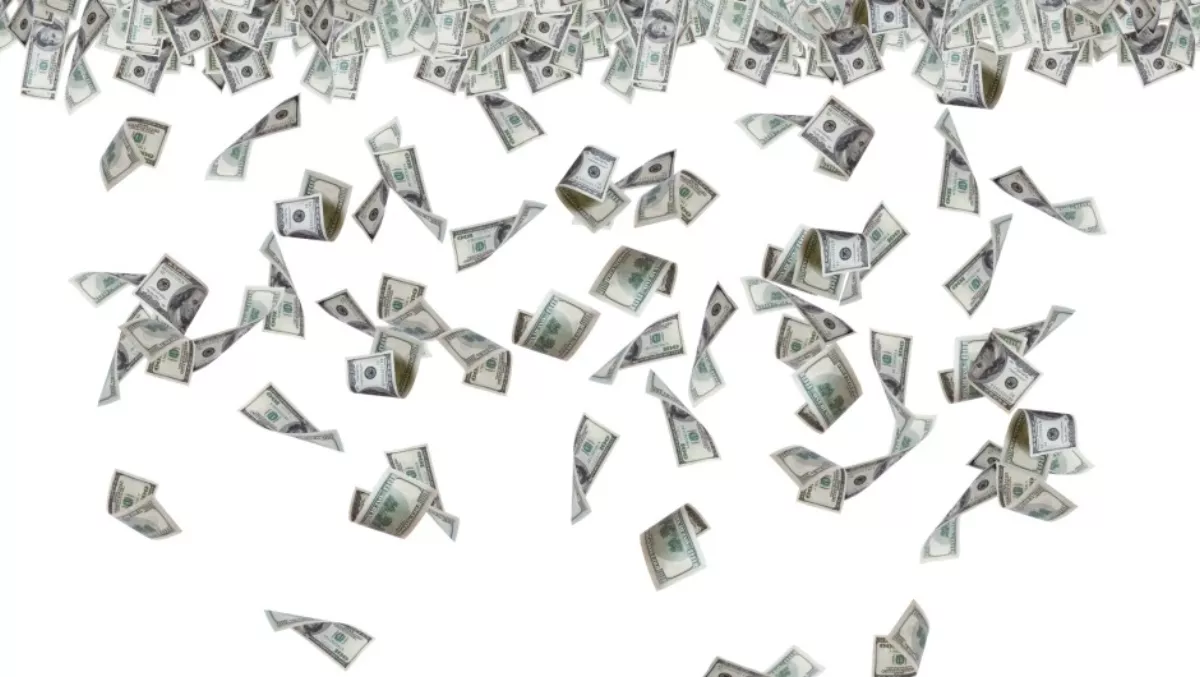 Acer reports lacklustre revenues for 1Q16
By Shannon Williams,
Mon 16 May 2016
FYI, this story is more than a year old
Acer has released its financial results for the first quarter of 2016, with figures not looking so great for the Taiwan-based PC vendor.
The company has reported a net profit of Tw46 million (US1.43 million) for the first quarter, down from Tw$173 million in the same period in 2015.
Consolidated revenue came in at Tw$56.32 billion, compared to Tw$67.95 billion for Q115. In a company statement, Acer says the figures reflected around Tw$900 million of losses in foreign exchange. No other explanations for the decline in consolidated revenue was given.
Once the world's second largest PC vendor, including in New Zealand, Acer has struggled in the market as demand for PCs globally has tapered off, as well as increased competition from other vendors such as Apple.
In the statement, Acer says the results reflect the company's effective product mix strategy according to regional market needs and inventory management.
Despite the decline in consolidated revenue, the company has reported gross profit for the first quarter at Tw$6.67 billion, while operating income rose 54% on-year to Tw$866 million.
Earlier this month, Acer highlighted plans to target specific areas of the global PC market, including filling a gap in the 2-in-1 space. According to analyst firm TBR, the company's new PCs better equip the company to compete against mid-range-priced, premium devices from Dell, HP Inc. and Lenovo.
"Acer's penchant to reorganise itself in response to market conditions has enabled it to remain among the top five PC companies globally; however, its frequent transformation risks negating much of the momentum it intends to generate with its new devices," Jack Narcotta, Technology Business Research senior analyst, said at the time.
Acer will hold its shareholders' meeting on June 24 in Taipei.