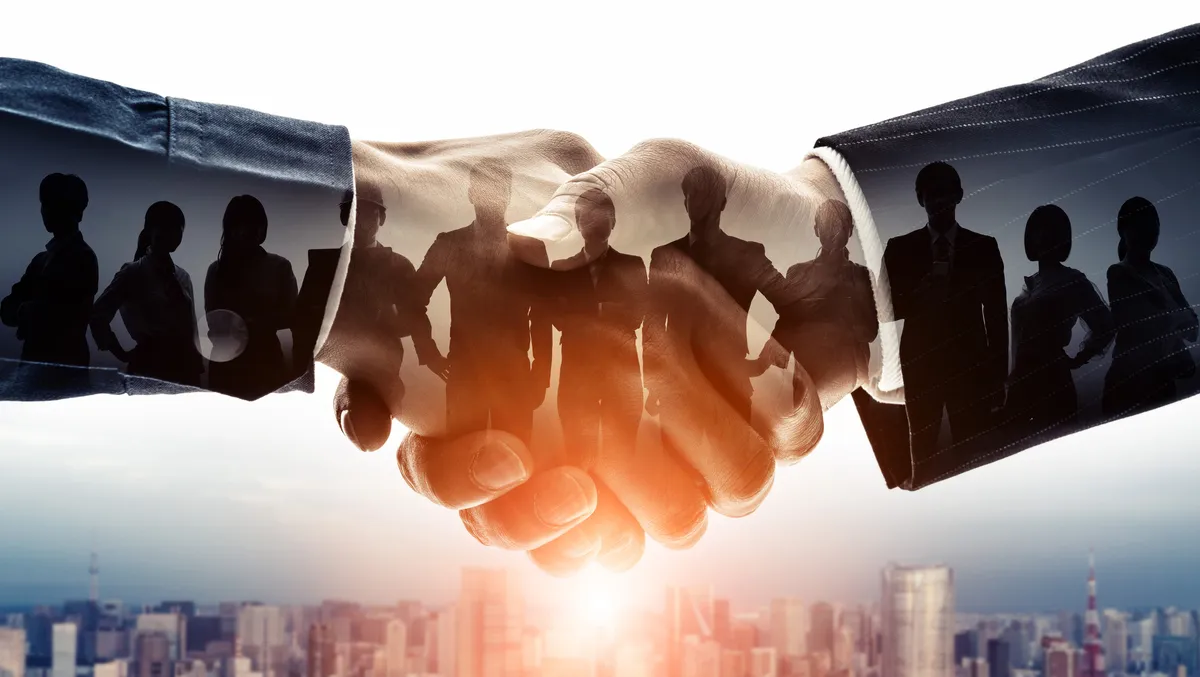 Acheron marks the first search fund acquisition in NZ
Tue, 3rd Oct 2023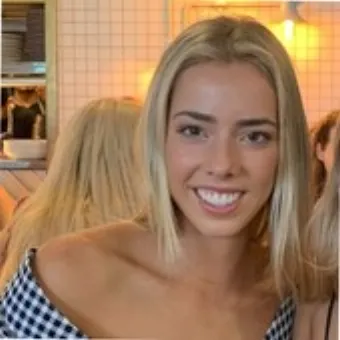 By Kaleah Salmon, Journalist
Acheron Capital has announced the acquisition of Wellington, New Zealand's cybersecurity business, Scientific Software and Systems (SSS).
The SSS sale represents the first search fund acquisition in New Zealand. The attraction of SSS for a search fund buyer lies in its ability to preserve and carry forward the value, staff, and existing company culture developed over many years under new ownership.
Acheron Capital's acquisition of SSS demonstrates the effectiveness of the search fund model, which combines entrepreneurial expertise with experienced global investors to support and nurture a promising business for long-term growth.
The acquisition enhances New Zealand's technology ecosystem by bringing together the expertise of both entities, creating a partnership aspiring to lead the way in cybersecurity solutions in Aotearoa.
Acheron is a New Zealand-based fund committed to investing in developing a sovereign cybersecurity capability in New Zealand. SSS will remain a New Zealand-operated cybersecurity company with the backing of global investors.
As cybersecurity threats grow in complexity and frequency, this partnership will provide organisations across New Zealand with the robust cybersecurity services and solutions needed to safeguard their operations, data, and reputation.
Moreover, the acquisition of SSS aligns with Acheron Capital's vision for strategic growth and investment in high-potential New Zealand information technology businesses.
Both companies affirm their commitment to ensuring a seamless transition for employees, clients, and partners.
Luke Taylor, Founder of Acheron Capital, says: "I'm thrilled to announce the acquisition of SSS and the completion of a long period working closely with Bill Tonkin, Ashton Jones and their wider team to bring our vision for the fund to reality here in Aotearoa."
"SSS is a leading company with an exceptional team of staff and clients in a dynamic and fast-growing industry. We bring a combination of entrepreneurial talent, expertise, and investment from around the world."
"I'm proud to have proven the search fund model in New Zealand and am looking forward to the transition period alongside the team at SSS," says Luke Taylor.
Ashton Jones, CEO of SSS, says: "In considering any possible sale of SSS, it was crucial that the buyer would be committed to, and capable of, retaining our culture, our people, and achieving growth in a way that aligned strongly to our vision and purpose."
"We are extremely confident that Acheron Capital, with Luke at the helm, provides that."
"SSS is ready for its next phase of growth, and we look forward to seeing that through the leadership, skills, and experience Luke brings along with the backing and expertise of Acheron's investors."
"SSS will remain committed to working closely with our clients in understanding their cybersecurity needs and to continue helping them solve their problems," says Ashton Jones.