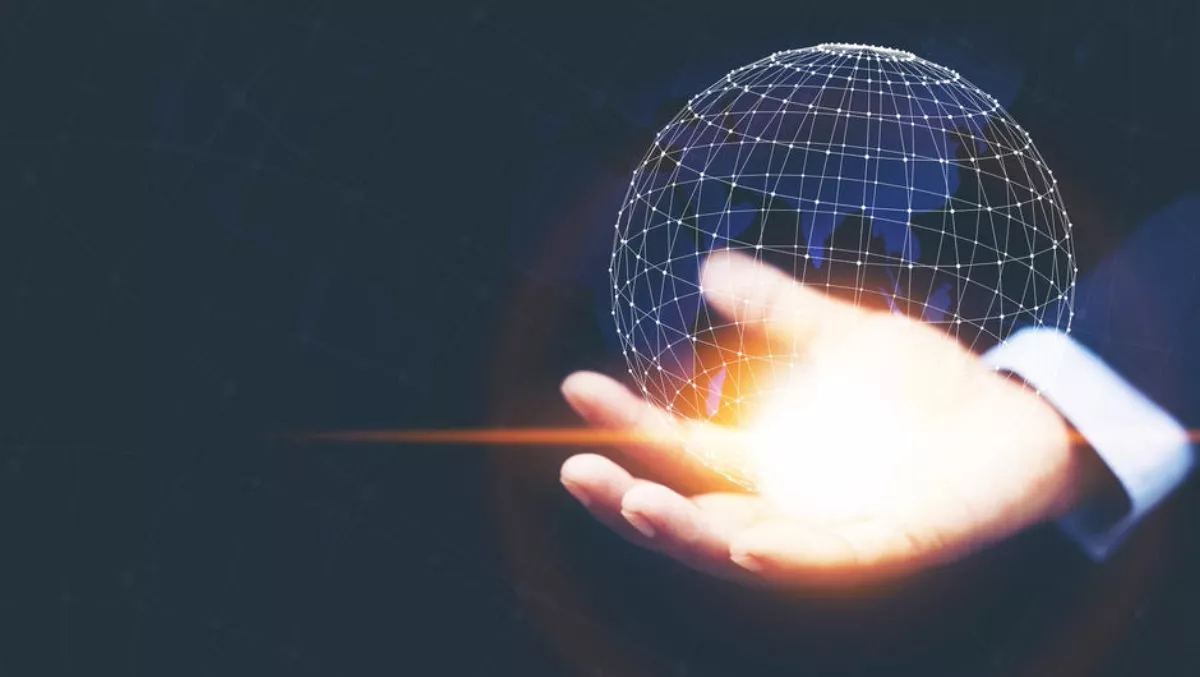 Acronis expands Azure integration with Microsoft partnership
By Ben Moore,
07 Aug 2018
FYI, this story is more than a year old
Acronis, a provider of hybrid cloud data protection and storage has formed a strategic partnership with Microsoft for deeper integration of Acronis' data protection products with Microsoft's Azure cloud services.
The new partnership will allow customers and service providers to even more easily store their data or clients' data in the Azure cloud.
Azure will be available as a storage destination option alongside Acronis Cloud and other public cloud vendors in future versions of Acronis products.
Today, using Azure's capacity for storing data requires manual installation and configuration of the Acronis Backup Gateway.
Acronis and Microsoft are now working together on providing native integration of Acronis solutions with Azure services.
Service providers can choose to buy their Azure storage directly from Microsoft, or Acronis can include the Azure storage costs as part of a single invoice.
The partnership will allow service providers to drive more Azure usage and generate additional revenue by upselling data protection services to existing clients.
"A lot of products that we build deliver value to clients using Microsoft technology," says Acronis president John Zanni.
"With easy, reliable and efficient backup and built-in security in the form of active protection against ransomware, our clients enjoy the complete protection of their data. Adding Azure as a native storage destination increases their options, making Acronis solutions even more attractive to use. For any organisation that has built their strategy on Microsoft, this is great news."
Microsoft ISV partners general manager Judy Meyer says, "It's great to see how Acronis is transforming the services it offers to its customers, innovating in anti-ransomware and data protection. Microsoft and Acronis have worked closely together over several years in planning the adoption of public cloud services as part of Acronis' portfolio, and we're delighted to see the progress that's been made in using Azure and the Microsoft AI platform.