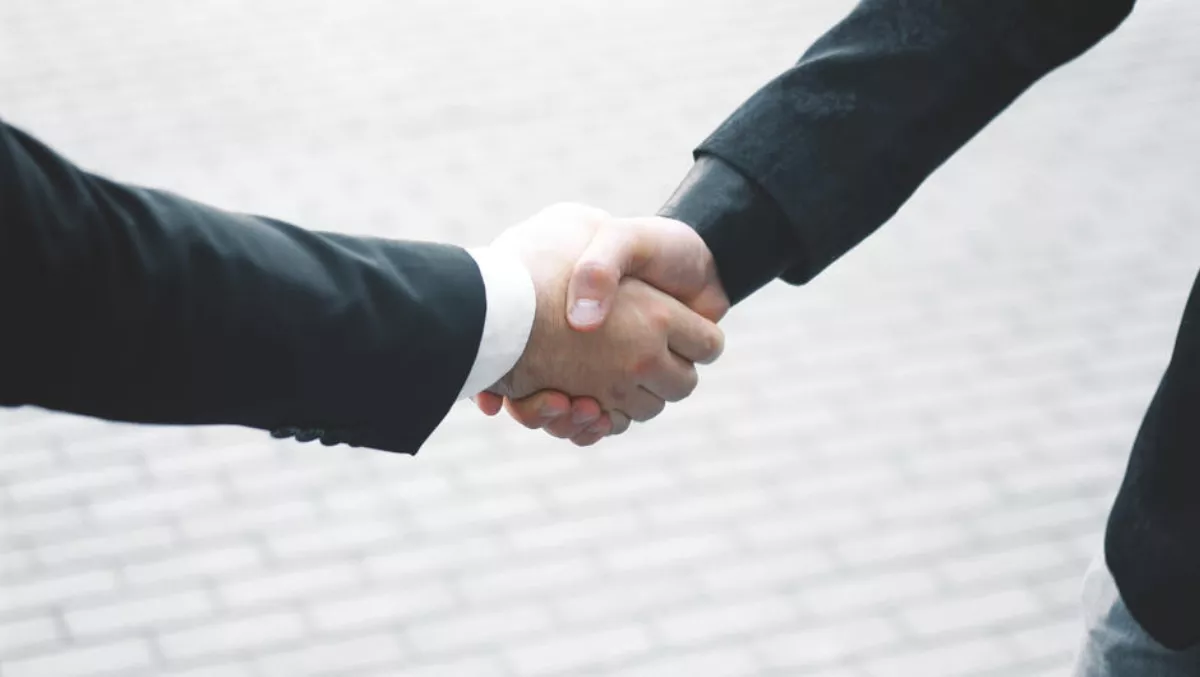 ADLINK partners with Lenovo to extend IoT and OEM business
FYI, this story is more than a year old
Edge computing providers ADLINK Technology is teaming with Lenovo to expand ADLINK's reach into the IoT marketplace while enhancing Lenovo's integrated hardware/software solution offerings.
Through this new partnership, Lenovo's OEM Solutions business will expand its portfolio of products with ADLINK-provided embedded PC solutions and services.
ADLINK offers a variety of technology building blocks and market-specific IoT platforms to serve various industry use cases.
Lenovo, through its OEM Solutions business, offers a full portfolio of hardware products and allows OEM customers to leverage custom solutions and worldwide services from development to deployment.
By collaborating, the two companies have bundled offerings that solve critical IoT issues by utilising best-in-breed solutions.
With these integrated systems, the companies hope to provide customers with a more seamless integration of consumer and industrial building blocks and make it easier for OEM companies to design and innovate new products.
"We are excited to partner with ADLINK and unify these two solutions that will allow customers to benefit from an easy-to-use, all-in-one hardware and software package," says Lenovo OEM sales director Paul Burke.
With the Lenovo partnership, ADLINK continues to add to its ecosystem of high-level technology partners.
The companies are currently focused on the Americas and China markets, with plans to roll-out the pre-integrated hardware/software solutions in additional regions by the end of the year.
"The relationship between Lenovo and ADLINK is mutually beneficial and complements the strengths of each organisation," said ADLINK Americas general manager Elizabeth Campbell.
"Lenovo is well known for their reliable workstations and PCs, while ADLINK solutions add rugged performance and software-enabled features to help Lenovo extend its reach into new industries and applications.