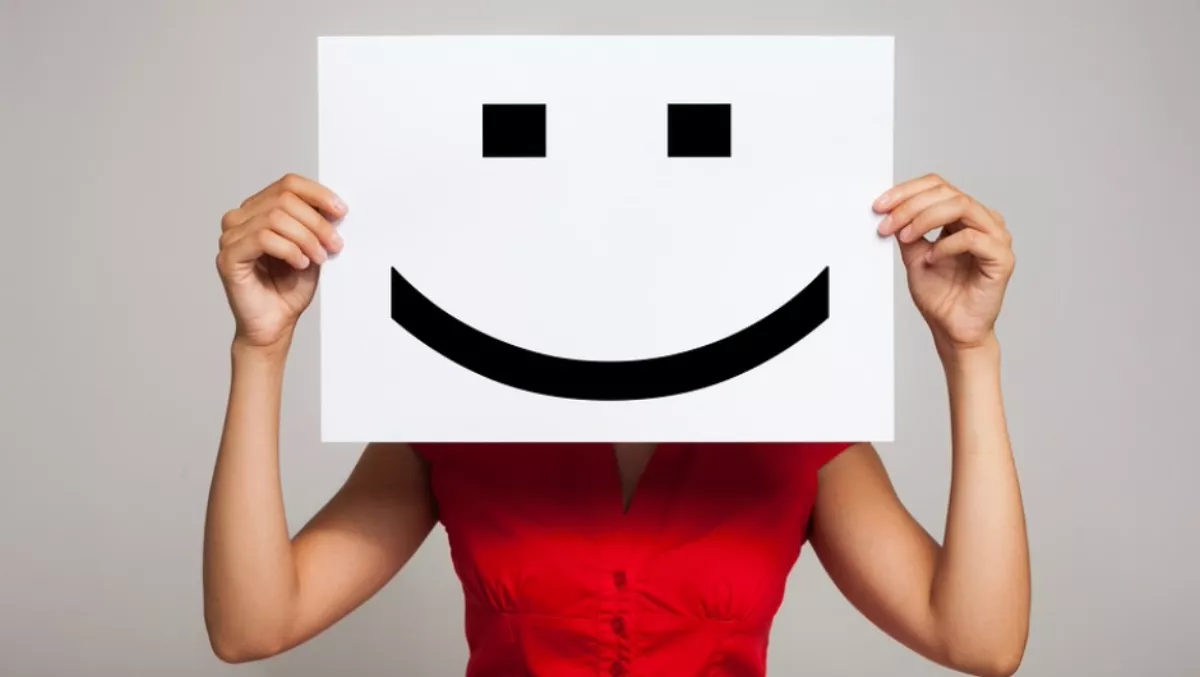 Aerohive successfully woos customers
By Catherine Knowles,
Thu 28 Jan 2016
FYI, this story is more than a year old
Aerohive Networks has high levels of customer satisfaction the world over, according to a recent study by the vendor conjunction with Quality Resource Associates.
The study found that overall, 97% of Aerohive customers are satisfied with Aerohive's solutions and services, and 95% of customers would recommend the company.
More than 1,300 Aerohive customers from around the world participated in the Global Customer Satisfaction and Loyalty Measurement Study.
Customers were surveyed about their full experience with Aerohive from initial sales to renewals, deployment, product performance, and support.
The study also found that approximately 95% of customers surveyed said they were likely to continue to do business with Aerohive.
Furthermore, given their knowledge of competitors, 96% of international customers responded that they would positively rate the advantage of using Aerohive over using any other companies or providers.
Aerohive earned a net promoter score (NPS) of 64 worldwide, one of the highest in the industry.
The NPS is the leading metric for measuring customer loyalty, representing customers' likelihood to recommend a company.
This single metric, with scores that range from 100 to -100, has been demonstrated to correlate to actual customer behaviour in terms of both loyalty to the company
In comparison, Aerohive competitor Cisco has been reported to have earned an NPS of 38, while the iPhone has been reported to have earned an NPS of 63.
"At Aerohive, we have always believed that successful customers are the foundation of our successful business," says David Flynn, Aerohive Networks CEO.
"We are very proud to have achieved an NPS score of 64. Across our company we are committed to providing positive experiences every step of the way from design and deployment to management that help our customers get the most out of their investments," he says.