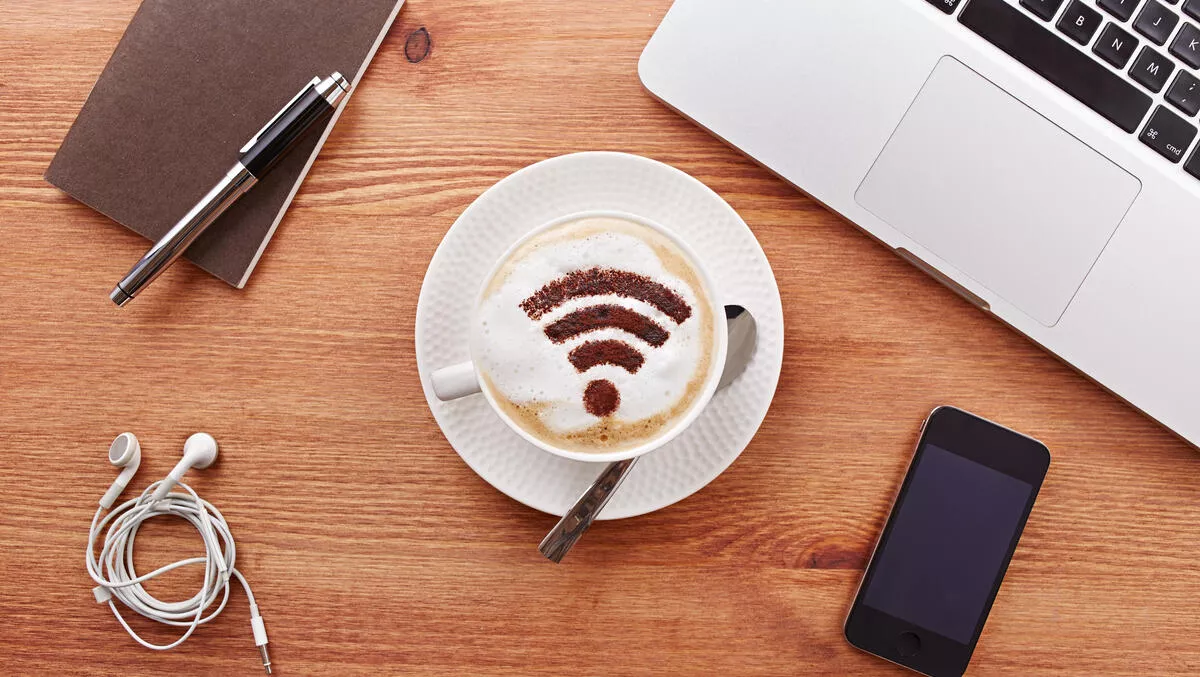 Affordable Wi-Fi solutions that are easily managed and scalable to your needs
By Ashton Young,
Mon 11 Apr 2016
FYI, this story is more than a year old
In the increasingly digital world we occupy today, Wi-Fi has gone from a nice addition to being absolutely business and life-critical.
Homes, SMBs, enterprises, organisations and both indoor and outdoor applications need secure and scalable cloud-managed Wi-Fi solutions in order to keep up. Wireless service providers and end-users alike need reliable, high-quality broadband connectivity that can be rapidly deployed and expanded - Cambium Networks have proven that they're able to provide.
Their Indoor and Outdoor 802.11ac and 802.11n edge and enterprise access points along with their variety of reliable wireless backhaul solutions, allow for rapid deployment and easy operation. One-stop, intelligent remote diagnostics round out an intelligently-managed network that makes it easy to 'connect the unconnected.'
Not only are their offerings flexible and able to be optimised to suit your situation, but your entire network, wireless backhaul and Wi-Fi access points can be managed through one management system.
They're also powerful, with 2x2 MIMO, 802.11 a/b/g/n/ac standards, and operating at 2.4 and 5 GHz, cnPilot modules have high security, support high user counts of over 200 users, up to 16 SSIDs and include sophisticated access and management capabilities.
The management system, cnMaestro, scales to cover large networks, instantly discovers new access points, has zero touch onboarding and advanced troubleshooting to increase performance and minimise downtime. Essentially this means users will be equipped to diagnose and manage their network anywhere, anytime.
The platform that is available in the cloud or deployable on premise, built from the ground up for secure, end-to-end network lifecycle management, which includes inventory management, onboarding devices, daily operations and maintenance. By offering full visibility across the entirety of a network, cnMaestro greatly simplifies management of all network devices. Among other things, cnMaestro will allow:
Managing it all: With the scalability to support tens of thousands of devices, cnMaestro has a full set of features targeted to simplify management of Cambium devices.
Monitor: Single pane of glass to monitor the entire Cambium wireless network
Configure: Preconfigure supported devices so they will be automatically onboarded when provided with network connectivity
Operate: One-click functionality reveals the entire network with visibility via Google maps or floor maps
Manage: Dedicated dashboards for each device, with common and centralised upgrade and device configuration workflows
Backhaul When it comes to wireless backhaul, the ePMP platform from Cambium provides stable coverage across large service areas and enhances your existing infrastructure – it is the standard in wireless broadband.
Their radios support an impressive 200+ Mbps throughput to deliver bandwidth-intensive services such as VoIP (Voice over IP), video and data to end users across multiple vertical markets. ePMP is optimised for outdoor applications, offering connectivity up to 40 kilometers with Cambium antenna accessories and beyond with higher gain products.
Using the 2.4 GHz and 5 GHz frequency spectrum, the ePMP architecture covers major unlicensed global bands and is the most effective connectivity solution for the under- and unconnected around the world.
Reliability is provided by quality components that have been rigorously field tested to minimise service requirement and maximise performance.
If you are looking for a quality Wi-Fi solution that can provide cloud management, Wi-Fi backhaul, reliability, performance and affordable prices, then look no further than Cambium Networks.