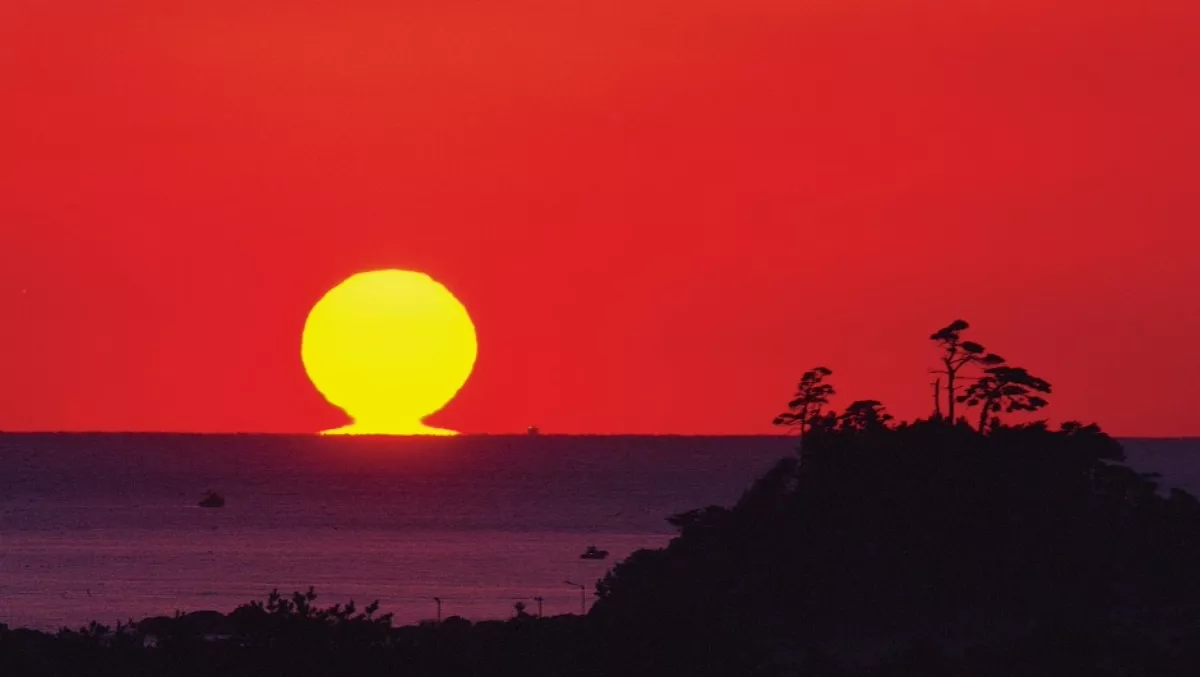 Agile flies high with Pyrios rebrand
By Heather Wright,
Mon 4 Apr 2016
FYI, this story is more than a year old
After more than 15 years in business, communications technology specialist Agile is no more, with the company rebranding as Pyrios.
Robyn O'Reilly, Pyrios chief executive, says the company has evolved from its days as an Avaya distributor and has broadened its services, outgrowing the Agile name in the process.
"What we're famous for – our legacy with Avaya – no longer accurately reflects the work we do today," O'Reilly says.
"While we continue to do great work with Avaya, we integrate a range of technologies and platforms," she adds.
O'Reilly says today, customers are mainly concerned with customer engagement, and monolithic technology deployments 'no longer do the job'.
"The name Pyrios acknowledges our growing focus on helping clients improve customer engagement with clever consulting, technology and services."
The company unveiled its new name and livery recently, outlining its vision for customer engagement and new integration and management services.
O'Reilly says the rebrand also satisfies more mundane objectives, providing a unique name that wasn't confused with software development – as Agile is – and was available for trademark on both sides of the Tasman.
Pyrios was one of the four horses that pulled the sun in Roman myth.