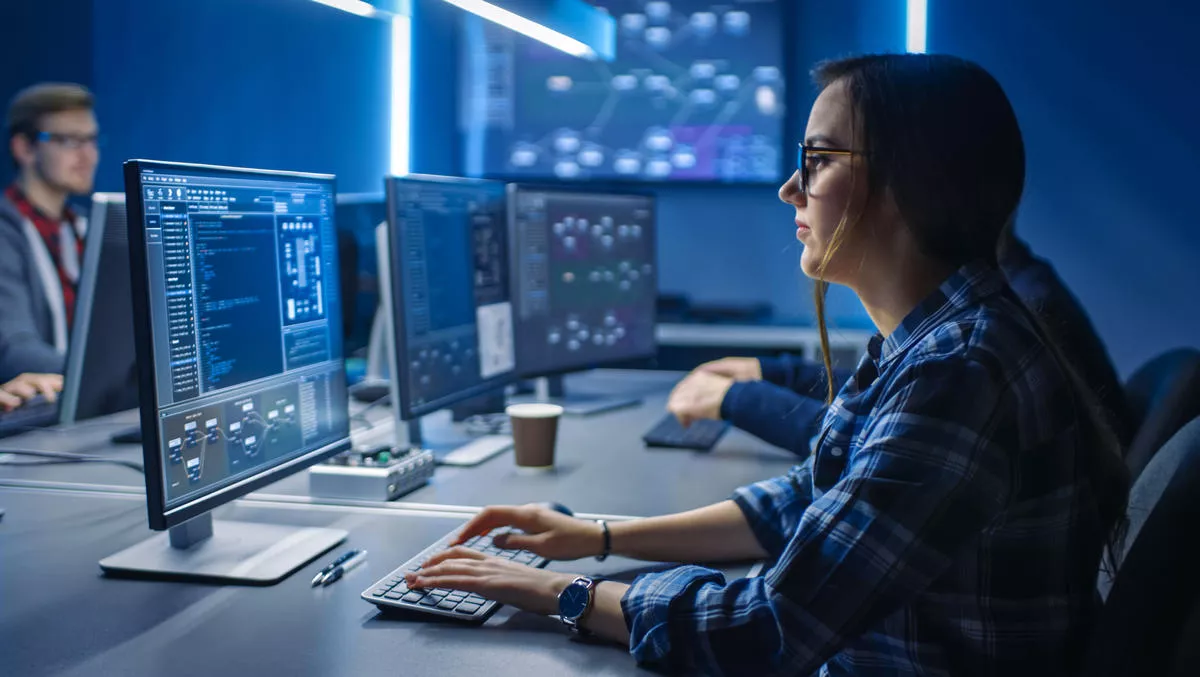 Akamai named leader for DDoS mitigation solutions in The Forrester Wave
Mon, 8th Mar 2021
FYI, this story is more than a year old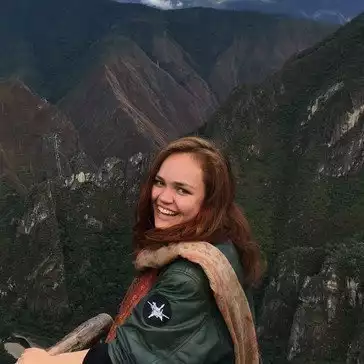 By Catherine Knowles, Journalist
Akamai has been identified as a Leader in The Forrester Wave: DDoS Mitigation Solutions, Q1 2021 evaluation.
In the report, Forrester evaluated and compared 11 competitive providers, ranking their current offering, strategy and market presence.
Akamai received the highest scores possible in the criteria of volumetric scrubbing, security operations centres, service delivery, service agreements, threat intelligence, performance, pricing model, development and support, and current revenue.
In the report, Forrester writes, "Akamai sells three kinds of DDoS protection; one tied to web-based application security (Kona Site Defender); a cloud-based authoritative domain name system service edge (Edge DNS) and its original Prolexic, which is the service reviewed in this evaluation.
The Forrester report calls out, "Large enterprise clients that want an experienced, trusted vendor to make their DDoS problem go away should look to Akamai."
Furthermore, the report includes, "Reference customers like the professionalism, engineering, and expertise of Akamai's Prolexic service. One said that Akamai's assistance in a DDoS attack is outstanding. They are there to support your needs at any time and provide notice of other attacks that might be occurring in your business vertical.
On the accolade, Akamai vice president of web security solutions Raja Patel says, "We believe that our approach to DDOS mitigation is unique and offers advantages over single stack cloud mitigation providers.
"As opposed to other 'all in one' solutions that can be vulnerable to platform outages, our distinct, purpose-built DDoS solutions are architected to ensure multiple levels of resilience.
"Akamai offers dedicated defence capacity and a higher quality of mitigation, fine-tuned to the specific requirements of web applications or internet-based services.
"By partnering closely with our customers to understand their environment and use cases, our mitigation experts are able to recommend the optimal DDoS defences."
"Our goal is to maintain performance requirements while meeting time-to-mitigate SLAs and providing the highest availability and uptime in the industry," Patel says.
Addressing the situation and needs of the modern customer, Akamai vice president of global operations Roger Barranco says, "Automation is an important part of our detection and mitigation capabilities, and it is also critical to be able to immediately reach a highly skilled security architect to review events, customise the platform to your specific needs, and/or to address exceptions.
"Taking a 'one size fits all' approach via automation does not address situations like zero day attacks, hence the highly skilled human component of our fully-managed Prolexic mitigation service.
The Akamai intelligent edge security platform is designed to protect companies' architecture from the core, cloud and edge, to stop attackers and mitigate threats wherever they emerge.