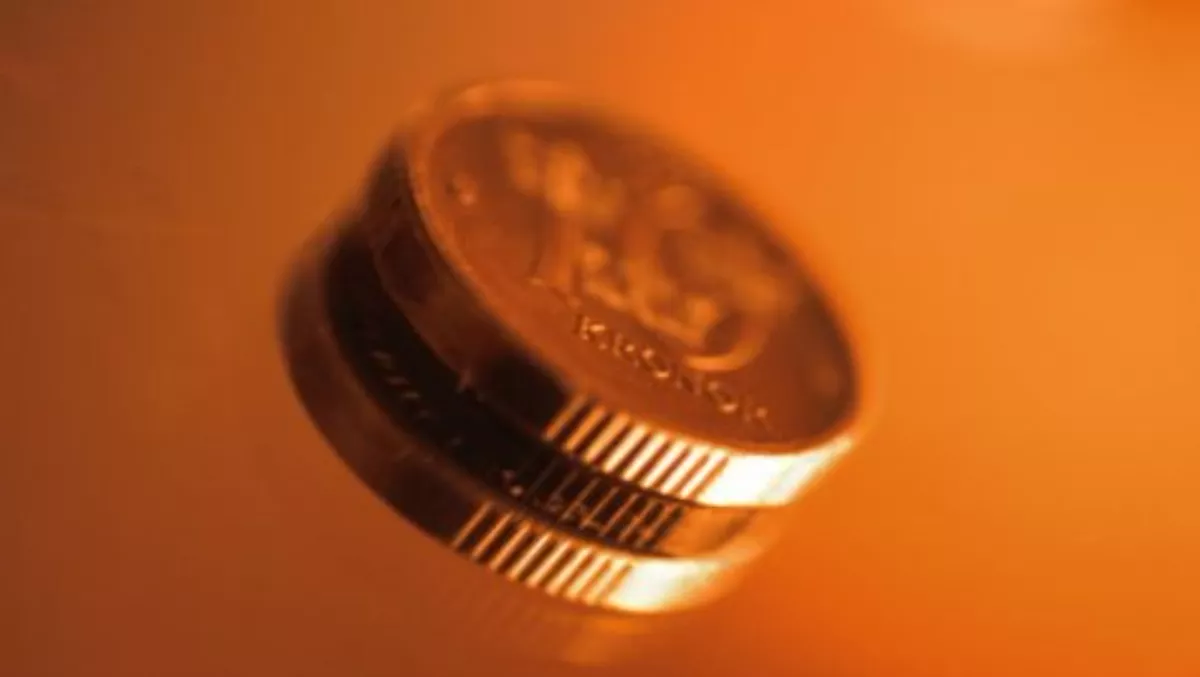 All that glitters not gold for Exclusive Networks NZ
By Heather Wright,
Tue 28 Jul 2015
FYI, this story is more than a year old
Exclusive Networks New Zealand operations have reported total income of $2.2 million for financial 2014, posting a loss of $41,438 for the year.
The latest financial records, for the year ended 30 June 2014 - a period when the company was still WhiteGold - show the Kiwi business had started to gain some traction in the market, with operating income up from just $684,383 a year earlier.
The company opened its New Zealand office, headed up by Richard Crabb, in late 2012.
The financials show the company made a gross profit from trading of $304,278, up from $200,241 a year earlier.
The records cover the period prior to WhiteGold's August 2014 acquisition by France's Exclusive Networks for an undisclosed sum. The Paris-based company took a 70% stake in Sydney-headquartered WhiteGold, in its first move outside of EMEA markets.
At the time of the acquisition, Oliver Breittmayer, Exclusive Networks Group chief executive, noted that Australia and New Zealand were among very few of the world's developed economies to have shown growth during the global downturn.
The 2014 financial records also show that the company had one staff member earning between $150,000 to $160,000, indicating someone had a nice pay increase given in 2013 the company's highest earner was on $130,000 to $140,000.
The company paid its executive management team – via a related party relationship - $219,916 for salaries and short term employment benefits. No other directors fees were paid.
During the course of the 2014 financial year, the distributor signed a number of distribution deals for the New Zealand market, including ones with Nutanix, Igel, Good Technology and LogRhythm
The distributor's latest financial records show the company had current liabilities of $184,369 for trade creditors and PAYE, with non-current liabilities of $408,085.
That $408,085 is the balance of a loan from the then parent company WhiteGold Solutions Pty.