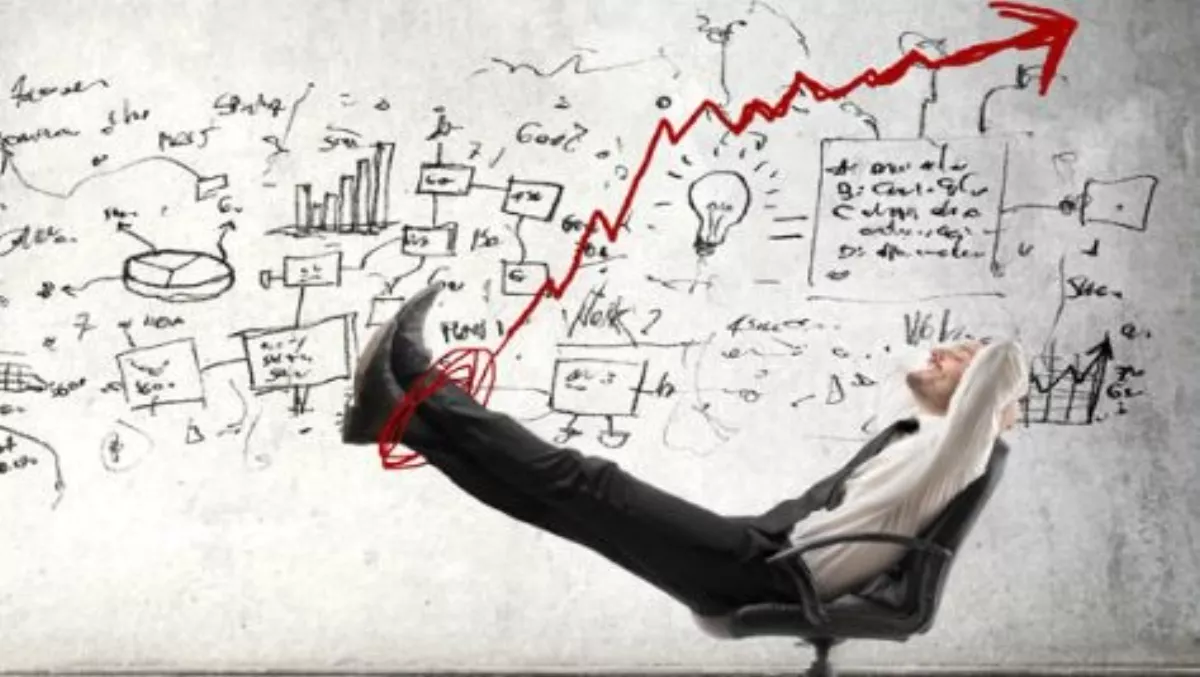 Allied Telesis NZ posts bonanza profit
By Heather Wright,
Tue 18 Aug 2015
FYI, this story is more than a year old
Allied Telesis New Zealand scored a bonanza profit for 2014, with a 166% jump seeing the local branch of the company pocket $1.1 million, versus the $428,728 reported for 2013.
That increase came on the back of an increase in sales, which were up 42% year on year to $8.1 million, with cost of goods sold sitting at $4.2 million.
Allied Telesis is a key player in the New Zealand Government's school network upgrade program (Snups), as the exclusive provider of network switches for the fixed network project. That project has now been running for nearly five years, with almost all New Zealand schools now having gigabit networks installed.
The company recently announced that it has entered into a partnership with the Southern Institute of Technology to upgrade its network infrastructure, continuing its strong education links.
The company's financial report for the year ending 31 December, 2014, shows operating expenses were down marginally for the year.
More favourable foreign exchange also had a role to play with foreign exchange loss for 2014 sitting at $65,768, compared with 2013's $103,143.
Rent expense, too, saw a drop.
Meanwhile the company added more than a million to its equity, closing out 2014 with $3.6 million, up from 2013's $2.5 million.