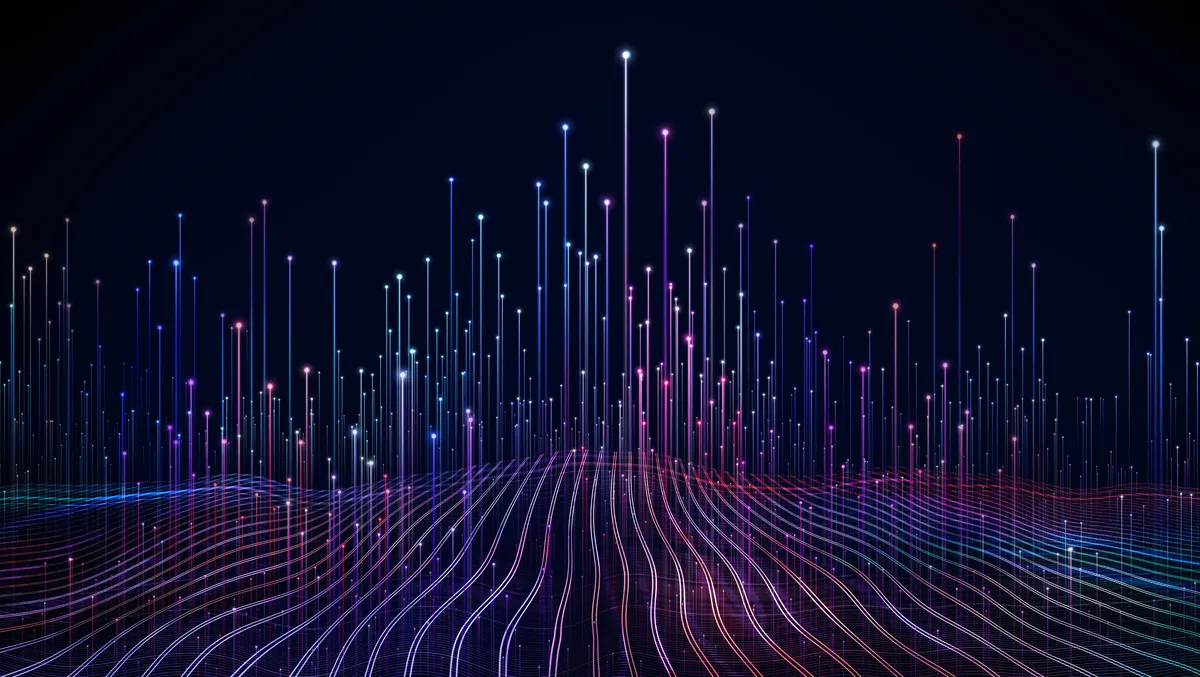 Amadeus Acoustics signs first ever distribution agreement for ANZ
Wed, 28th Jun 2023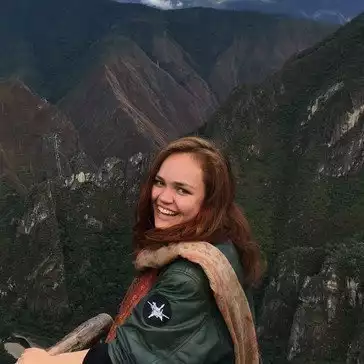 By Catherine Knowles, Journalist
Amadeus Acoustics, a specialist in active acoustic augmentation technology, has announced its partnership with Amber Technology as the exclusive distributor for the Australia and New Zealand markets.
This strategic collaboration marks a significant milestone for both companies as it represents the first-ever distribution agreement for Amadeus Acoustics in this region.
Amber Technology will integrate the Amadeus brand into its esteemed Integrated Solutions Commercial portfolio, ensuring a comprehensive offering for its clients in the professional audio and AV industry, the company states.
Amadeus Acoustics has gained recognition for its electro-acoustic systems that provide variable acoustics, reverberation enhancement, and immersive audio experiences.
The technology developed by Amadeus allows for the adaptation of acoustics in any room, making it ideal for multi-purpose venues, concert halls, theatres, and other live performance spaces.
At the heart of Amadeus Active Acoustics lies the Amadeus Core, which acts as the central component of the system. Working with any quality microphone and loudspeaker systems, including brands such as DPA Microphones and Renkus-Heinz from Amber Technology's portfolio, Amadeus ensures a integration and optimal performance, the company states.
Fabio Kaiser, CEO of Amadeus Acoustics, says, "We are delighted to appoint Amber Technology as our first-ever distributor outside of the EU. We are looking forward to working with the team at Amber Technology to introduce the benefits of Amadeus Acoustics to the commercial install markets in Australia and New Zealand."
Peter Amos, Managing Director of Amber Technology, comments, "We are pleased to welcome Amadeus Acoustics as a strong agency for our company. Developed by sound engineers and acousticians, this technology brings unparalleled capabilities to the Australian and New Zealand markets."
Nathan Brady, General Manager at Amber Technology, adds, "This partnership adds a new dimension to our extensive commercial installation capabilities. By incorporating Amadeus Acoustics' solutions, we are able to provide enhanced value to our customers and elevate the quality of their projects in live production and events."
The key advantages of the Amadeus Active Acoustics system include variable acoustic presets that can be adjusted to meet the specific requirements of any event, whether it's clean audio for spoken word or increased reverberance for musical performances. The system delivers acoustic quality, ease of handling and maintenance, and brand independence, enabling integration with any quality microphone or loudspeaker brand, according to the company.
Amadeus Acoustics and Amber Technology have shared in a statement the two look forward to a successful partnership, leveraging their collective expertise to deliver exceptional solutions that transform the audio experience in the Australia and New Zealand markets.