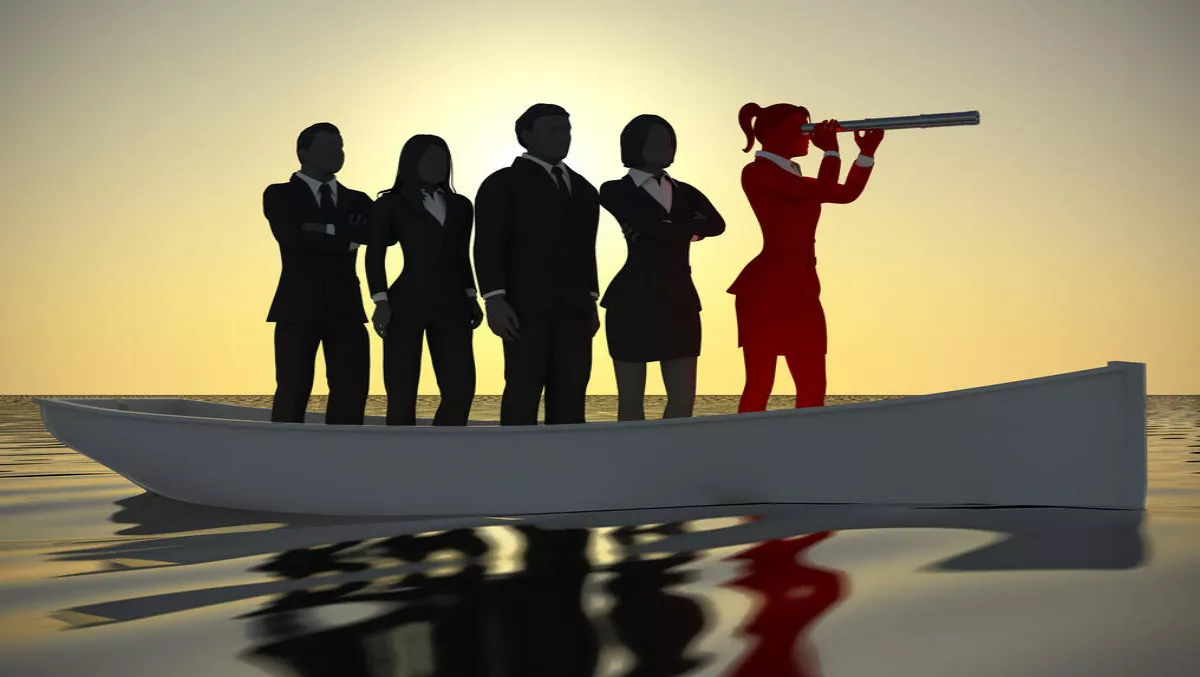 ANZ leadership shaping up following Dell EMC merge
By Shannon Williams,
Thu 15 Sep 2016
FYI, this story is more than a year old
Dell has confirmed its leaders for the Dell EMC Australia and New Zealand division following the recent merging of Dell and EMC.
Mark Fioretto will step into the new role as Dell EMC enterprise lead for Australia and New Zealand while Angela Fox will continue to lead the ANZ commercial team in the new Dell EMC business.
According to the company, the Dell EMC cross-sell opportunity will create further growth opportunities for the Dell EMC commercial and enterprise businesses.
Fox, who has been with Dell since 2007, has held numerous leadership roles in the business including leader of the APJ Enterprise and Services businesses and as managing director of Dell ANZ.
Fox will report to Amit Midha, president, APJ commercial business, Dell EMC.
"The combination of Dell and EMC will create new opportunities and choices for our customers and partners," Fox says.
"Both companies have had long, successful histories in Australia and New Zealand, and with ANZ recognised as a mature market, it is poised to take full advantage of Dell Technologies unique set of solutions to help customers along their path of digital transformation," she explains.
"The Dell EMC advantage is not just about IT, it's about digital transformation, using technology to enable technological and human progress, and the creation of new operating models, opportunities and value.
"But nothing is possible without our customers and partners and we will maintain 100% focus on providing them an exceptional experience," Fox says.
Fioretto was with EMC for two and a half years as general manager for Service Providers, Systems Integrators and Alliances before taking on the new role with the combined business.
In his new role, Fioretto will report to David Webster, president, APJ enterprise business, Dell EMC. Webster has managed the legacy EMC ANZ business through the selection of a new leader and will begin transitioning management responsibilities to Fioretto over the coming weeks, concluding in February when Fioretto fully assumes the new role.
Fioretto says the 'fourth industrial revolution' is here, and digital transformation has become essential for all businesses across Australia and New Zealand.
"This is an exciting new chapter, not just for our company but for the whole ANZ technology industry," he says.
"There is an unprecedented opportunity for companies that successfully transform their IT. The combined Dell EMC team will provide unprecedented technology and support to customers embarking on their digital transformation," Fioretto explains.
"The Dell EMC team will work together to continue to build customer success across our region until the internal structures and processes are fully combined in February 2017."