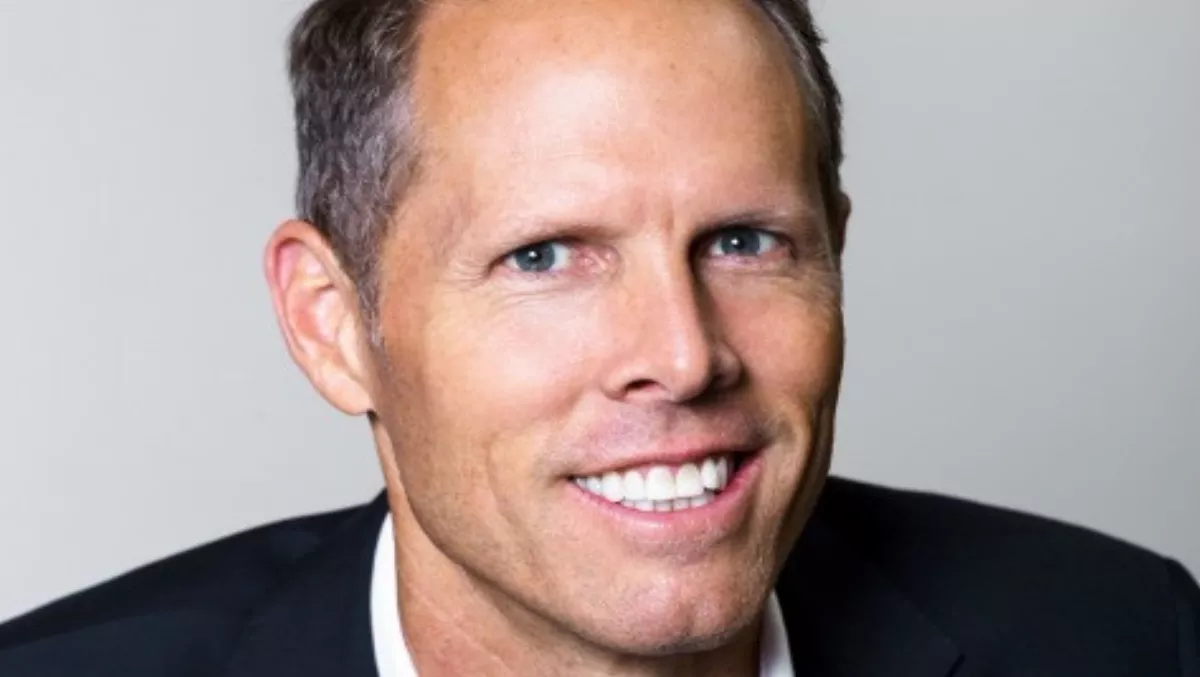 ANZ leading the charge as Veeam clocks up bumper growth
Wed, 28th Oct 2015
FYI, this story is more than a year old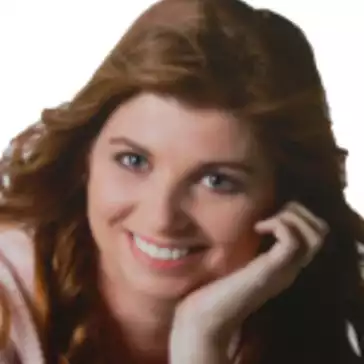 By Heather Wright, Contributor
The ANZ market is again among the star performers for Veeam, as the vendor clocks up another quarter of solid growth.
Veeam's Q3 results show a 28% year on year growth in total revenue bookings for Asia Pacific, ahead of the global results of 17% year on year growth in revenue bookings.
Don Williams, Veeam Australia and New Zealand vice president, says the 28% growth continues the company's 'tremendous growth' in APAC.
"The number of customers and ProPartners is also growing steadily," he adds. "Locally the number of customers in Australia and New Zealand is now 6498, and the total number of ProPartners for ANZ is now 1949.
At the end of last quarter, Williams told ChannelLife ANZ customer numbers were sitting at 6299 with 1867 ProPartners across ANZ.
Williams says cloud is also showing strong growth across Australia and New Zealand, with the number of Veeam Cloud and Service Providers now sitting at 840, up from the 802 VCPs last quarter.
Cloud is proving a winner globally for the company, with the cloud and service provider business seeing a 73% surge in transactions as disaster recovery-as-a-service demand intensifies.
The vendor says it was the 'dramatic growth' in the number of service providers offering Veeam cloud services that lead it to launch the Veeam Cloud and Service Provider (VCSP) program, which offers ready-made opportunities for service providers to acquire new customers and grow recurring revenue.
In a recent survey, 71% of Veeam partners said more than half of their customers are interested in DRaaS when asked to consider both current and potential customers in their target market.
"The extended functionality of Veeam Cloud Connect for VM replication and failover in v9 also gives service providers the ability to provide their customers with cloud-based DRaaS," Veeam says.
Earlier this week the vendor launched its new Managed Backup Portal for Service Providers, aimed at streamlining the delivery of backup services and accelerating cloud revenue opportunities for partners.
Veeam says its 'tremendous' growth, especially in the enterprise sector, is in 'stark contrasts' with the declining revenue performance of the largest legacy backup competitors, with CIOs recognising backup 'is no longer enough'.
Ratmir Timashev, Veeam chief executive, says new customers are 'consistently' telling Veeam that their legacy backup solutions are failing to meet the demands of the always-on enterprise.
"So it's not surprising that last quarter, we saw our enterprise results increase dramatically as these customers conclude that they need a holistic availability approach for their entire enterprise and not just a pieced together, ad-hoc design using legacy systems," Timashev says.