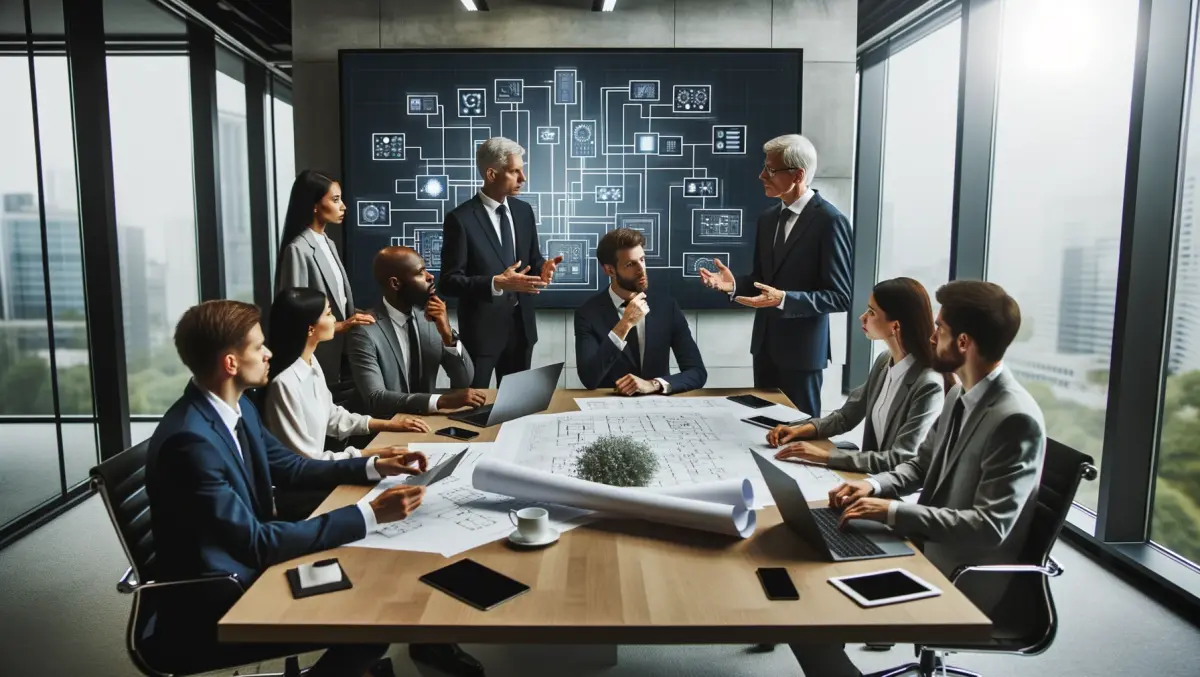 AOC celebrates The Martian with two new gaming monitors
By Catherine Knowles,
Fri 25 Sep 2015
FYI, this story is more than a year old
AOC, a dominant force in the display technology space, has partnered with a powerhouse in the global entertainment industry - Twentieth Century Fox.
With the company's first product placement in a major Hollywood film, AOC has become the official monitor partner of 'The Martian', the highly-anticipated sci-fi adventure from master director Ridley Scott, in cinemas globally starting September 30.
More news on The Martian can be found on AOC's Facebook page
In line with the themes of 'The Martian', AOC supports the spirit of technological discovery and exploration.
To celebrate the movie release, AOC has unveiled two new gaming monitors featuring new technology, the 24" AOC G2460PF and the 27" AOC 2770PF gaming displays.
These monitors feature 144Hz Refresh Rates and 1ms Screen Response times, which ensures all movement is displayed clearly.
Both displays also feature AMD FreeSync technology, which synchronises the GPU and the monitor. This removes tearing or stuttering.
AMD FreeSync is an affordable technology solution based on industry standards. It includes Gaming, Video and Power Saving modes.
Availability
The AOC G2460PF and AOC G2770PF displays are expected to be available in the Australia and New Zealand region starting from November 2015 through AOC partners.
Contact your local AOC distributor for more details.
About AOC
"It began with a single cathode-ray tube and a single vision: to bring everyone access to the age of technology through quality visual displays," says AOC.
Starting in Taiwan, AOC first sold CRT monitors locally and quickly expanded globally.
Today, AOC monitors, TVs and All-In-One PCs are sold in more than 107 countries globally, delivering visual technology to users worldwide.