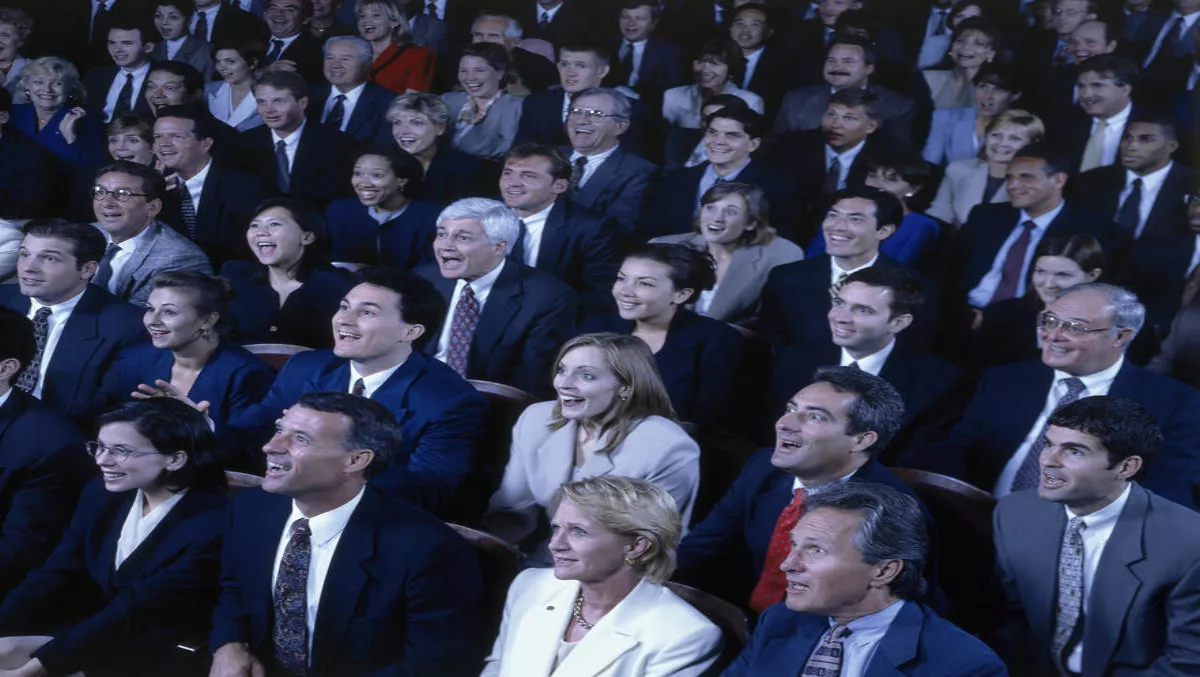 APAC channel community gears up for exclusive industry event
Fri, 14th Oct 2016
FYI, this story is more than a year old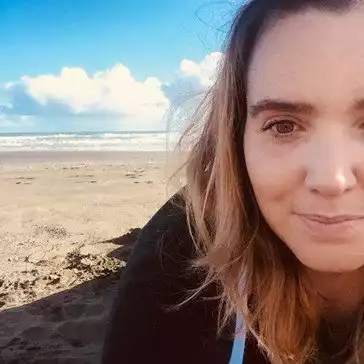 By Shannon Williams, Journalist
The countdown has begun for Canalys Channels Forum APAC 2016.
The global technology landscape continues to be a vibrant one, with the digitalisation of more parts of the economy fuelling greater interest in enabling tools. But in some segments, such as computers and storage, innovation is disrupting traditional product propositions.
That's the word according to Steve Brazier, president and CEO at Canalys, speaking ahead of the Canalys Channels Forum 2016 events, set to kick off over the next few weeks.
Brazier says this disruption is changing the addressable market for channel partners.
'Digital First' is the theme that will shape the agenda for this year's events.
"By taking a "Digital First" look at technology consumption, we see some business models, such as managed services, enjoying a renaissance, providing partners can bundle a number of elements," Brazier says.
"Strategies to support customers' need for resilient and real-time analytics, user experience design and a phased investment approach will be part of the event discussion," he explains.
This year's APAC event will venture to Macau on 25 -27 October, while the EMEA forum, which has now sold out, returns to Barcelona. The LATAM event will take place in Mexico in November,
Brazier says channel partners looking for inspiration and validation will have the opportunity to engage with analysts and vendor executives to 'accelerate their ability' to exploit the 'Digital First' portfolio of opportunities.
The event has seen a huge uptake from the top distributors in the regions. Distributors that have confirmed their participation so far include Also, Arrow, Avnet, AxizWorkgroup, Exertis, First Distribution, Ingram Micro, Prianto, Tech Data, Westcoast, Cadensworth, Comstor, VST ECS, Innovix Distribution, Redington, Westcon, Dicker Data, Ardent Networks Inc, HC L Infosystems, Aktio, CanalDigital, CompuSoluciones, Distecna, Intcomex, MPS, Solution Box, Licencias Online, Adistec, Microglobal, Team and Impresistem.
The C-level keynote speaker line-up for this year's Canalys Channels Forum events include:
Michael Dell, Chairman and CEO, Dell Technologies.
Dion Weisler, President and CEO, HP Inc.
Gianfranco Lanci, Corporate President and COO, Lenovo.
Edwin Paalvast, President, EMEAR, Cisco.
Antonio Neri, EVP and General Manager, Enterprise Group, Hewlett Packard Enterprise.
Alfredo Yepez, VP and General Manager Latin America and Caribbean Region HPE Managing Director MCA, Hewlett Packard Enterprise.
Luca Rossi, President EMEA and LATAM, VP Lenovo Group, Lenovo.
Peter Ryan, Chief Sales Officer, Enterprise Group, Hewlett Packard Enterprise.
Richard Bailey, President, Asia Pacific and Japan, HP Inc.
Amit Midha, President, Asia Pacific and Japan, Dell EMC.
John Byrne, President, Global Channels, Dell EMC.
Steve Brazier, President and CEO, Canalys.