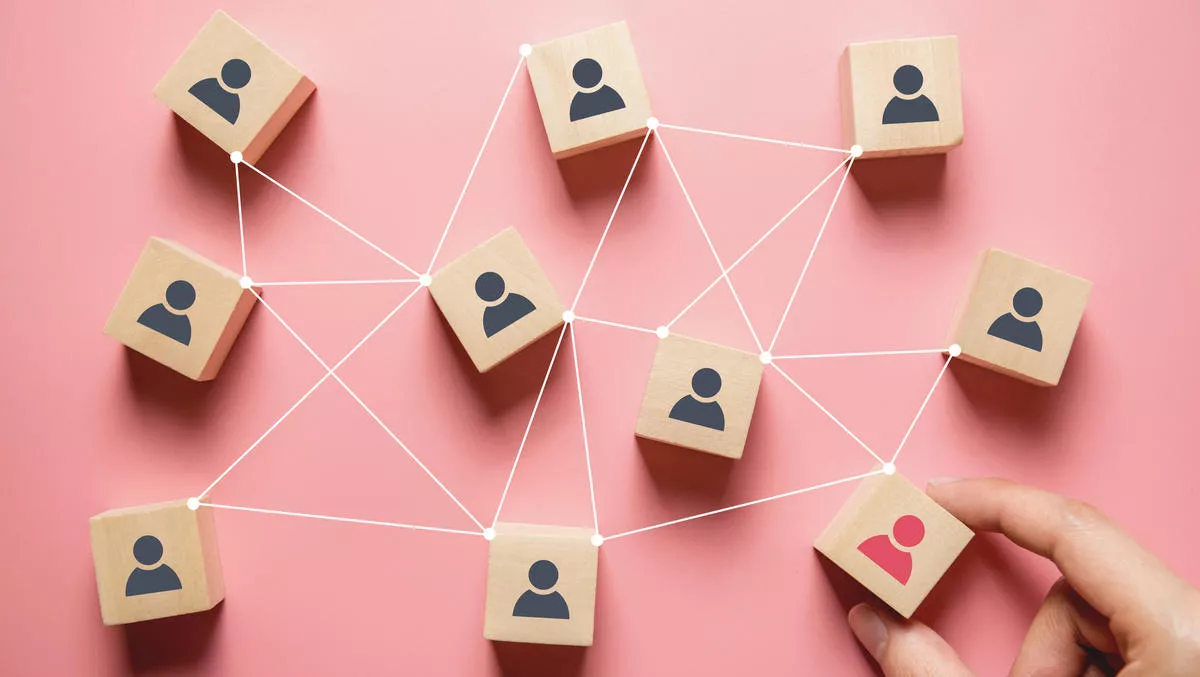 APAC channel ecosystem proving its worth amid new IT realities - VMware
Thu, 29th Oct 2020
FYI, this story is more than a year old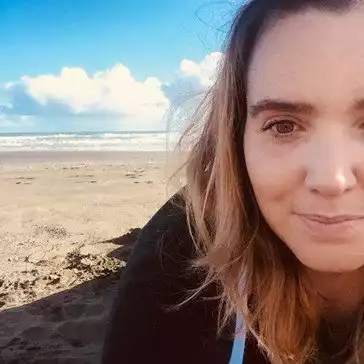 By Shannon Williams, Journalist
The Asia Pacific channel ecosystem has been able to digitally transform both their own and their customers operations despite severe pressures to deliver projects on-time, according to new research from VMware.
VMware released new research into the VMware Asia Pacific channel partner ecosystem covering working practices, business operations and evolving customer priorities in light of the COVID-19 pandemic. The research covered 22 countries across the Asia Pacific region.
"The way our partners reacted to the pandemic has been nothing short of incredible. Not only did they have to move rapidly to working from home, but they needed to enable their customers employees and end-users to also transition smoothly without any noticeable drop in operations," says Uma Thana Balasingam, VP Partner and Commercial Organisation, Asia Pacific and Japan, VMware.
"We are working to help our partners respond and adapt to the pandemic and accelerate their recovery through a focus on the customer and workforce experience.
"Our partner-first approach is helping them deliver customer value faster and cement their status as trusted advisors as we move to a digital-first world."
Partner working practices changed for foreseeable future
The shift to remote work has been embraced by the partner ecosystem with 52% stating they expect at least half their staff will work remotely in 2021, the research found.
The move away from the office has been generally positive, with 50% believing employee satisfaction has increased and 56% agreeing their staff are as productive as before.
However, partners must do more to convince customers the new approach is comparable to in-person collaboration. Only 45% believe their customers are happy engaging with them remotely, and only 52% believe they can engage as effectively remotely, despite almost three-quarters (73%) believing they have the right technology and tools in place to manage.
New customer priorities for a digital first world
IT is adapting to new realities. There has been a fundamental employee shift in APAC where enabling remote productivity everywhere at scale is a new priority. The standard has also been raised for the customer experience as companies rapidly transition to a digital-first approach. This has also opened up new challenges such as heightened security risks brought about by mass remote working, which now need to be managed.
In response, APAC partners are now looking to evolve their proposition to maintain trusted advisor status and add additional value to customers. 62% of those surveyed said they saw an increase in customers focus on partners to deliver projects and support services.
Asia Pacific channel adapting operations and investing in skills
Customer technology needs are also evolving as companies adjust to shifting employee and end-user behaviour. To adjust to this digital-first world, APAC partners are re-calibrating go-to-market investments and prioritising skills and certifications. 24% are planning to increase marketing investment whilst 19% are looking to decrease field sales resources.
However, 53% of those surveyed rate their digital capabilities in engaging and acquiring customers as limited or average. This suggests there is ground to make up for partners to perform as effectively as they did pre-pandemic.
To address this and meet new customer priorities, 75% are planning or considering increasing IT skills staff training in the next 6 months, and 41% are already pursuing additional VMware certifications.
As over two-thirds of the partners surveyed are increasing their focus on VMware hybrid, multi cloud and end-user computing solutions, this training investment will help maximise their capabilities, differentiate them in the marketplace and demonstrate expertise to customers.