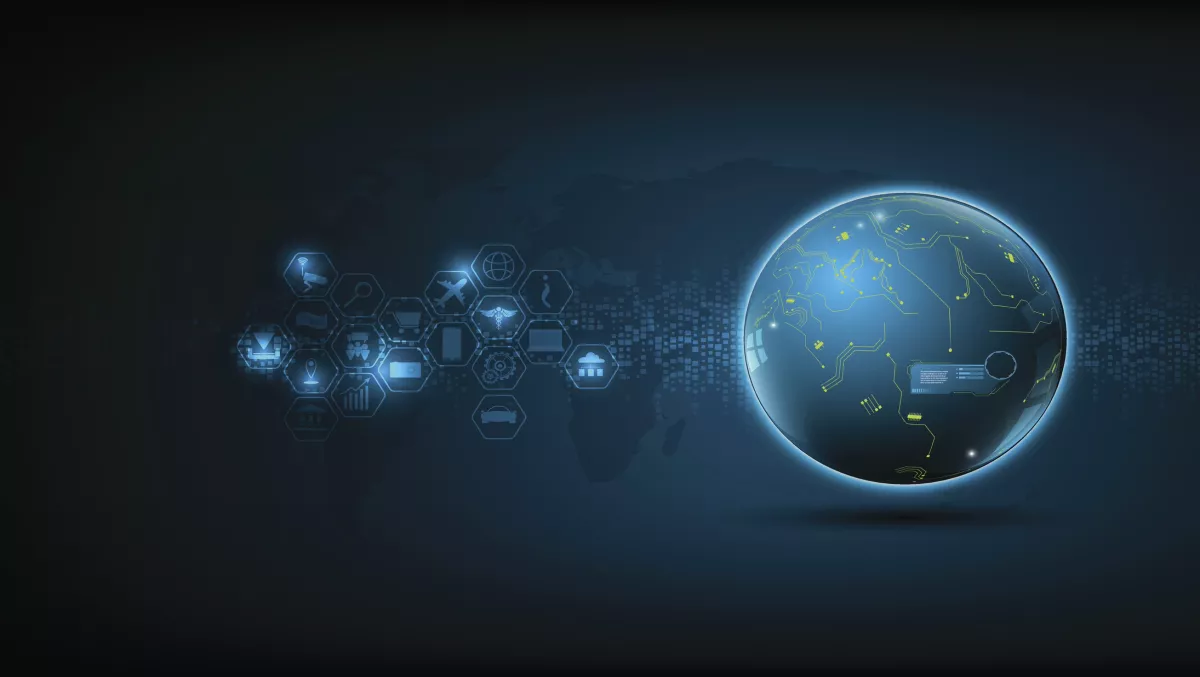 APAC dominating trillion dollar IoT market
FYI, this story is more than a year old
Pressure for digital transformation of traditional industries is among the factors driving growth In the global Internet of Things market, according to new forecasts from analyst firm Technavio.
According to the forecast, the worldwide IoT market is set to surpass $1 trillion by 2020, with the APAC region dominating the market.
Factors such as government support and increased industrial pressure for digital transformations of traditional industries to enhance business productivity and gain competitive advantage are some of the main drivers behind growth, the analyst firm says.
During 2015, the APAC region dominated the global IoT market by accounting for almost 49% of the overall market share, the research reveals.
Increased investments in infrastructure development by governments in China, India, and the Philippines and the local business modernisation by small and medium-sized enterprises (SMEs) in these countries coupled with smart city initiatives by governments in the region are expected to drive growth in the IoT market in the Asia Pacific region.
"Recently, there has been an upsurge in the demand for big data analytics in the market," comments Rakesh Panda, lead analyst, ICT, Technavio Research.
"IoT adoption has resulted in the rapid generation of large volumes of unstructured data, spurring demand for data analytic solutions," he says.
"Big data analytics allows end users to analyse sensor data and allows data collection of industrial equipment, such as turbines or oil refineries. Also, it helps organisations to optimise their business decisions and innovate new business models, products, and service offerings," Panda explains.
According to the research, 2015 saw the manufacturing sector lead the market with a share of around 27%, owing to the rising usage of location-based sensors to track and manage inventories.
"Manufacturers across the globe are adopting IoT technology to enhance their business productivity and gain a competitive advantage," says Panda.
Panda says the demand from the manufacturing sector for digital transformation and the trend of performing remote operations on high-value assets is expected to further fuel growth in this segment during the forecast period.
According to Technavio, the market is highly fragmented due to the presence of numerous large and small players.
The key vendors in the market include Alcatel-Lucent, AT&T, Cisco, and Qualcomm, Panda says.
Established players, network and internet services providers, and core M2M vendors are adopting M&A strategies to expand their global presence and increase their customer reach.
The market is also expected to witness the entry of several new vendors during the forecast period, which in turn will further intensify the level of market competition, according to the forecast.
Related stories
Top stories