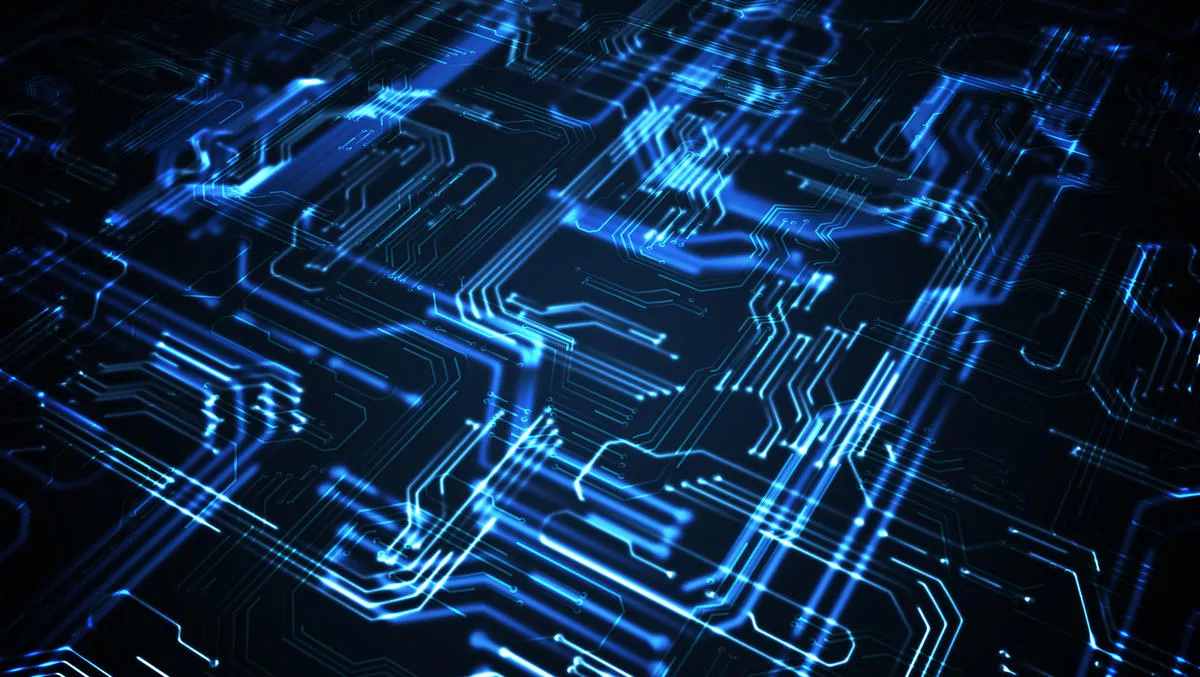 APAC network-attached storage revenue to reach $8.9 billion
FYI, this story is more than a year old
Network-attached storage revenue in the Asia Pacific region is set to reach US$8.9 billion in 2024, according to new forecasts from GlobalData.
The data and analytics firm says network-attached storage, or NAS, has emerged as a viable alternative to the traditional storage mechanism in the Asia Pacific (APAC) region by offering enterprises with an easy and cost-effective option for storing and handling high data volumes.
As a result, network-attached storage revenue in the region is estimated to grow at a compound annual growth rate (CAGR) of 3.1% during 2019-2024 to reach US$8.9bn in 2024.
"The revenue growth of network attached storage in the region will be driven by an increase in the data volume from growing Internet penetration and enterprises becoming more data-centric to analyse the insights and patterns for decision-making processes," says Shamim Khan, senior technology analyst at GlobalData.
"This sheer data volume storage to be leveraged simultaneously for enterprise-wide applications will require advanced storage and accessibility features as available in a network-attached storage mechanism," she explains.
According to Khan, an analysis of GlobalData's Market Opportunity Forecast Model reveals that banking, financial services and insurance (BFSI), along with manufacturing, energy, information technology and retail will be the top five verticals accounting for 47.3% of the overall NAS revenue in the region in 2024.
"Factors such as growth in the demand for digital banking support (online banking, mobile applications and mobile wallets), increasing usage of solutions like artificial intelligence (AI), blockchain and chatbots to drive business and process efficiency, and simultaneous accessibility support option are expected to further result in the increased demand for a robust and distributed access support feature as provided by NAS," Khan says.
"As a result, the BFSI sector is projected to have a 14.9% share in the total NAS revenue in 2024."
According to the GlobalData forecast, manufacturing sectors' contribution to the network attached storage revenue is projected to reach 13% in 2024 as countries such as China, India and Vietnam are prominent manufacturing hubs in the region.
Increased usage of automation systems in factories is creating a huge demand for easy accessibility of data and NAS could be the answer to all these requirements, GlobalData says.
"Asia Pacific being home to leading emerging economies, increasing demand for unstructured data such as surveillance in smart city projects, surge in eCommerce user base and growing projects on AI will help in the growth of network-attached storage over the next five years," says Khan.