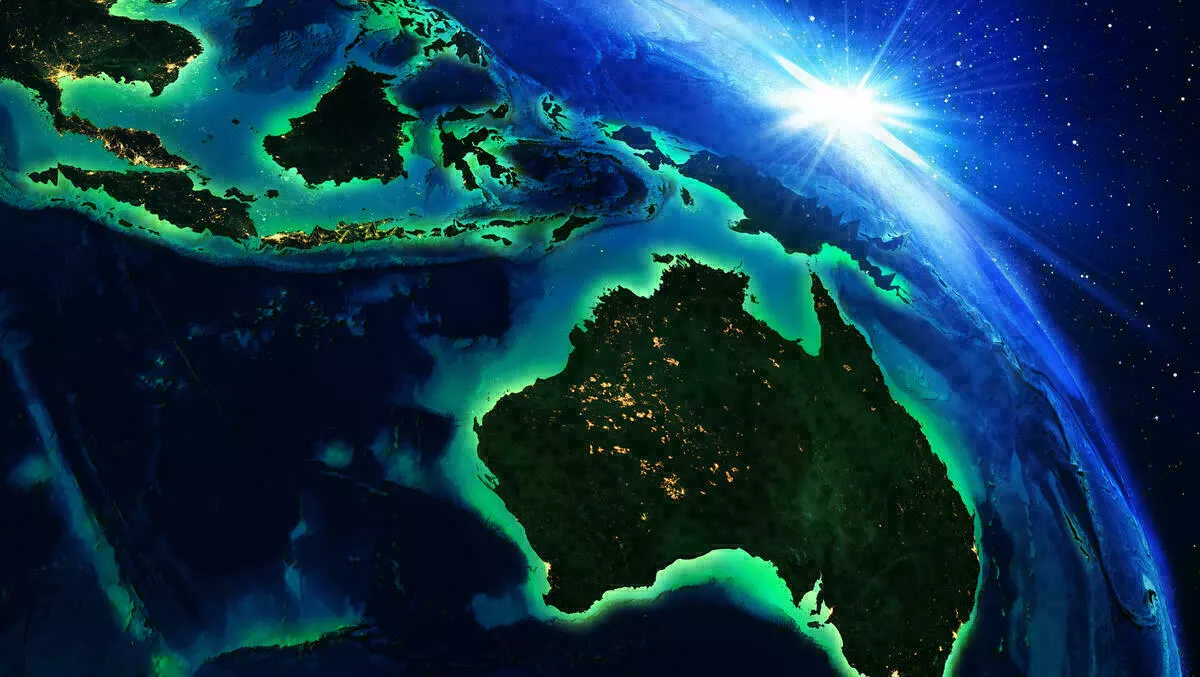 APAC to account for one-third of global server market in 2023
By Shannon Williams,
Fri 20 Dec 2019
FYI, this story is more than a year old
The Asia Pacific region is expected to account for nearly one third of the global server market, according to new research from GlobalData.
The data and analyst firm said the APAC server market will grow at a compound annual growth rate (CAGR) of 6.1% between 2018 and 2023.
According to GlobalData's Market Opportunity Forecasts Model, APAC is set to be the largest region with US$33.8bn server revenue, out of the US$101.6bn global server market in 2023.
"Despite increasing number of enterprises migrating towards cloud-based storage and computation capabilities, the server market might get impacted slightly," says Sunil Kumar Verma, lead ICT analyst at GlobalData.
"However, APAC will lead the global market until 2023, as increasing number of organisations continue to leverage the region's outsourcing capabilities with respect to storage and computation capabilities," he explains.
By 2023, China and Japan will be the two largest revenue contributing countries, together contributing around 60% of the overall server revenue in APAC, the model shows.
In China, growth will be primarily driven by mid-range and low-end servers, with the latter accounting for more than three-fifths of the overall server revenue each year during the review period.
On the other hand, low-end servers will account for more than half of the overall revenue in Japan during the review period.
According to the research, adoption of analytics platforms, connected devices, next generation technologies such as artificial intelligence (AI) and machine learning primarily amongst banking, financial services and insurance (BFSI), manufacturing, construction, energy and information and communications technology (ICT) verticals will result in the upsurge of computational requirements and in turn the demand for servers in the APAC region.
"Enterprises will invest in new and advanced infrastructure driven by the requirements necessitated to support data intensive applications and data workloads," explains Verma.
"Vendors in order to liaise with the enterprises, need to adopt a flexible pricing strategy with respect to average selling prices (ASPs), as enterprises mostly make fresh server purchases backed by company growth and requirements," he says.