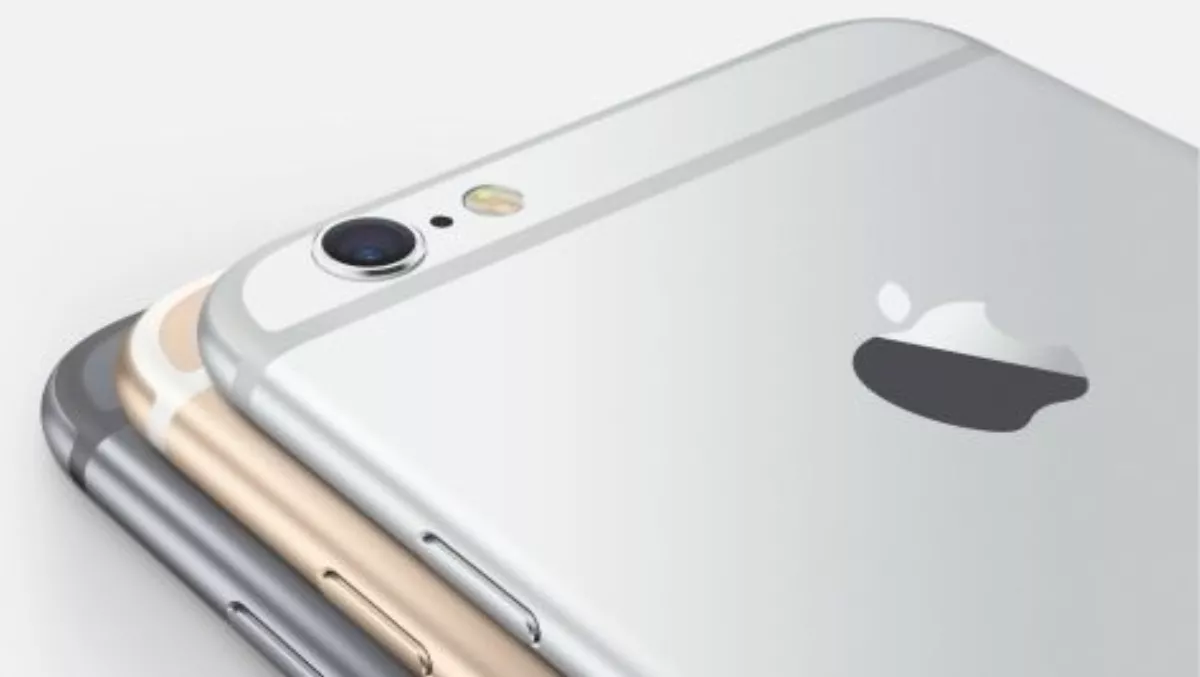 Apple defies trends as other smartphone vendors struggle
FYI, this story is more than a year old
Apple's record-breaking streak with the iPhone continues, as other smartphone vendors are struggling, according to industry analyst firm Juniper Research, who says that while the global smartphone market continued to mature this quarter, the gap between winners and losers grew larger.
New research from the company shows smartphone shipment growth has slowed to 16%, year-on-year, reaching 338 million units globally in the second quarter of 2015.
Despite the lagging growth in the market, Juniper Research says Apple is defying trends as other vendors struggle, with the tech giant seeing 47.5 million unit sales. According to the research, growth in China is fuelling Apple's iPhone sales, with year on-year revenues for the region increasing 112% to over $13 billion. By contract, LG posted 14.1 million shipments, representing a year-on-year decline of just under 3%, Juniper Research says. The lea dup to Windows 10 has seen Microsoft steadily increasing shipments, shipping 8.4 million devices, a 12% increase over last year. Unfortunately for BlackBerry, the decline continues, with shipments just above the 1 million mark as the release schedule is slashed from four phones a year to one or two. Samsung, on the other hand, has seen a critical turnaround, but few sales, Juniper Research notes.
Samsung shipments have continued to decline, although the company reported a more profitable product mix this quarter. The launch for the S6 and S6 Edge, expected to ship between 60 and 70 million by the end of 2015, was blunted by reports of delays in components.
As a result, the company has not been able to ship the volumes it anticipated and will be 'adjusting the price' of the devices to boost sales ahead of new high-end model launches expected in Q3, the company explains.
The research also shows Chian's growth engine has shifted down a gear. While the launch of the P8 helped Huawei to nearly 50% year-on-year growth, Xiaomi, its nearest rival, shipped 20.5 million, representing an increase of a third compared to this time last year.
Juniper notes that the key difference between Huawei and Xiaomi is that Huawei is currently making an effort to expand beyond Asia. Xiaomi is not, leaving it vulnerable to the slowing of the Chinese market, which is also affecting ZTE.
Related stories
Top stories