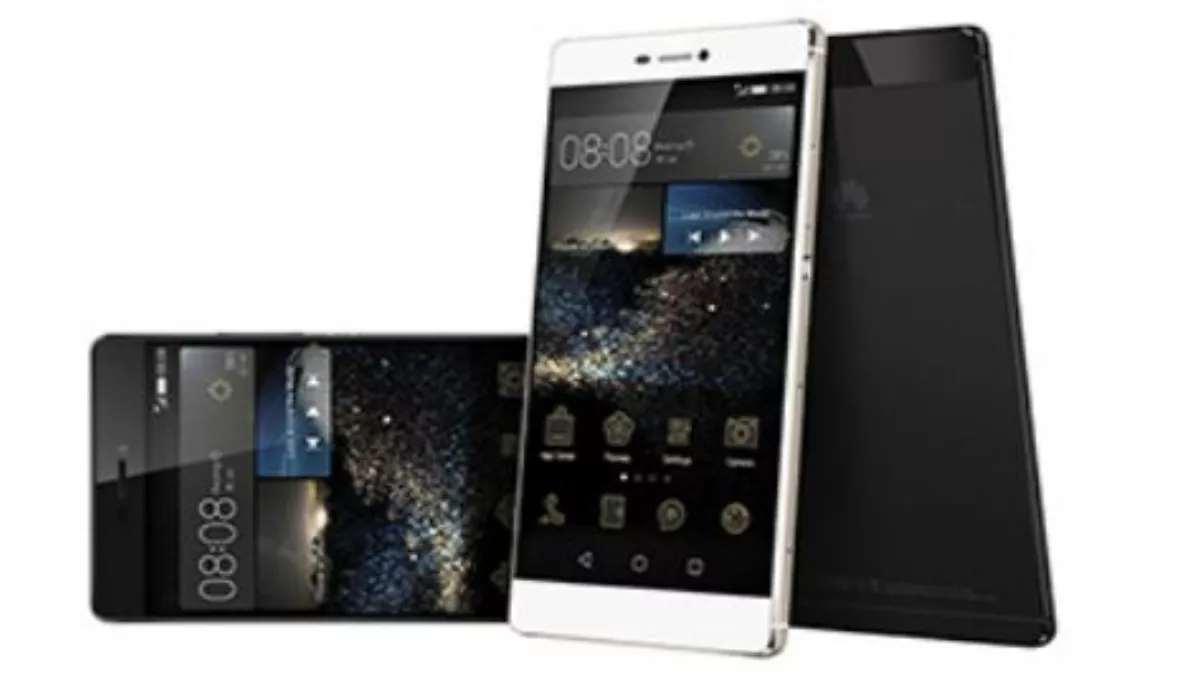 Apple retailer Yoobee offers up Huawei Android flagship P8
By Heather Wright,
27 Jul 2015
FYI, this story is more than a year old
Yoobee customers now have access to a premium Android option, with the Apple retailer offering Huawei's flagship P8 device.
The device is being offered by Yoobee in conjunction with 2degrees. Yoobee has been offering Android devices through its Yoobee deal for a number of months.
Dedicated experiential displays have been installed in key Yoobee stores nationwide, to encourage customers to get 'hands on' with the Huawei P8 'and future Huawei products'.
Daven Naidu, Yoobee chief executive, says the company is focused on delivering the best possible experience and having a wide range of premium smartphones allows Yoobee staff to tailor solutions for individual customers.
"This is an evolving market and we are excited to partner with one of the world's fastest growing smartphone brands to ensure Yoobee is the first choice for home and business users," Naidu says.
He says he expects the new smartphone to 'surprise and impress many', and says all Yoobee staff have been trained to become 'Huawei experts'.
Steven Shi, Huawei New Zealand head of devices, says working with Yoobee is a great opportunity for Huawei to lift its customer experience.
"We are thrilled that Huawei's premium products will be available through Yoobee stores," Shi says. "This will help introduce a whole new audience to Huawei, allowing them to try these brilliant devices."
Yoobee is offering free screen repair for accidental screen breakages in the first year of purchase, for customers purchasing the Huawei P8 through its stores.
Yoobee began offering 2degree's consumer range in 2014, adding the telco's business phone plans earlier this year. Those deals saw the introduction of handsets from makers other than Apple to the stores.
In May, Naidu told ChannelLife 2degrees was a growing part of the company's business.
However, Naidu says the company remains an Apple focus.
"We're not going to go out there and be selling Samsung and LG and that sort of stuff. It will be around a solution and selling it around a plan."