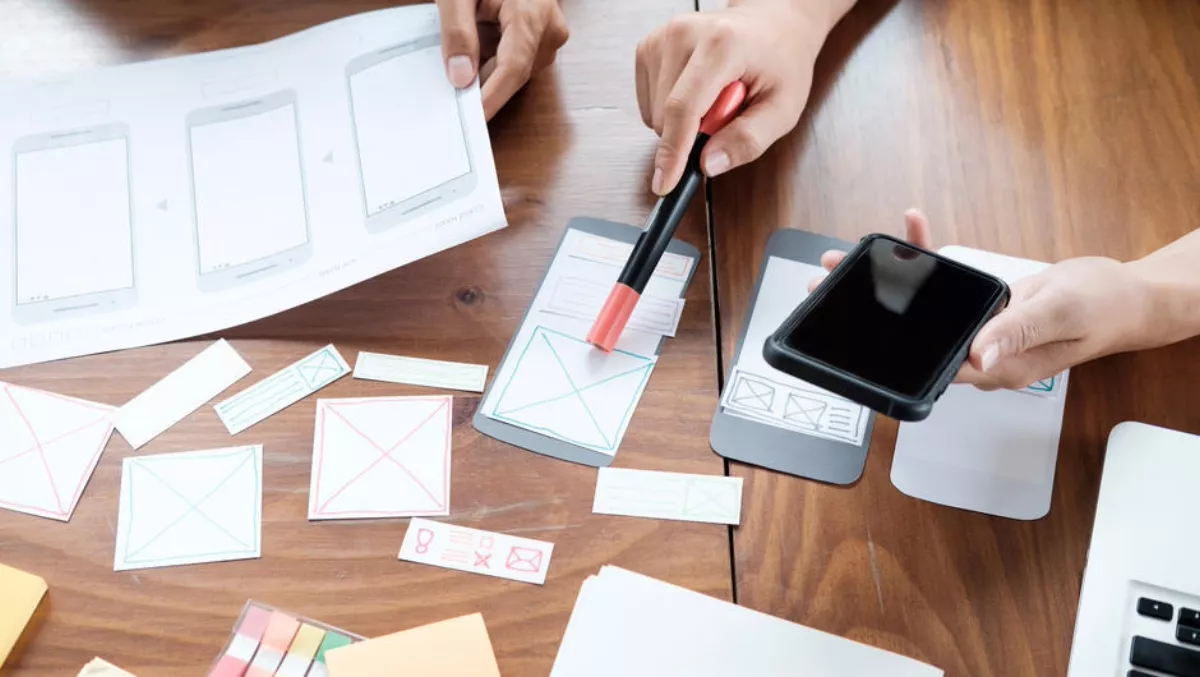 Apple Supreme Court case could have 'far-reaching ramifications'
FYI, this story is more than a year old
Following the news in June that the US Supreme Court decided to hear the ongoing antitrust case of Apple v Pepper, software developer groups have been helping publicise what promises to be a pivotal case on determining application ownership in the future.
GlobalData principal analyst Charlotte Dunlap offers her concerns on how the outcome of this court case could impact broader issues pertaining to software developers' ongoing role in providing the innovation behind mobile and cloud apps:
''The newly pending US Supreme Court case which will determine whether Apple's iOS App Store distribution model represents an anti-competitive monopoly could have far-reaching ramifications among software developers, whose collective brain-trust is already at a premium and in great shortage," she says.
''Indirectly but equally important will be the court's ability to help the industry validate the critical role of the technologists and developers in driving the cloud and mobile revolution. The court case illustrates a larger issue which is the lack of qualified technical expertise available to meet the insatiable demand for innovation in a fast-moving industry which involves big data and real-time analytics.
''A win for Apple will only help steer students away from computer science degrees. Apple reportedly made $11 billion last year solely in App Store commissions, illustrating the David and Goliath scenario of this court case when considering the greed behind Corporate America versus over-extended independent software developers.''
According to the cases' brief, "Respondents (purchasers of Apps at the App Store) allege that Apple has engaged in an anticompetitive scheme to monopolize (sic) the "aftermarket" for iPhone Apps... Respondents fault Apple both for maintaining a "closed system" that prevents third parties from downloading iPhone Apps and for establishing the App Store as the exclusive sales venue. By acquiring monopoly power in this manner, Apple allegedly has reduced output and competition and has raised the prices that iPhone owners must pay for Apps."
Apple argues, "Those higher prices are not derived from Apple's decision to serve as the App Store distributor. Apple does not take title to the Apps sold by the developers and thus cannot be deemed to have sold anything to Respondents. If Apple is not a seller, then Respondents are not "direct purchasers" from Apple."
Related stories
Top stories