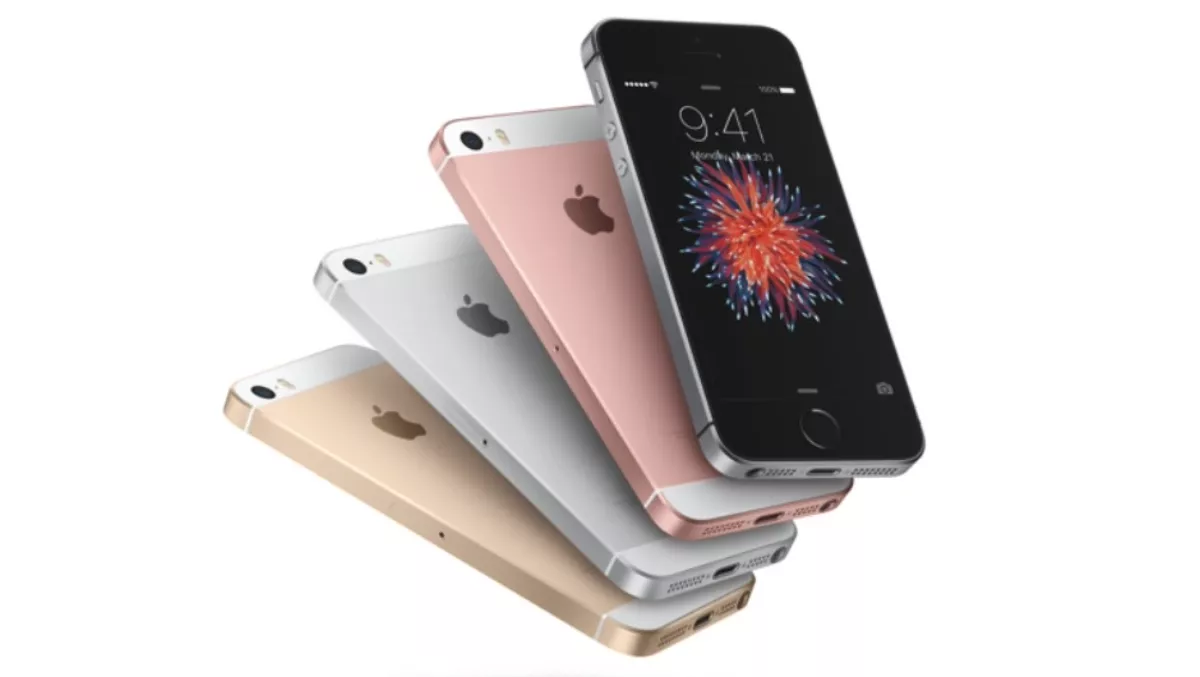 Apple targets new growth with new iPhone SE
Fri, 1st Apr 2016
FYI, this story is more than a year old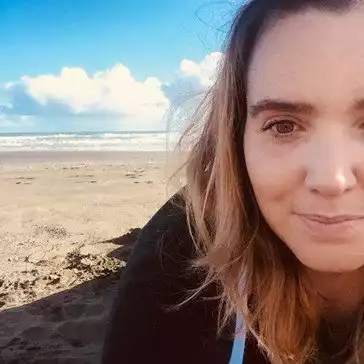 By Shannon Williams, Journalist
Last week Apple announced two additions to its mobile product line: the new entry-level iPhone SE and a 9.7-inch iPad Pro. The company also dropped the starting price of the Apple Watch by US$50 to US$299.
Starting at US$399 and US$599 respectively, the iPhone SE and the 9.7-inch iPad Pro embed technology and features from higher-end counterparts, such as the A9 processor and the 12-megapixel iSight camera, dual-tone flash, and Live Photos.
According to Ovum's lead analyst, Ronan de Renesse, Apple is chasing new growth with the release of the less expensive line of products.
"Apple mentioned it sold 30 million 4-inch iPhones in 2015, which represents only 13% of total iPhone sales for the year. But the company's goal with the iPhone SE goes well beyond that," de Renesse says.
Refurbished handset sales have been growing steadily in the past couple of years in developed and developing markets, he says.
"Some smartphone recycling companies told us that up to 80% of refurbished smartphone sales are iPhones. It is in Apple's interest to have those customers purchase a cheaper 'new' iPhone SE rather than a refurbished iPhone 5 to gain a stronger hold on iPhone sales and corresponding margins," de Renesse explains.
China now represents more than a quarter of Apple's revenues, de Renesse says. "The Chinese market is not bringing as much growth as previously and is becoming more competitive than ever.
"Apple must decrease the entry price of new iPhones to sustain growth in China. The iPhone SE offers very high specifications for a low price, which is essential to appeal to Chinese consumers," he says.
de Renesse says India is the market that represents the largest growth opportunity for Apple.
"The company has only 5% market share of 120 million unit sales in 2015. Apple has been investing in India throughout 2015, with a development center in Hyderabad and licenses to launch its own stores in the country," he explains.
"With the iPhone SE, Apple will not really disrupt the Indian smartphone market but rather try to dominate high-end sales – 77% of smartphone sales in India in 2016 will be below US$200.
de Renesse says it is important to remember that Apple continues to be a high-end device manufacturer and operates on very high margins.
"Unlike smartphone start-ups from Asia, Apple will never sacrifice profits to gain market share.