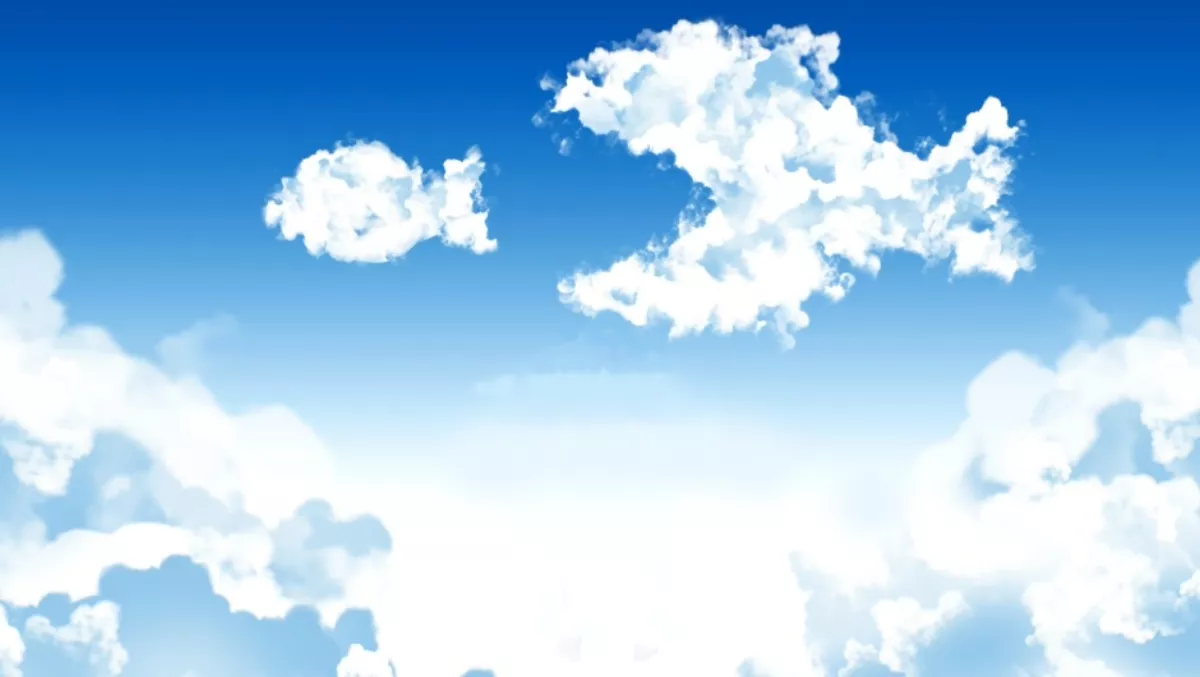 Are AWS, IBM and Microsoft pushing carrier cloud providers out of the market?
Fri, 1st Jul 2016
FYI, this story is more than a year old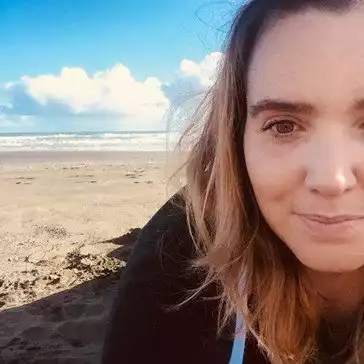 By Shannon Williams, Journalist
Amazon Web Services (AWS), IBM, Microsoft and Google are making life tough for carrier cloud providers, with carrier cloud providers forces to re-evaluate their public cloud strategies due to their struggle to gain market share against pure plays and incumbents.
According to the results from TBR's Carrier Cloud Market Forecast 2015-2020, heightened competitive pressures in the public cloud market will cause Cloud-as-a-Service revenue to decelerate through 2020.
Despite carrier cloud providers generating over $4.5 billion in public cloud revenue in 2015, the segment is still dominated by incumbents, particularly AWS and Google, as pricing competition makes pure public cloud unprofitable without high scale, the analyst firm says.
"Carriers, including Verizon, AT-T and BT, are de-emphasising public cloud and are instead focusing on private cloud and providing network connectivity and professional services," explains TBR executive analyst Michael Sullivan-Trainor.
"However, certain operators with strong regional positions, such as Deutsche Telekom and NTT, are keeping public cloud at the crux of their strategies and are jockeying for top share in their native markets," he says.
According to the forecast, of the service segments within the carrier cloud market, IaaS will remain the largest, but slowest growing, segment for carrier cloud providers through 2020 as enterprises continue to transition their infrastructure to cloud-based compute and storage platforms.
IaaS revenue growth will decelerate through 2020, as carrier cloud providers will struggle to gain market share against pure plays such as AWS that offer broader portfolios at a lower price, the analyst firm says.
To compensate for the maturity and competitive pressures within the IaaS market, carriers are expanding their portfolios in Other Cloud segments including unified communications, security and business management solutions.
Michael Sullivan-Trainor says emerging technologies, including IoT and analytics, will fuel revenue growth for Other Cloud services over the next five years.
"Carrier cloud providers will build out new tools, make acquisitions and form partnerships around these technologies to quickly develop use cases and prove their business value to the market," he explains.