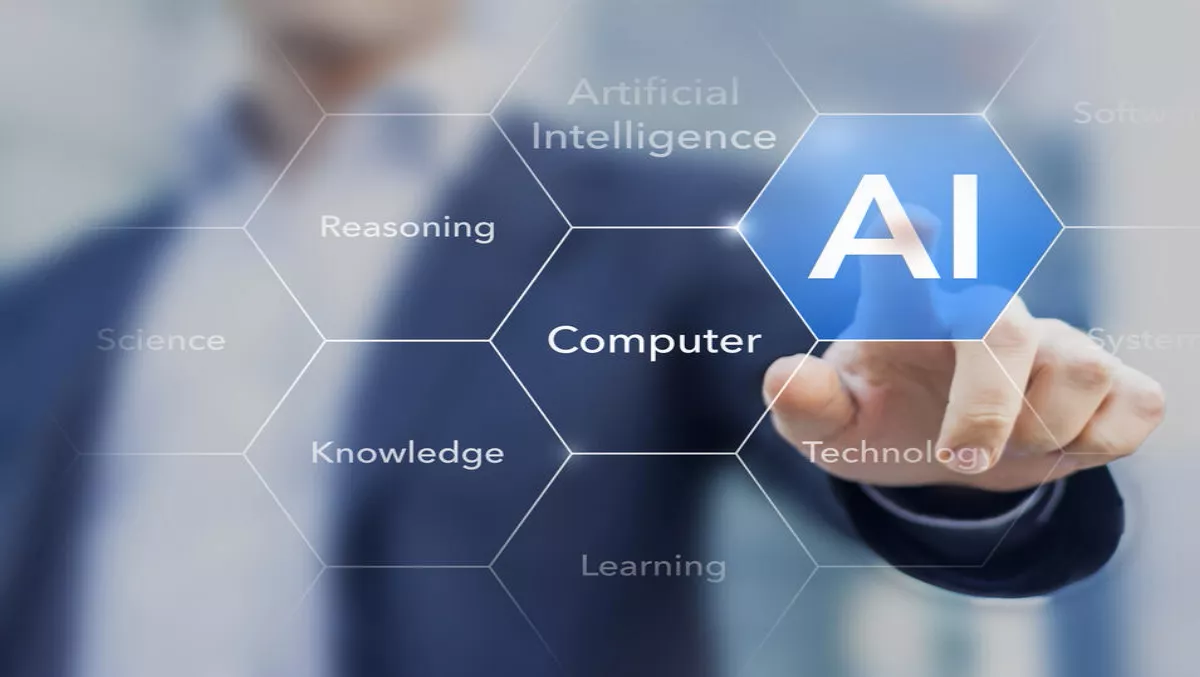 Artificial intelligence: IBM and Microsoft CEOs talk about 'new collar' jobs
FYI, this story is more than a year old
IBM CEO Ginni Rometty and Microsoft CEO Satya Nadella discussed the impact of artificial intelligence (AI) on the workforce at the World Economic Forum.
After outlining the approaches and philosophies of their respective companies, Rometty and Nadella spoke candidly about the impact that AI will have on jobs and equality at a time of angry populist politics. Both CEOs suggested that in the near term, AI will "augment" rather than replace people, with employees using the technology to do their jobs. But displacement is inevitable, prompting Rometty to talk about the need to develop skills for what she calls "new collar jobs."
Digital skills and "new collar jobs" are vital to economic development, growth, and consumption
Published June 28, 2016, the OECD report Skills Matter: Further Results from the Survey of Adult Skills examines international data collected in 2011/12 and 2014/15. Essential reading for policy-makers and business leaders, the executive summary makes it very clear why digital skills matter: "The capacity to manage information and solve problems using computers is becoming a necessity as ICT permeates the workplace, the classroom and lecture hall, the home, and social interaction more generally."
Digital transformation and the application of AI are becoming increasingly intertwined. So, to participate in, and benefit from, the digital economy, employees need to develop and enhance their literacy, numeracy, and IT problem-solving skills. Moreover, businesses and institutions desperately need employees with digital problem-solving skills to drive development, growth, and success in competitive markets that favor high performance levels, efficacy, and innovation.
The UK Forum for Computing Education puts forward four groups to highlight the level of digital proficiency required for employees to do their jobs:
Digital Muggle: No digital skills required, and digital technology may as well be magic.
Digital Citizen: The same work skills as are required to be a full digital citizen. This is the ability to use digital technology purposefully and confidently to communicate, find information, and purchase goods/services.
Digital Worker: Substantially more digital skills than those required for full digital citizenship, but less than those of a Digital Maker. These include, at the higher end, the ability to evaluate, configure, and use complex digital systems. Elementary programming skills, such as scripting, are often required for these tasks.
Digital Maker: Skills to actually build digital technology (typically software development). The Digital Maker category is interpreted quite broadly to include, at the low end, for example, workers who regularly create complex Excel macros or data files for controlling 3D printers.
The OECD report points out that the possession of a good business degree does not necessarily go hand in hand with strong ICT skills. Indeed, it is not at all uncommon to hear business leaders, senior managers, and business professionals admitting – often with some level of bravado – to being a "digital muggle." Having assistants, being surrounded by a panel of experts, or having other proficiencies and skills may provide this group with a "digital buffer," but they themselves are likely to become disadvantaged over time. Individuals with poor ICT skills are likely to lack the insights required to lead successful digital transformation programs or the understanding to implement technology-led initiatives.
Ignorance of how to use information and communication technologies stockpiles exponentially, whereas employee training funds personal achievement, business innovation, and growth. Modern apps and devices have certainly made life easier for the "digital muggle," but accomplishing sophisticated tasks efficiently and effectively requires training, skills development, and employee engagement.
In a world that is increasingly dominated by angry populist politics, employee engagement is likely to determine business stability going forward. Many jobs and work activities that humans do today will not exist in five or ten years' time, and if the workforce isn't willing to learn, adapt, and change, then organizations, industries, and entire economies are likely to lose out.