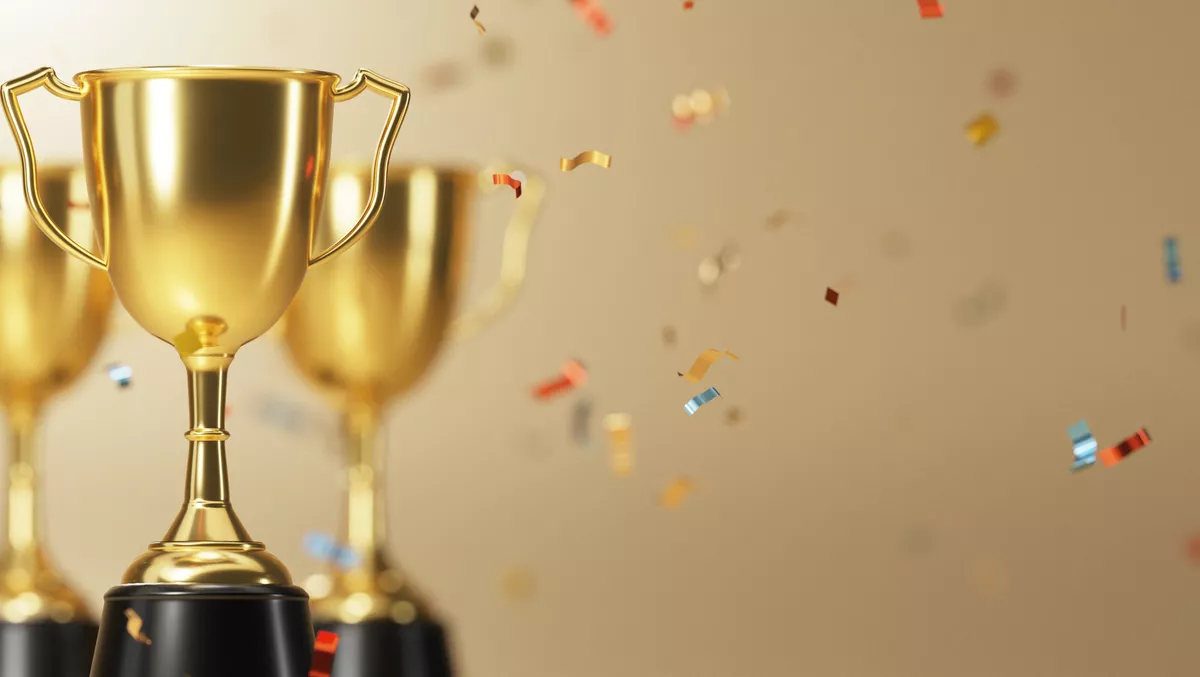 ASI Solutions wins Microsoft's reseller partner award for FY22
ASI Solutions has won Microsoft's FY22 Surface Partner Special Recognition Award for Surface Reseller of the Year Asia award.
The win comes after ASI Solutions was recently selected as the first and only Australian partner ever to be a finalist in the global Surface PC Reseller 2022 Microsoft Partner of the Year Award.
The FY22 Surface Partner Special Recognition Award for Surface Reseller of the Year Asia award recognises ASI Solutions as having demonstrated outstanding leadership in delivering Microsoft Surface PC device solutions to existing and new customer bases.
As a Microsoft Gold Partner, ASI Solutions has grown its Surface PC sales despite supply shortages affecting most of the industry and has continued to build trust with valued customers.
ASI Solutions says the win is due to its strong Microsoft focus on building value by helping customers maximise the value of their investment in modern workplace solutions. In addition, it says ASI Solutions is one of only two authorised service providers (ASPs) for Microsoft Surface.
ASI Solutions director Justin Lowe says ASI Solutions' customer-centric culture aligns with the core values of Microsoft and the team continues to work hard to deepen relationships with customers to support their evolving needs, as well as the needs of the customers they serve.
"ASI Solutions understands customers' goals and makes it easy for them to achieve them," he says.
"Additionally, ASI Solutions is closely aligned to Microsoft's ethos on global diversity and inclusion, striving to create an environment where everyone can feel welcome and be themselves."
"ASI Solutions invests in a culture that embraces learning and growth, flexible work practices, and family values. This commitment to the alignment with Microsoft means it's an honour to be recognised as the top performing Surface reseller among a global field of successful Microsoft partners."
ASI Solutions says its customer-centric culture commitment was brought to life when a local council approached ASI Solutions to complete the deployment of Microsoft Surface devices after another reseller failed to deliver.
The company says its team worked around the customer and mobilised quickly, ultimately leading to other deals. The difference was the customer-first approach that put the needs and requirements of the customer at the centre of every decision, along with speed to market and strong, effective communication.
"ASI Solutions is a customer-first organisation that ensures our customers are at the centre of everything we do. Being named the winner of this prestigious award by Microsoft is confirmation that we have what it takes to help customers achieve their goals," says Lowe.
"It is testament to the hard work and dedication of the ASI Solutions team of Microsoft specialists, and we look forward to continuing our efforts to provide quality service to our customers."
Related stories
Top stories